Spring festivals joyfully observed across the country
A spring festival in memory of Uncle Ho was held at Tay Bac Square in the northern province of Son La on January 28, the fourth day of the first lunar month.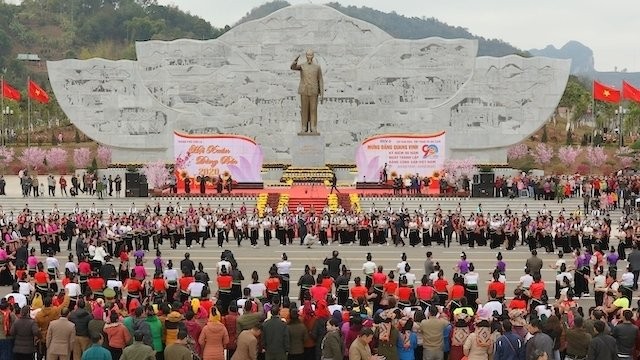 A Xoe dance at the spring festival in memory of Uncle Ho held in Son La province on January 28.
The programme drew the participation of 12 local art troupes who brought to the stage arts performances praising the Party, President Ho Chi Minh and the country's achievements while hailing the land, people, and cultural persity of ethnic groups in Son La.
Festival goers took part in exciting folk games such as 'con' (cloth ball) throwing and stilt walking, and joined a mass 'Xoe' folk dance, which attracted nearly 2,000 people.
The same day, thousands of local people and visitor gathered at Dong Ky Village, Bac Ninh Province, to partake in a firecracker procession – a traditional ritual honouring General Thien Cuong who helped the legendary Hung Kings fight against invaders and was later considered the tutelary god of the village.
Since the government banned the use of firecrackers, local people have made firecracker models to perform the ritual. Instead of setting off firecrackers, local people parade the giant firecrackers in the procession.
A wide range of activities will also be held during the four-day festival, such as traditional wrestling, cock fighting, Quan Ho (traditional love duet singing), a boat race, and a xiangqi (Chinese chess) tournament
The festival was honoured as one of the 15 National Intangible Cultural Heritages by the Ministry of Culture, Sports and Tourism in 2016.
On the morning of January 2, H'mong ethnic people in Din Chin, Ta Giai Kahu, Ta Ngai Cho and Pha Long communes, Muong Khuong District, Lao Cai Province eagerly convened their traditional Gau Tao Festival, which is the most important festival of the year for the H'mong ethnic community.
The annual festival is held in early spring to express gratitude to their gods and to pray for a prosperous and lucky year.
At the festival, H'mong people planted a large bamboo tree with colourful decorations called Cay Neu with a belief that it may draw good luck and expel evil spirits. They then participated in various folk games and sporting events, such as crossbow shooting, top playing, and folk singing.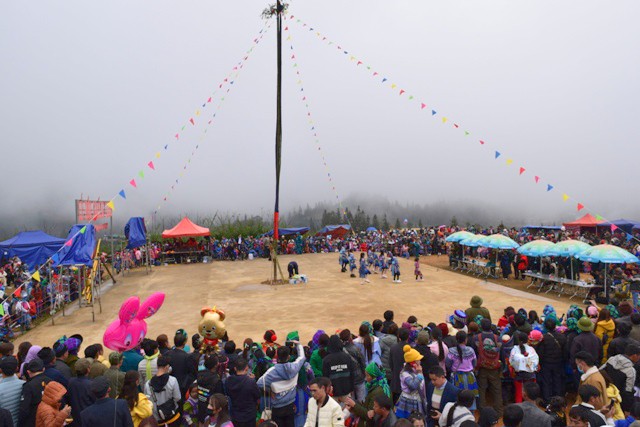 At Gau Tao festival, H'mong people planted a large bamboo tree with colourful decorations called Cay Neu with a belief that it may draw good luck and expel evil spirits.
Meanwhile, in Thai Binh Province, numerous Buddhist monks, nuns and followers and visitors flocked to the Keo Pagoda Festival that opened at Keo Pagoda in Vu Thu District. The nearly 400-year-old pagoda is dedicated to Zen Master Duong Khong Lo (1016-1094) – the founder of the Pagoda.
The festival features religious rituals and communal activities such as Buddhist offerings, palanquin parades, love duet singing on boats, and folk games.
Yesterday evening, the Ba Den (Black Lady) Mountain Festival kicked off in Tay Ninh Province, featuring a joyful lion dance, a colourful firework display, and beautiful art performances.
The festival is held annually throughout the first lunar month to worship Linh Son Thanh Mau (Linh Son Holy Mother)./.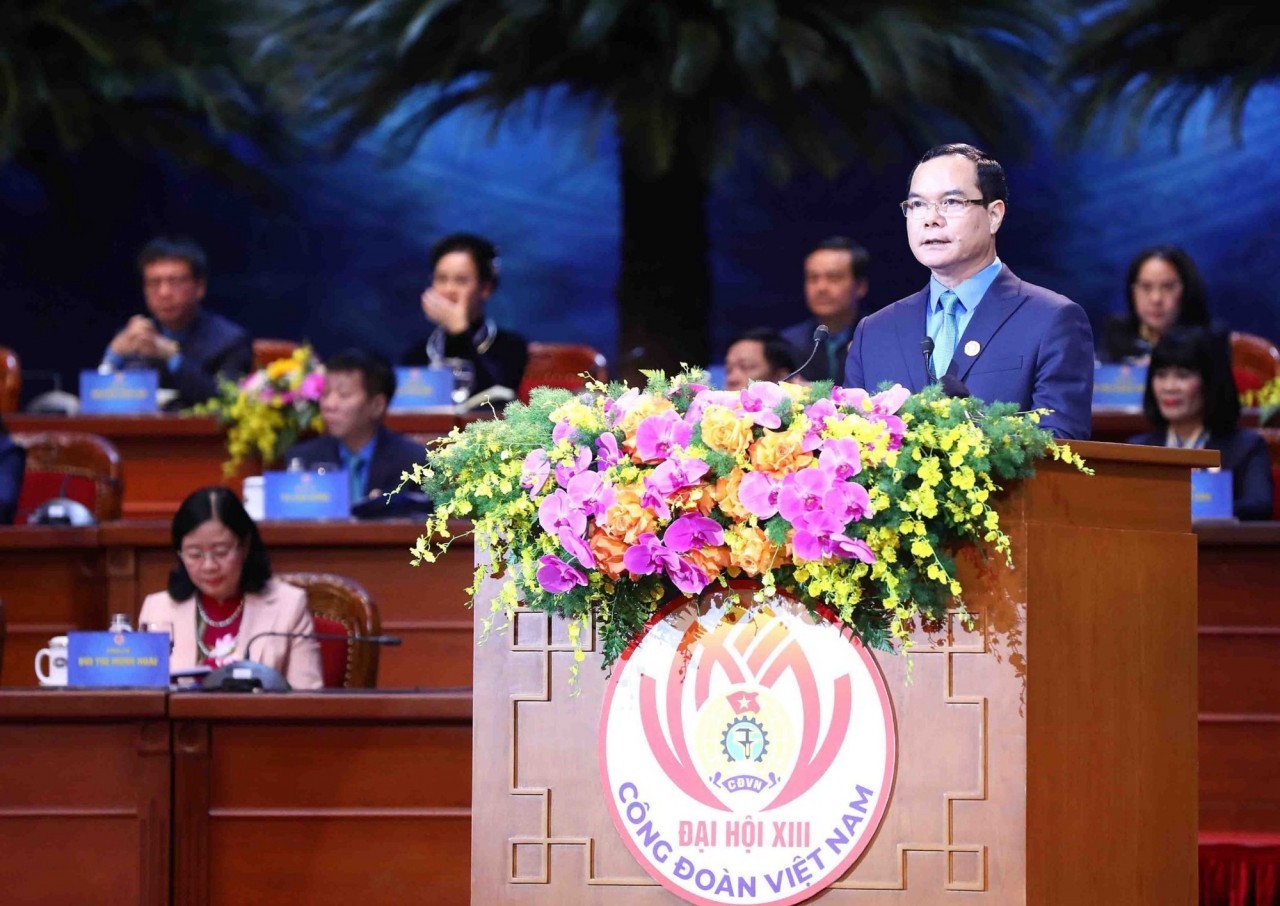 Viet's Home
"The overall goal of the 2023 - 2028 term is to innovate trade union organization and activities, build a comprehensively strong Vietnam Trade Union, performing functions and tasks well, meeting the requirements of the new situation, focusing on representing, caring for, protecting the legal, legitimate rights and interests of union members and workers."
December 02, 2023 | 22:33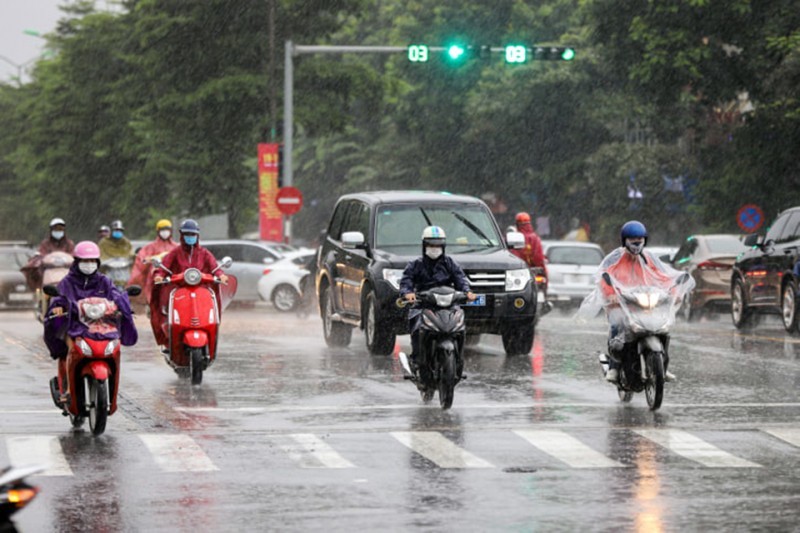 Viet's Home
On December 4, Vietnam's weather forecast is predicted to be extremely cold with low temperatures, while the Central region will have rain all weekend.
December 02, 2023 | 21:58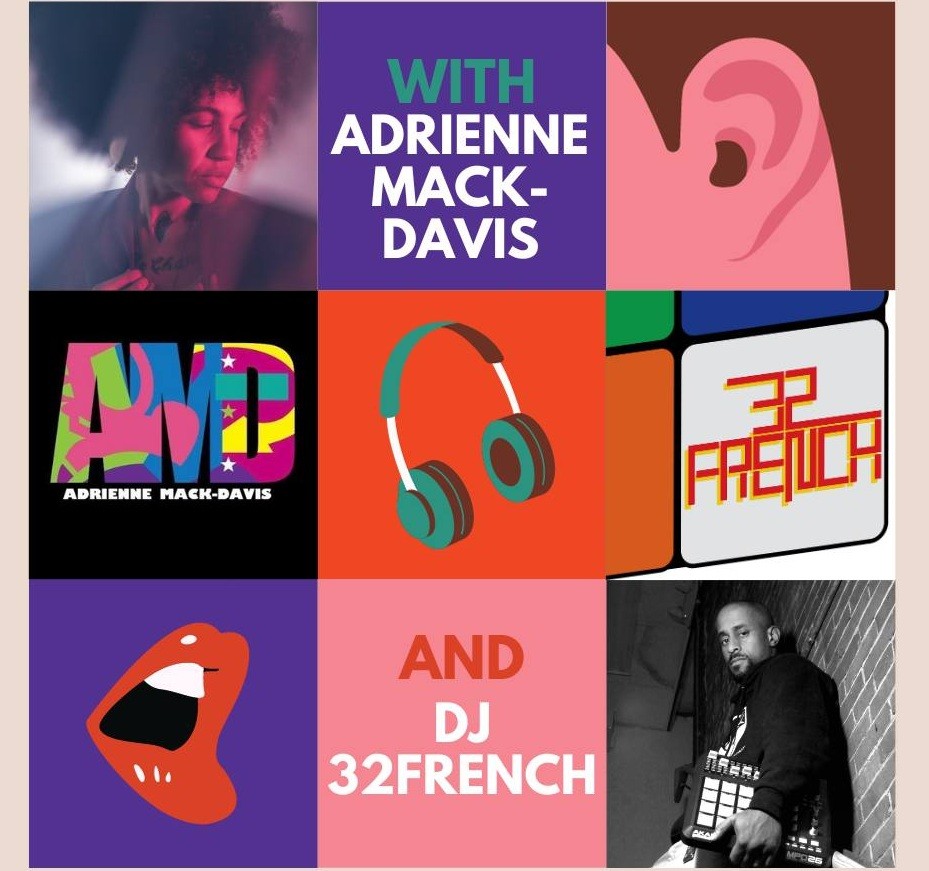 Viet's Home
Art troupes from the US, France, Korea, Belgium and Vietnam, including Wallonie-Bruxelles and Grand Poitiers, will join together in different performances titled 'Four Season melody', Hue-Winter at Imperial Citadel.
December 02, 2023 | 13:13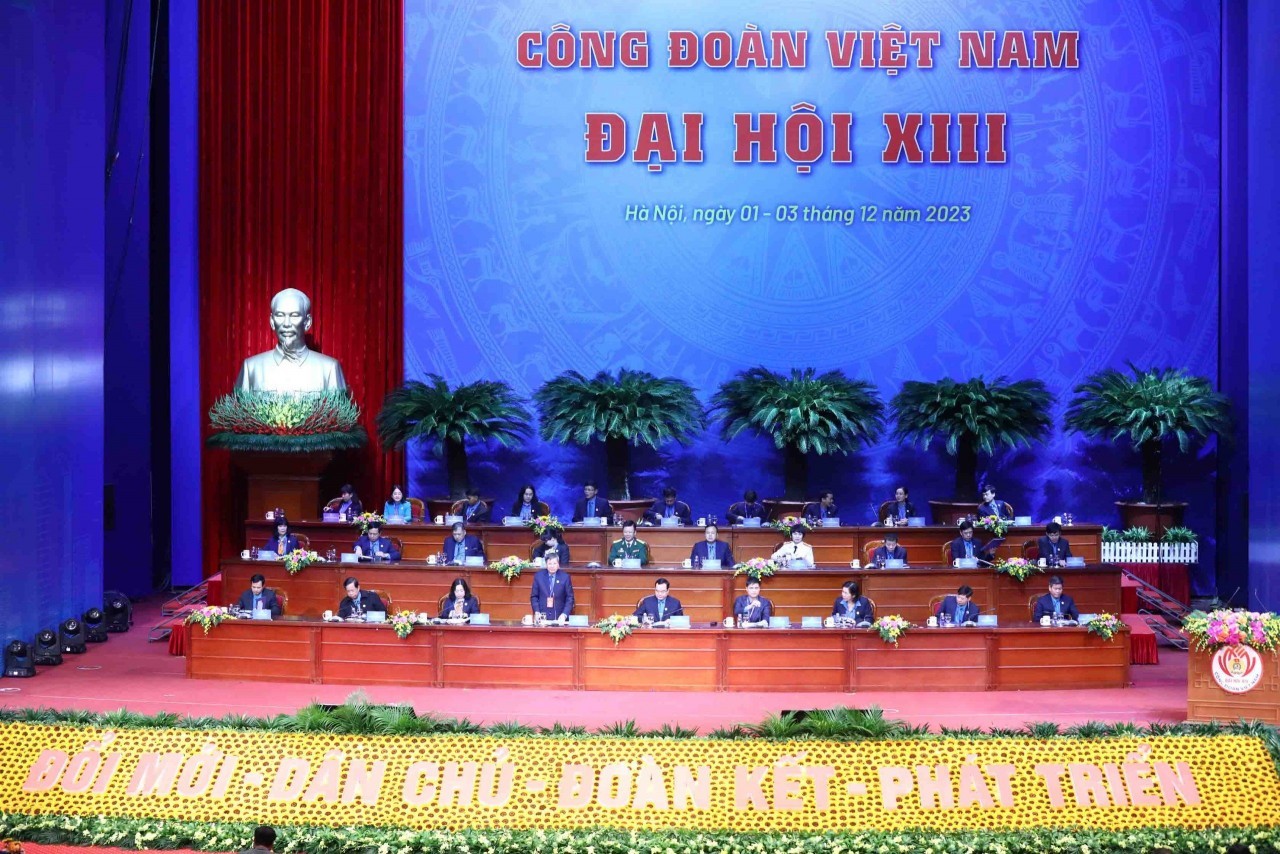 Viet's Home
According to Nguyen Dinh Khang, president of the Vietnam General Confederation of Labor, more than 11 million trade union members and workers nationwide are looking toward the 13th Vietnam Trade Union Congress. They place all their trust and expectations in the wise decisions of the Congress.
December 01, 2023 | 22:01