Lying 5km away from Da Lat city center (Lam Dong), Tuyen Lam lake is a familiar destination for visitors. The lake is embraced by the green pine forest. Not only a famous sightseeing place, but Tuyen Lam also offers tourists numerous outdoor activities such as mountain climbing, canoeing, camping.
With the pristine charm, almost all people mistake it for a natural lake. In fact, Tuyen Lam Lake is an artificial lake that was built in the 1930s and then discovered by a French farmer named Farraut. At that time, Tuyen Lam Lake was surrounded by the grandiose Elephant Mountain and in connection with the poetic Purple Stream. In 1987, to ensure water for hundreds of hectares of rice in Duc Trong District nearby, a dam was constructed across Purple Stream. The lake was also renamed Tuyen Lam Lake as we call it nowadays. "Tuyen" means "stream", "Lam" stands for "forest", Tuyen Lam Lake is the place where water, forest, and sky meet in harmony, create a splendid ink painting of nature and life in the middle of an immerse mountainous area.
A day in Tuyen Lam is a combination of all 4 seasons. In the morning, the lake welcomes misty spring, brilliant summer's sunny weather comes in the noon, autumn steps by in the afternoon with its peaceful vibe, while the chill of winter appears at night.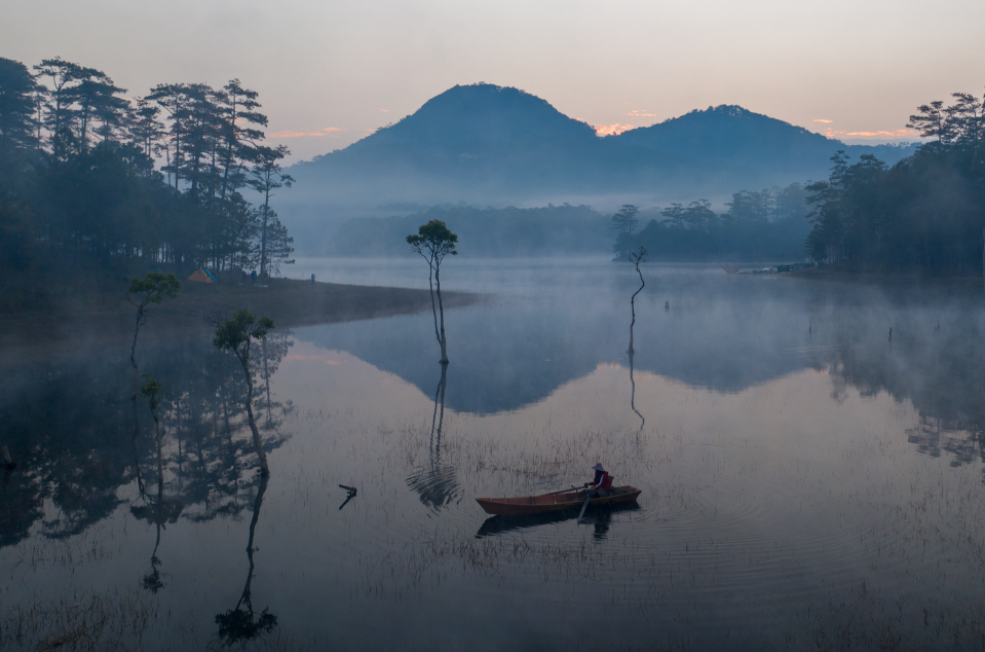 Photo: Zing News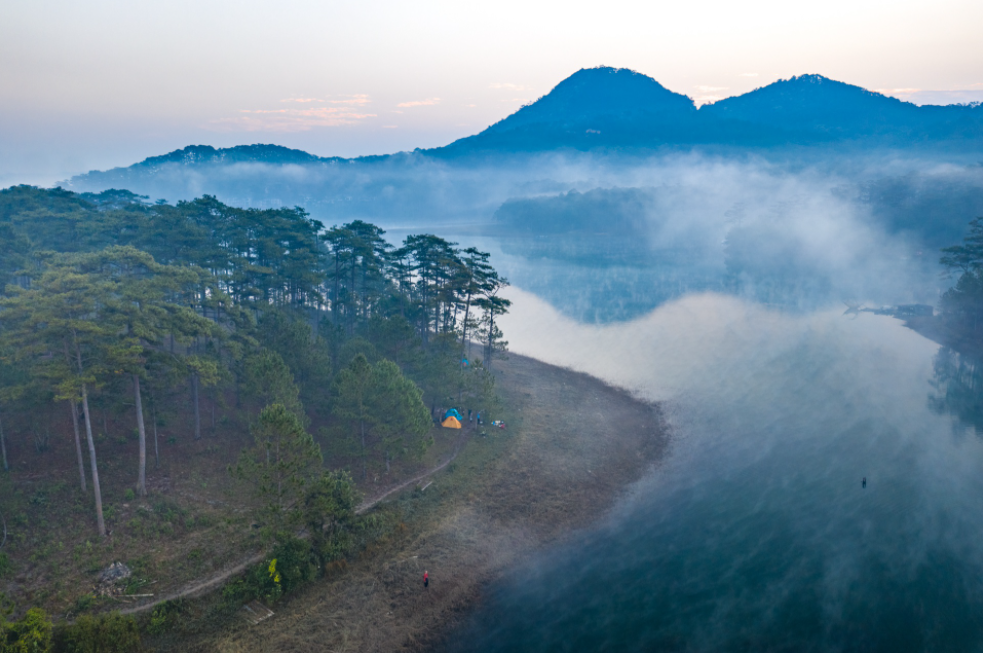 Photo: Zing News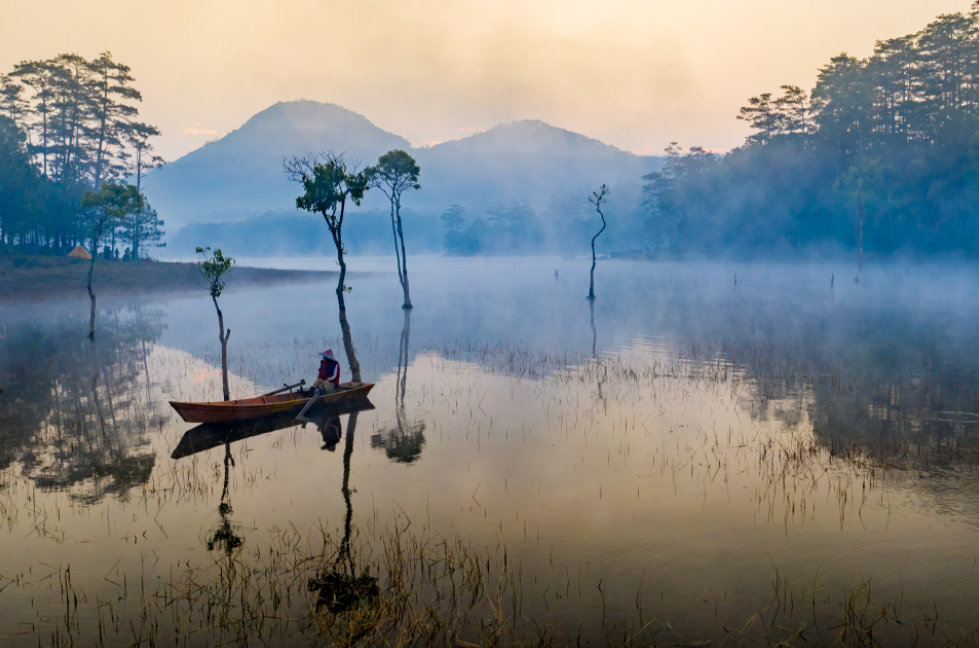 Photo: Zing News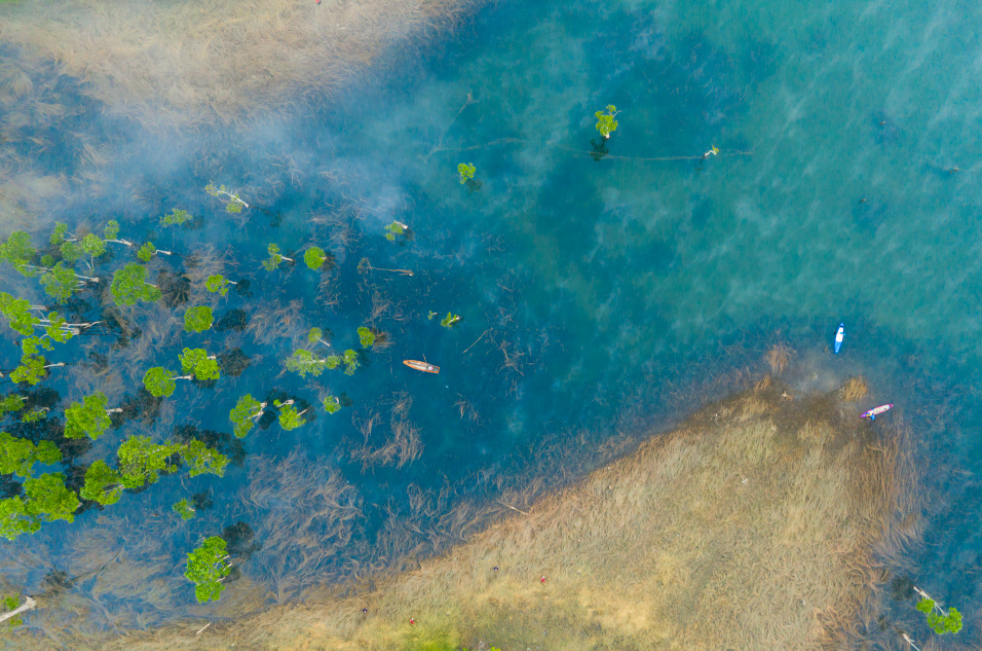 Photo: Zing News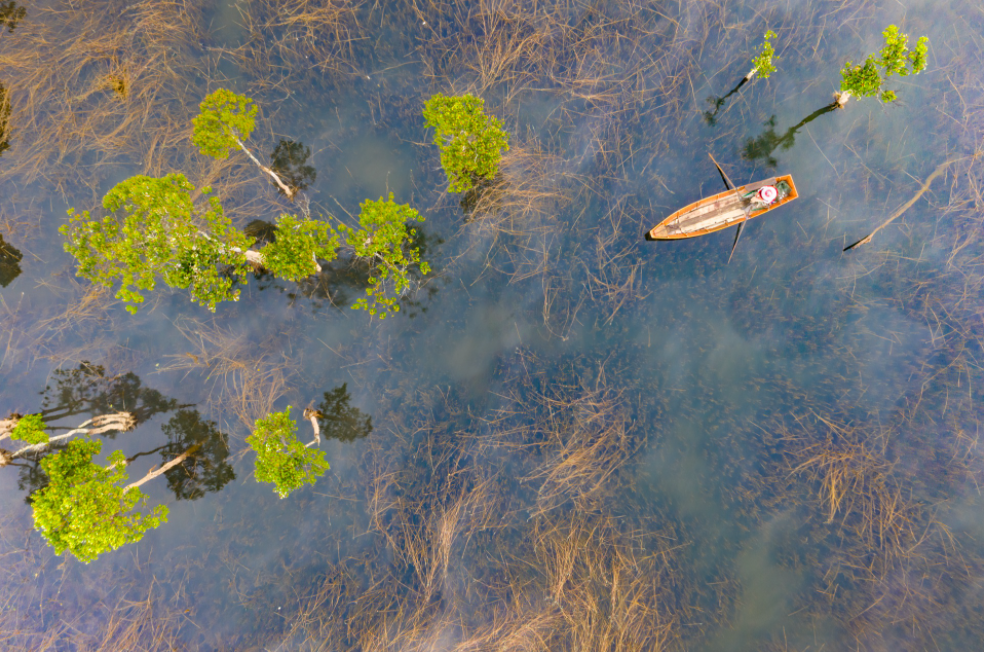 Photo: Zing News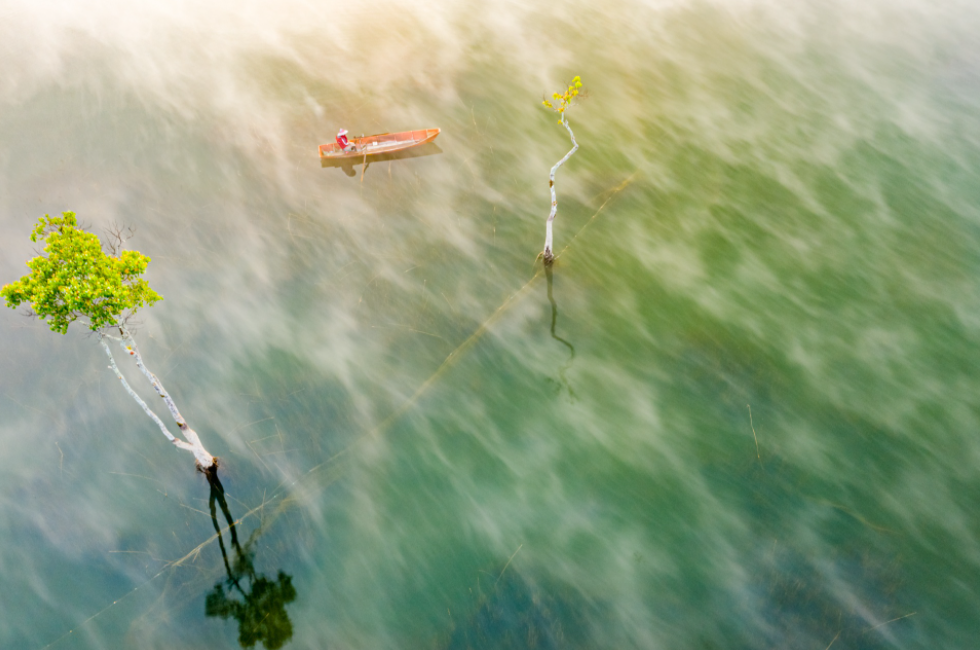 Photo: Zing News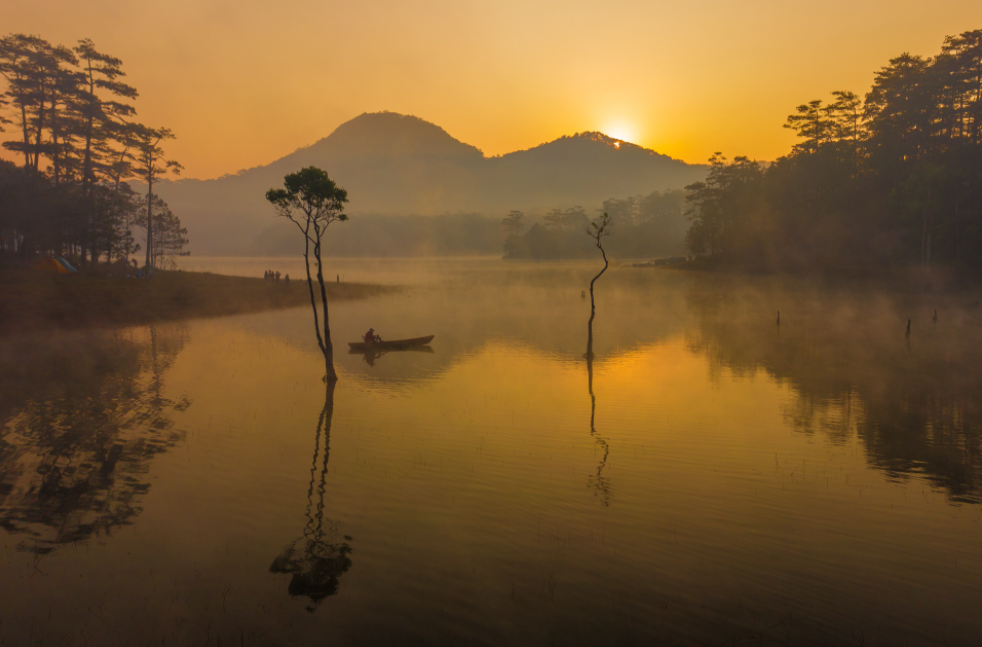 Photo: Zing News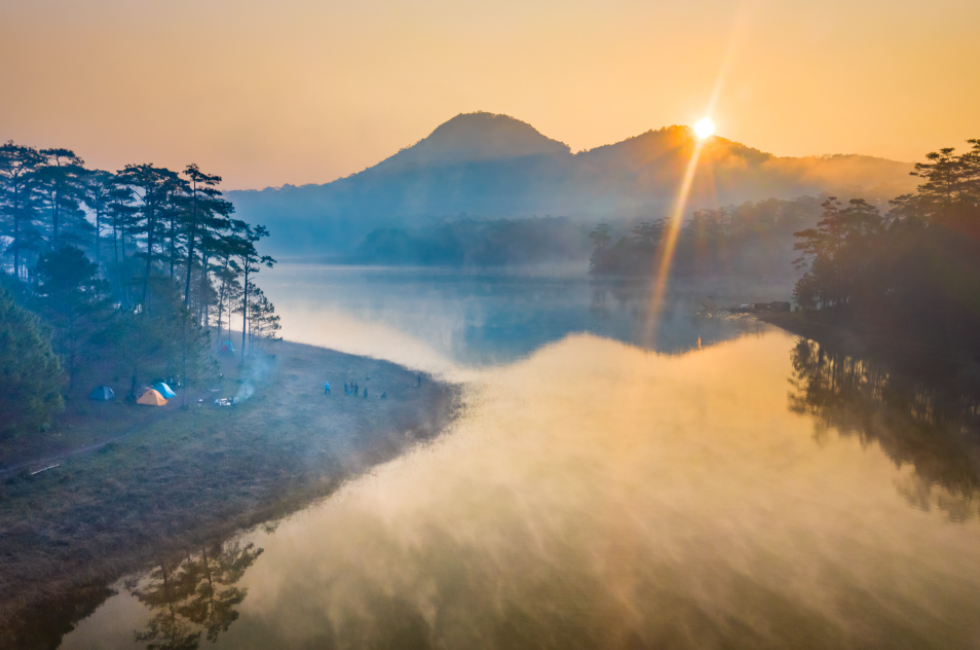 Photo: Zing News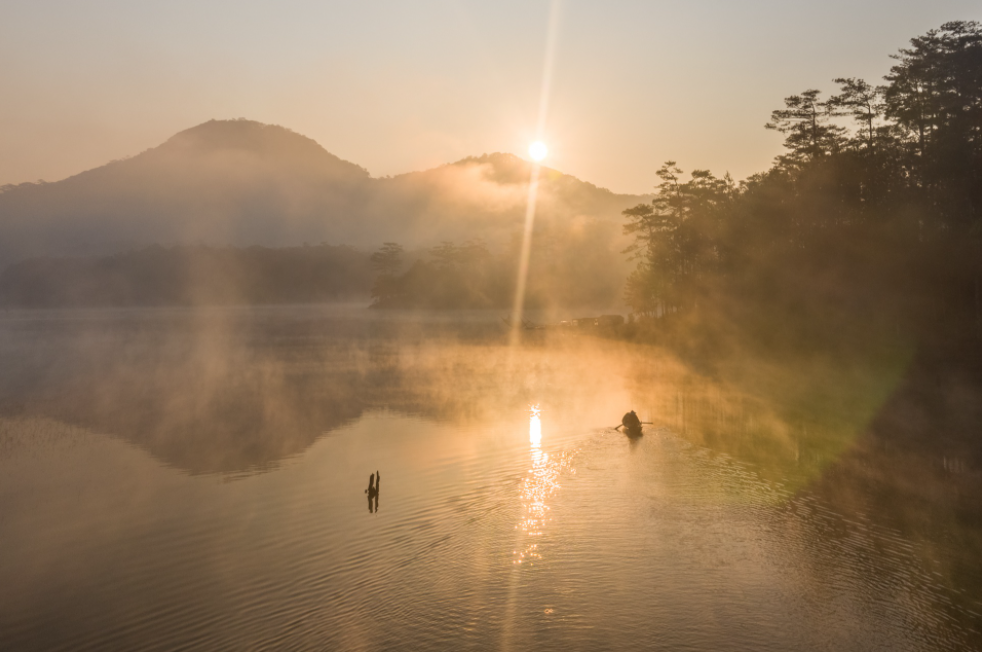 Photo: Zing News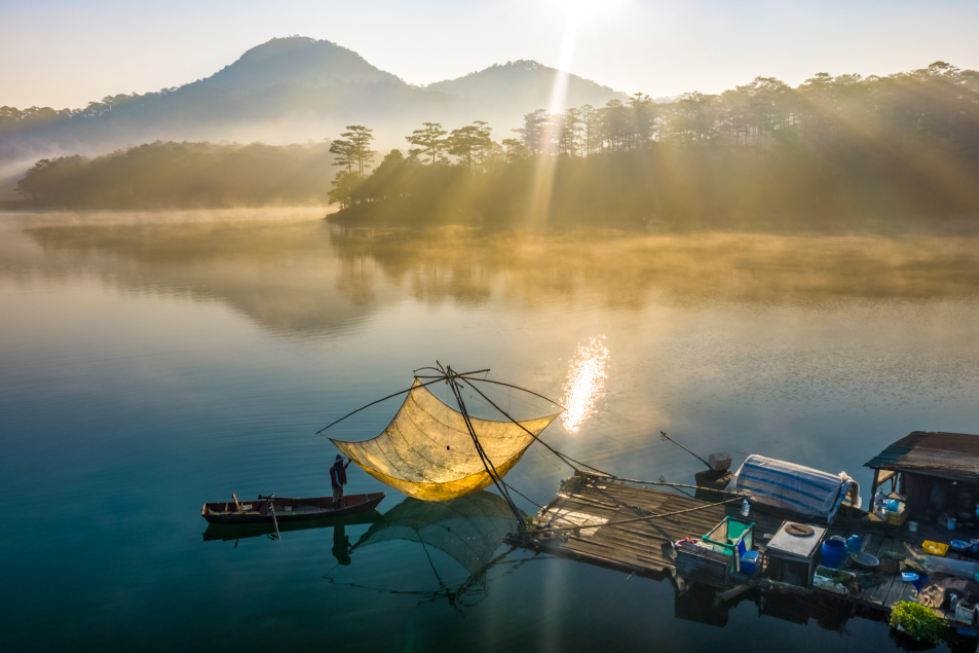 Photo: Zing News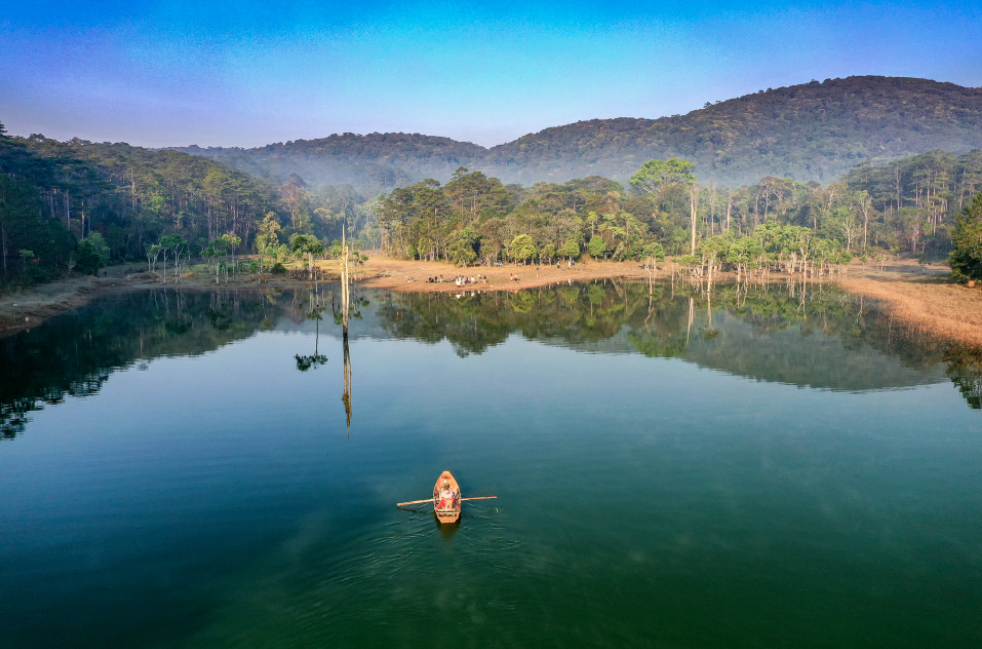 Photo: Zing News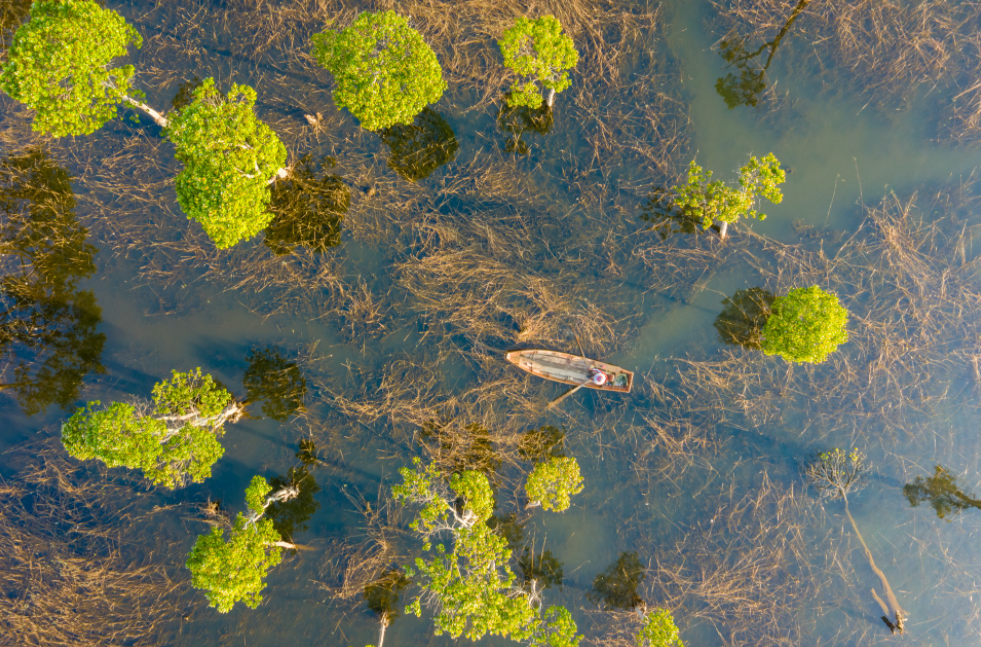 Photo: Zing News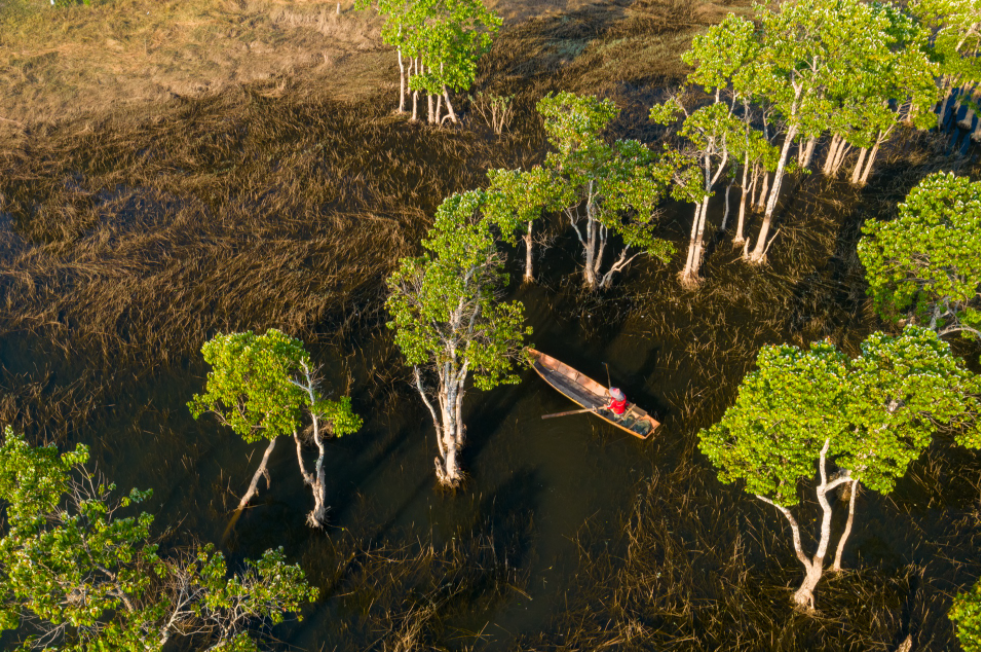 Photo: Zing News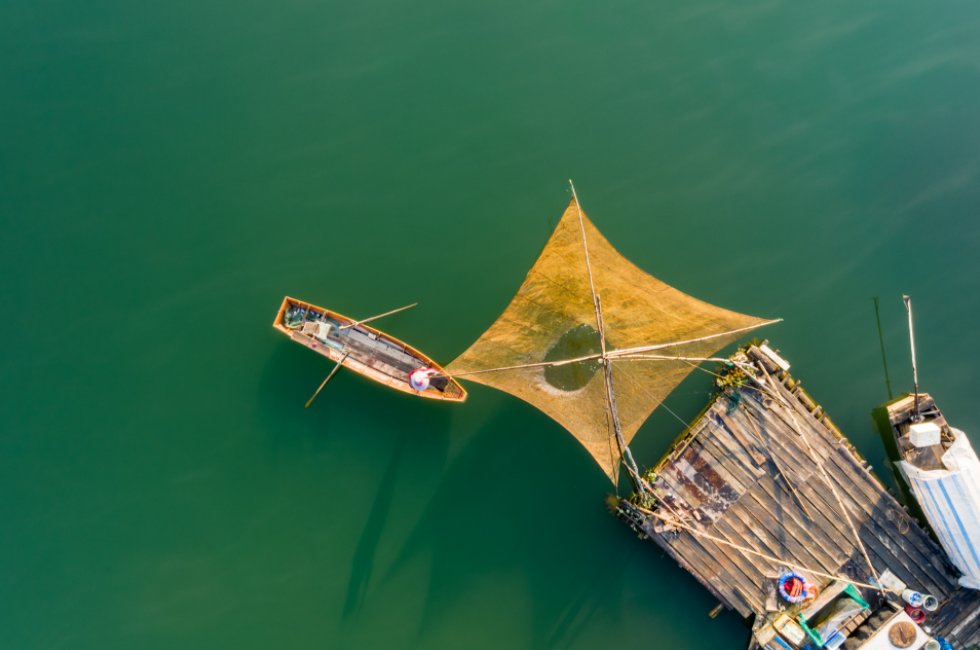 Photo: Zing News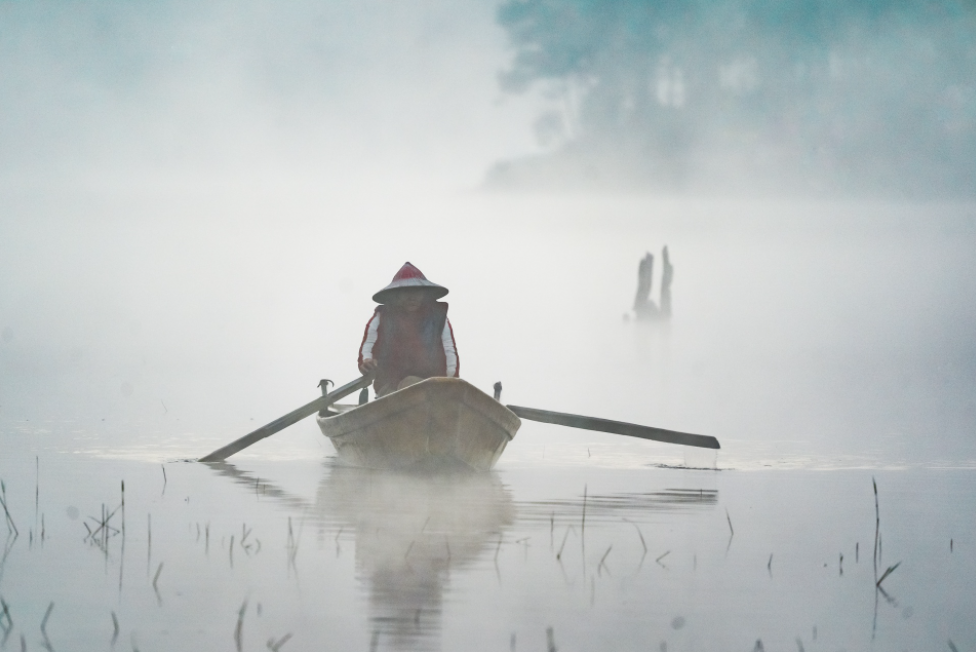 Photo: Zing News
Valerie Mai