5 must-conquer places for captivating cloud hunting adventure in Da Lat
Home to a handful of hills covered in seas of clouds, Da Lat in the Central Highlands of Vietnam is no doubt an ideal place for dawn lovers.
Troc Hill
Troc Hill goes by another name, Bride Hill, because many couples choose this place to take their wedding photos. This is also an ideal spot to view the sunrise and the clouds. The best time for great shots is from 5 to 5:30 a.m. when the first sunlight of the day touches the pine trees.
From Da Lat, take the direction toward Da Lat Golden Valley tourist complex and turn right at the gate. After crossing a pink grass hill, go straight to reach Troc Hill. You can go by motorbike straight up the hill without a fee, according to VNE.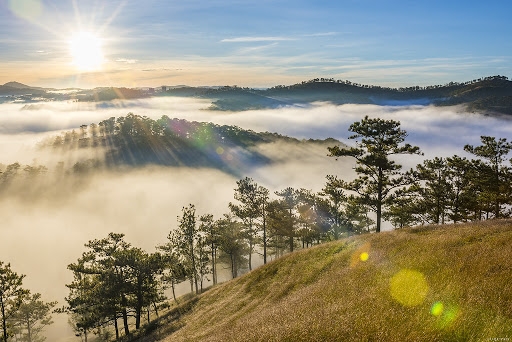 Troc hill at dawn (Photo: Bao Du Lich)
Da Phu Hill
Da Phu Hill in Ward 7, about 10 km from the town's center, is another favorite spot for cloud hunting. You can come here late, camp overnight and wake up early to enjoy the view of an endless cloudy sky.
The best time to do so is from 5 to 6 a.m. From central Da Lat go past Ankroet Lake and turn right onto Da Phu Road. After that, follow the first alley until you see a small, steep road. Go up the road to reach the hill. Entrance is free.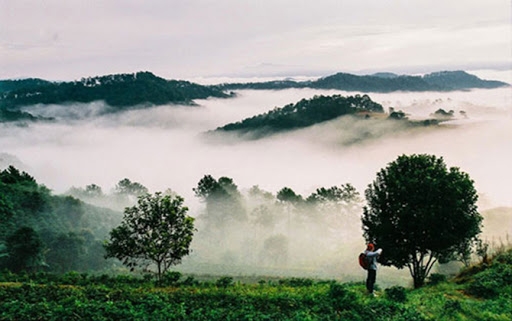 Hon Bo hill (Photo: Em dep)
Hon Bo Hill
Early in the morning, arriving at the top of Hon Bo Hill in Ward 12, you view Da Lat in the mist, a sea of clouds running under your feet, and the sparkling sunlight. This is a familiar camping spot for young people who love backpacking. From the campsite to the top, the road is a bit steep.
From the town's center, pass Da Lat Station towards Huynh Tan Phat Street and you will see the campsite, from here there will be a junction. Go along the trail to the top of the hill. The trail is only for skilled riders, so if you don't want to take the risk, park and walk up.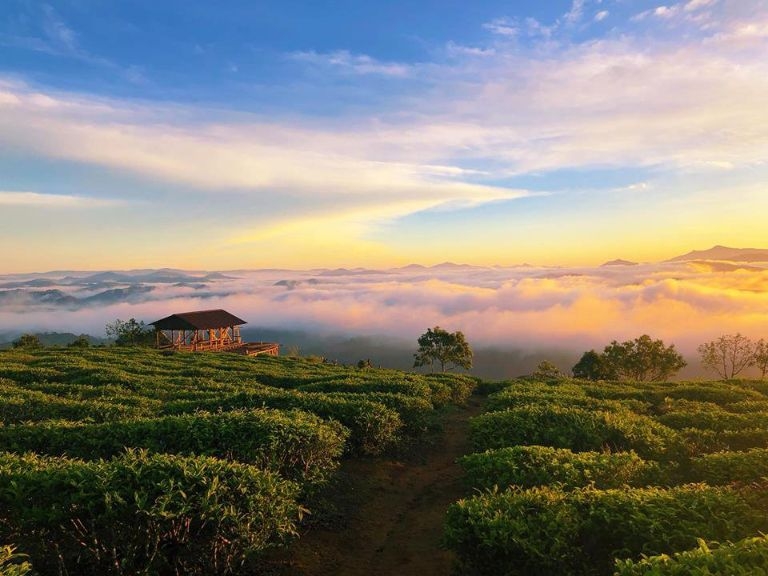 (Photo: Motogo)
Thien Phuc Hill
Located in Ward 7, Thien Phuc Duc Hill is the nearest and easiest to scale though there is not as much clouds here as in other places.
You can park your vehicle at the bottom of the hill and walk up. If there is no clouds, you can still take in the beautiful sunrise and view of the town. To reach the spot, go past Thanh Mau Street and enter Thien Phuc Duc driving school.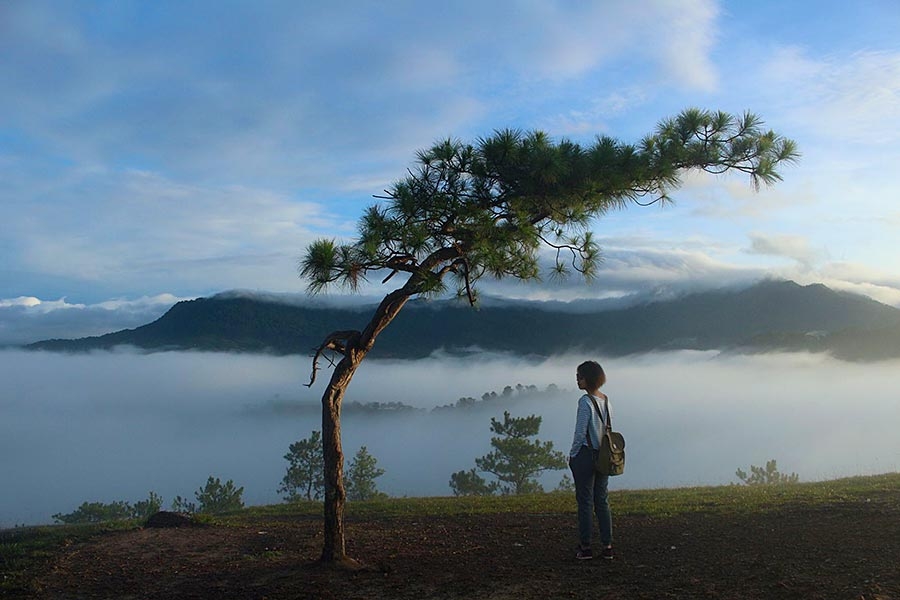 (Photo: Du Lich Da Lat)
Cau Dat Hill
Cau Dat Tea Hill is one of the most popular check-in spots because many tourists come here to hunt clouds in the early morning. Here there are two main cloud hunting spots: the wooden bridge and wooden carpet. However, the wooden carpet is being dismantled.
Park your vehicle outside and use transport service here. The tea hill is located along Highway 20, Xuan Truong Commune, about 25 km from central Da Lat.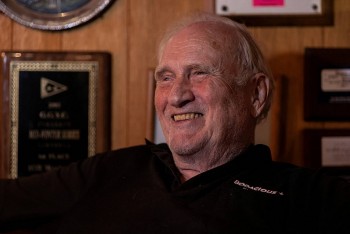 World
Alain Aspect, John F. Clauser, and Anton Zeilinger have won this year's Nobel Prize in physics for their work in quantum mechanics, Sweden's Karolinska Institute announced on Tuesday.