Sultan of Brunei: All things about the four famous children with his second wife
Sultan of Brunei Hassanal Bolkiah has been crowned since 1967 and was famous for a fortune of more than $ 20 billion. Among his 12 children, Prince Abdul Azim, Prince Abdul Mateen, Princess Fadzilah Lubabul and Princess Azemah Ni'matul are the four most famous names.
Prince Abdul Azim
Fourth in line to succeed the throne of Brunei, Prince 'Abdul 'Azim was the second-born prince of Brunei's ruler Sultan Hassanal Bolkiah, Straits Times reported.
He was born in Bandar Seri Begawan on July 29, 1982, and studied at International School Brunei, Singapore's Raffles Institution and Oxford Brookes University.
NBC news reported that the late Prince had a London-based production company called Daryl Prince Productions and that he had a stint as a Hollywood movie producer.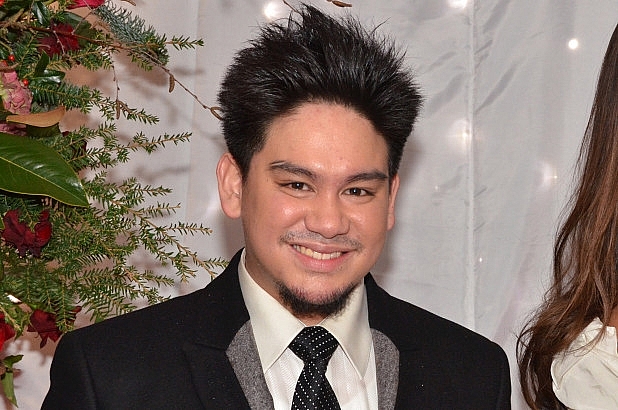 Prince Azim. Photo: NY Post.
His credits, under the name Azim Bolkiah, included a 2014 movie You're Not You starring Hillary Swank and 2018's The Happy Prince with Rupert Everett and Colin Firth.
Known as a member of the international jet-set, Azim was often pictured rubbing shoulders with celebrities at lavish parties in Europe and the US, Daily Mail reported.
Fantastically wealthy, Azim's net worth was estimated to be $5billion at the time of his death, according to Media, Entertainment and Arts Worldwide.
Michael Jackson, Pamela Anderson and Joan Collins were all photographed alongside the prince over the years, including at his 30th birthday bash.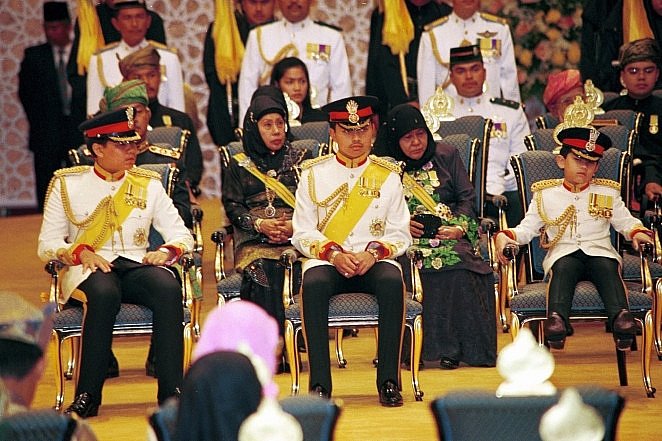 Princes Abdul Azim, Abdul Malik and Abdul Matine. Photo: Getty Images
Other celebrity pals included Mischa Barton and Scarlett Johansson. Azim also formed a friendship with the late reality TV star Jade Goody, who once described him as a 'brilliant mate', after he watched her on Celebrity Big Brother.
Azim also hosted parties attended by a number of gay and transgender rights advocates, including the likes of Caitlyn Jenner, Mariah Carey and skier Gus Kenworthy, who is openly gay. Azim's open support for the LGBT community led to rumors that he was also gay, though he never openly discussed his sexuality.
His stance drew particular attention in 2019 when his father Hassanal Bolkiah announced a new law that could have seen gay people stoned to death.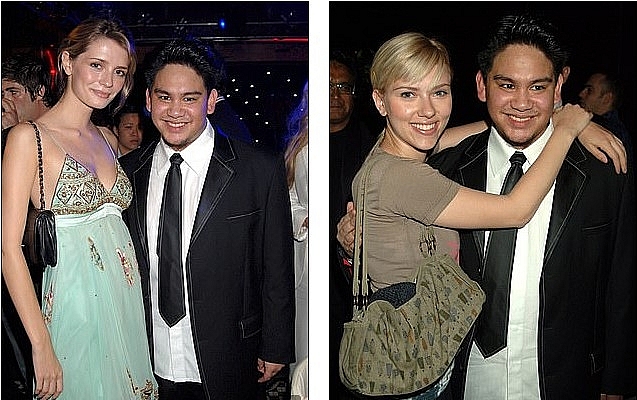 Princess Azim took photos with celebrities. Photo: Daily Mail.
Prince Abdul Mateen
Animal-lover, pilot, and Instagram sensation Prince Abdul Mateen has a large social media following for a good reason, one of which is his impeccable manners, South China Morning Post reported.
He has just celebrated his 29th birthday is the 10th of 12 siblings fathered by Sultan Hassanal Bolkiah of Brunei.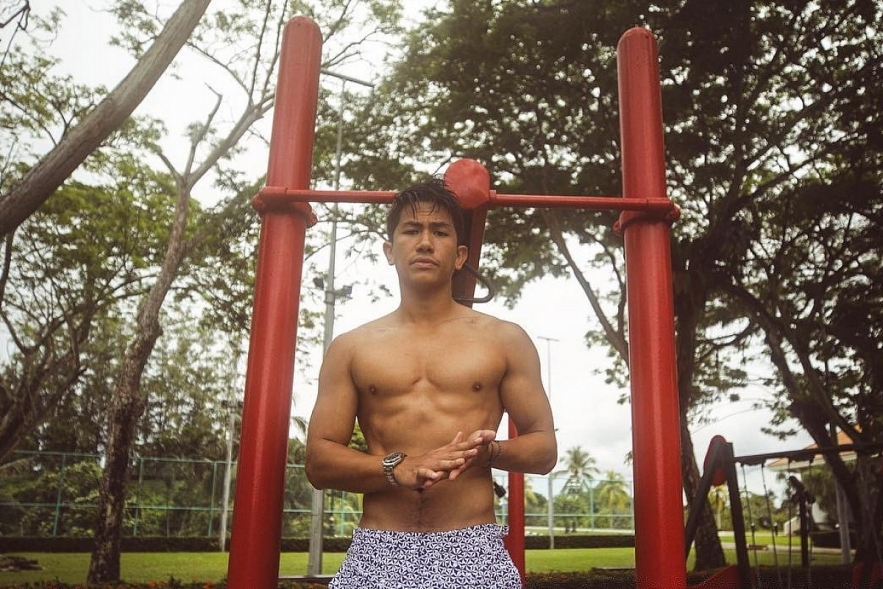 Prince Mateen of Brunei is a trained pilot and animal lover and enjoys a wide variety of hobbies and sports. Photo: Instagram
The young prince's resume is impressive, to say the least. He is a qualified helicopter pilot in the Defence Helicopter Flying School at RAF Shawbury, SEA games polo representative in 2017 and 2019, and armed with a Master of Arts in International Studies and Diplomacy, according to Likely.
At present, Prince Mateen resides in the luxurious Bruneian palace, which is said to have a total of 1877 rooms adorned with gold, diamonds, and silver. Yet, the lifestyle of the superrich has never gotten to his head.
In an interview with GQ Thailand, the prince was described as "a grounded man who doesn't like to flaunt his family's wealth," and is "more interested in the simple life, his passions, time with family and friends, and his other noble pursuits." What does he want in a partner? According to Mashable, the prince is quoted as saying.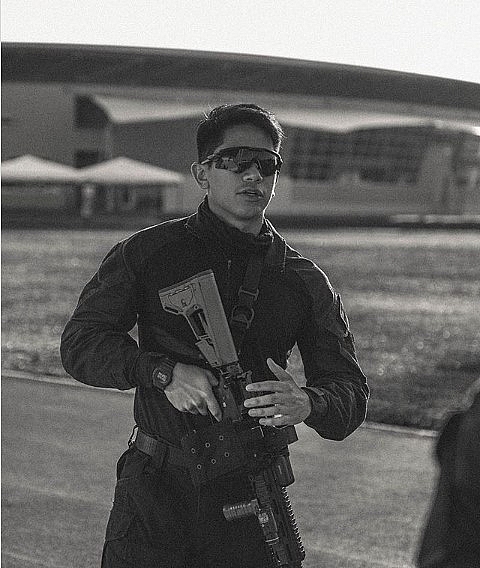 Photo: Instagram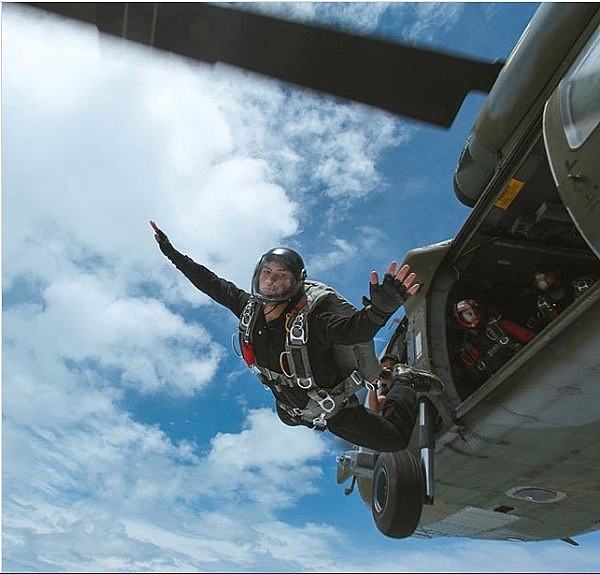 Photo: Instagram
Following his credentials, Prince Mateen's partner should be someone with interests in Polo, aircraft and nature. At age 18 (and as one of the youngest entries at the time), Price Mateen enrolled in the Royal Military Academy in Sandhurst, the UK. Upon graduating in 2014 with the rank of Second Lieutenant, he has remained active in sports.
Prince Mateen's Instagram is filled with pictures of his time in the military, boxing, atop horses as he plays polo, spending time out and about in nature (i.e. walking along the beach, snorkeling) or at official functions.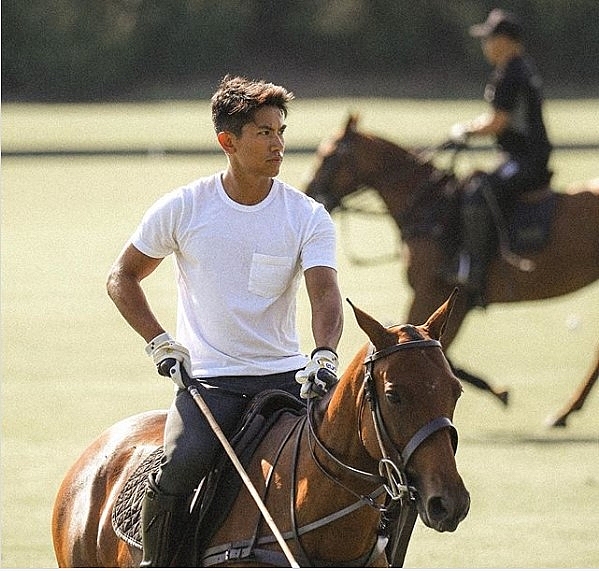 Photo: Instagram
Princess Fadzilah Lubabul
Her full name and the title read Her Royal Highness Princess Fadzilah Lubabul Bolkiah but, to her Brunei national netball team-mates, she is simply known as "Fad".
The 2018 Asian Netball Championship has a touch of royalty as Princess Fadzilah, the daughter of Brunei Sultan Hassanal Bolkiah, captains the side and plays in wing attack.
Although the Royal Bees lost 68-19 to host Singapore in the opening Pool C game on Saturday, she was friendly and cheerful as she spoke to The Straits Times.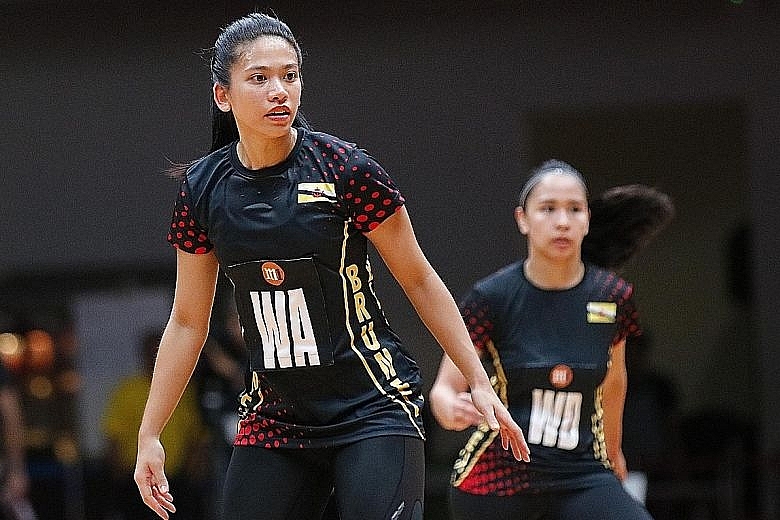 Brunei's Princess Fadzilah Lubabul Bolkiah is enjoying her time in national colours and wants to be part of netball's growth in her country.ST PHOTO: JEREMY KWAN
While the sporty princess enjoys polo and equestrian, she picked up netball 10 years ago as many of her friends participate in the game.
But she traded her sneakers for books as she completed masters degrees in international relations from London's Kingston University and in business administration from Hult International Business School in Massachusetts.
She is also noticed by the public when participating in many charitable activities. Like many other royal members, the princess does not use social media and keeps a private life.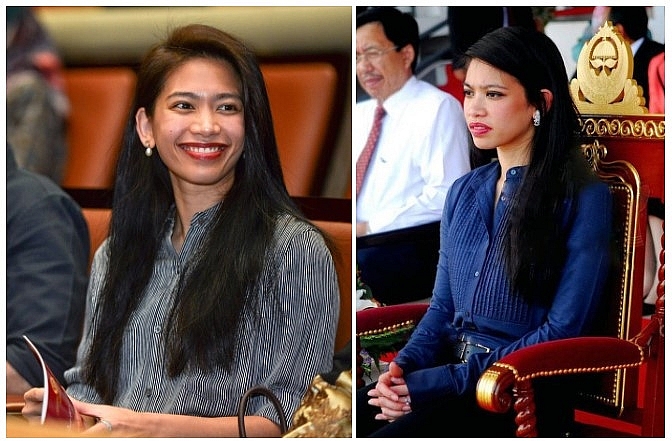 Princess Fadzilah Lubabul Bolkiah. Photo: borneobulletin.
Princess Azemah Ni'matul
Princess Azemah Nimatul Bolkiah, the daughter of King Hassanal Bolkiah - also a member of the Brunei polo team, has repeatedly participated in the SEA Games with her brother Abdul Mateen.
They used to win a bronze medal with the polo team at the 2017 SEA Games. Princess Azemah showed off her sporting talent at the age of 4 and spent a lot of time practicing in Spain. The 36-year-old princess is loved when appearing with a fresh, friendly appearance and skillful diplomacy.
Princess Azemah Ni'matul. Photo: wolipop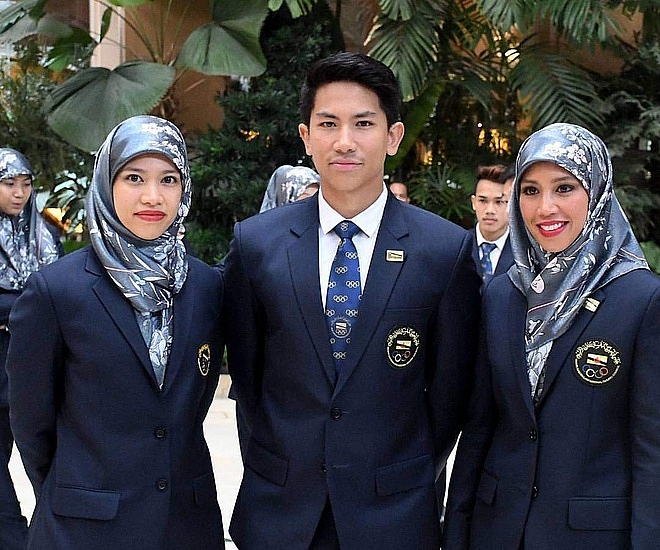 Princess Azemah Nimatul - the first person from right. Photo: Zing News.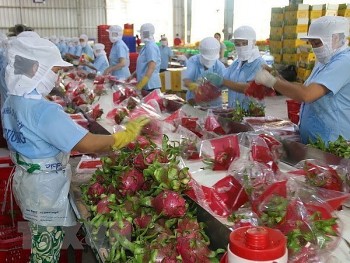 Make in Vietnam
Denmark and Vietnam strengthen cooperation in production, certification and management of organic products