Summer Camp Connects Vietnamese Student Community in Germany
The Summer Camp for Vietnamese Youth and Students in Germany 2022 has contributed to bringing Vietnamese student abroad closer together.
Connecting the community
The Vietnamese Student Union in Germany (Sividuc) in collaboration with the Vietnamese Student Association in Hamburg (SiviHamburg) has organized the 2022 summer camp over the weekend with the name "Long time no sea" in the port city of Hamburg.
For a long time, most events in Germany were interrupted by Covid-19. As Germany and the world rebound, Overseas Vietnamese are resuming across this world. Since 2012, Sividuc has had several successful events, such as creating a playground for the Vietnamese student and youth community in Germany to exchange experiences and learn from each other.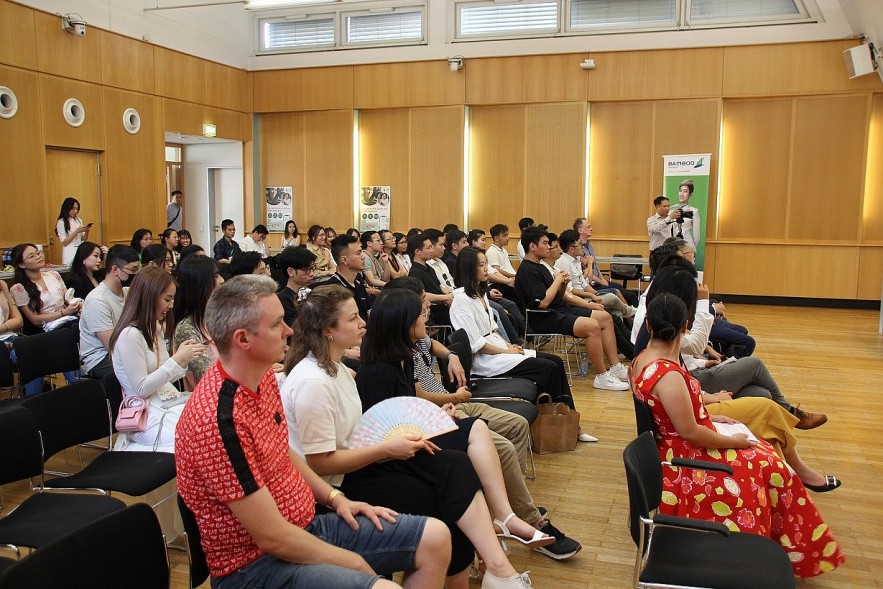 The opening ceremony. Photo: SIVIDUC
Pham Viet Anh, Vice President of Sividuc, said that the 2022 summer camp has attracted more than 200 participants from all over Germany. "This year's summer camp has more vocational students attending. Experts and apprenticeship companies also come to share their experiences. Thanks to that, Sividuc can help students studying abroad connect with the Vietnamese youth community in Germany. This can be seen as a great success of this year's summer camp", Viet Anh said.
Dang Huu Son, an auditor in Hannover city, said that thanks to the camp, he had the opportunity to reunite with his old friends and make many new ones.
For Nguyen Khanh Quynh, who is studying for a master's degree at the University of Stuttgart, the summer camp is an opportunity to learn more from seniors who have been successful in their field in Germany. Quynh also said that he had booked summer camp tickets as soon as he heard about the meeting of Vietnamese students across Germany. For the past 2 years, he was only able to participate in online activities due to the pandemic.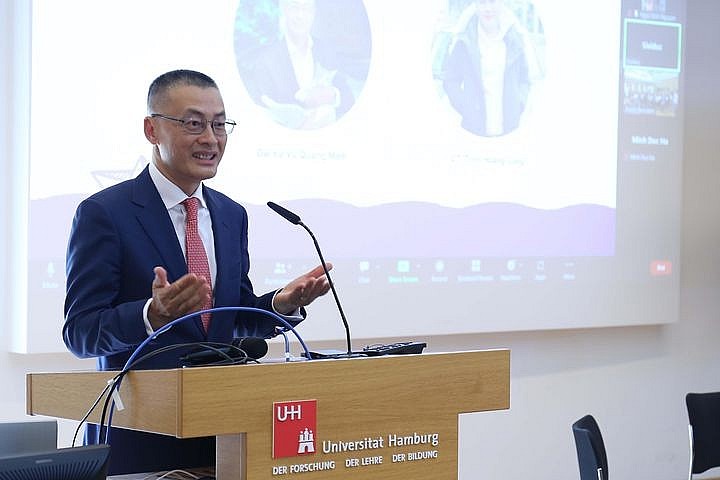 Photo: baomoi
Expectations for next year's event
The activities Sividuc organized at the summer camp 2022, especially the seminars with the participation of many business experts, were highly appreciated by the participants. "At the seminar, I heard detailed stories of people who have been through countless difficulties, challenges and advantages of starting a business in Germany and had a clearer perspective of this path," Quynh said.
Bach also attended the sharing session of a sister who also works in auditing and has learned many things. "All the speakers presented very well, they were very open, sincere and inspirational,".said Bach.
In addition, the summer camp also includes activities such as editing resumes (CVs) on-site, competitive debates, short film screenings, art exhibitions, cultural and art gala night at the Hamburg Palace of Culture and sports festival . Vice President of Sividuc Viet Anh assessed the 2022 summer camp sports festival as another success as it attracted 11 Vietnamese basketball teams and 15 football teams from across Germany to participate.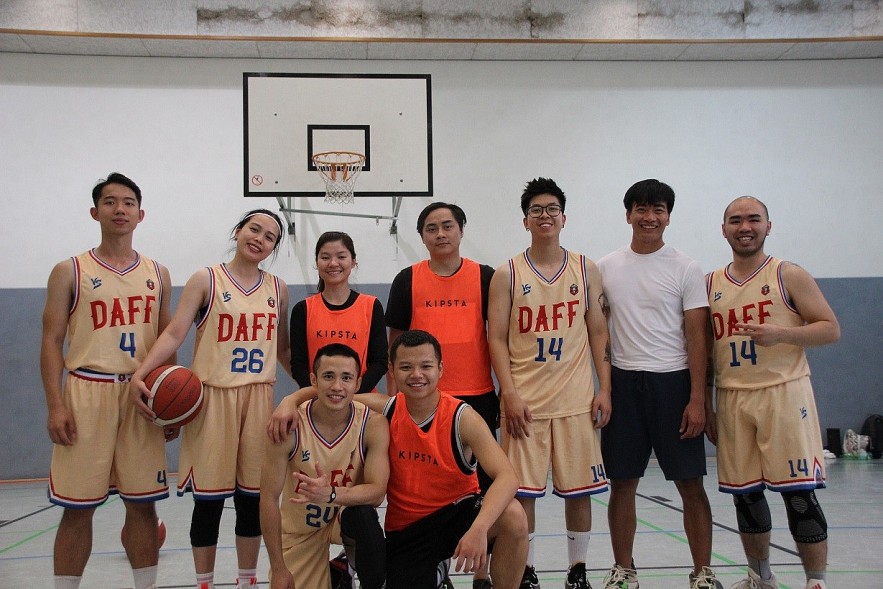 The Vietnamese basketball team at the camp. Photo: Thanhnien
Many campers expressed their regret that the summer camp lasted only 2 days and 1 night. "I hope next year's summer camp will be extended by 1 day so that we can have more time to connect and interact with each other," Quynh said.
According to Viet Anh, Sividuc had started preparing in terms of personnel and coming up with ideas for the summer camp 7 months ago. However, because the summer camp took place after the Covid-19 pandemic, Sividuc wanted to focus on organizing basic activities in the most thoughtful way. Viet Anh also said that Sividuc is preparing to make next year's summer camp longer, with more activities such as dividing teams to play puzzles around the city for campers to discover more about the local area.
At the same time, Viet Anh said that in the near future, Sividuc aims to help local student unions develop more and encourage the student movement in German cities. From there, Sividuc can attract more human resources to organize the 2023 summer camp as expected by the community.
Bilingual Books Spread Love for Vietnamese Culture

Overseas Vietnamese publish bilingual books on Vietnamese idioms and proverbs, modern Vietnamese textbooks; providing free bilingual stories about Vietnam. They want foreigners and overseas Vietnamese, ...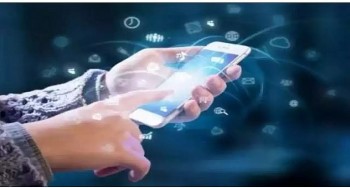 World
The Indian government has blocked as many as 232 apps operated by foreign entities, many of them Chinese, for being involved in betting, gambling and unauthorised loan services.