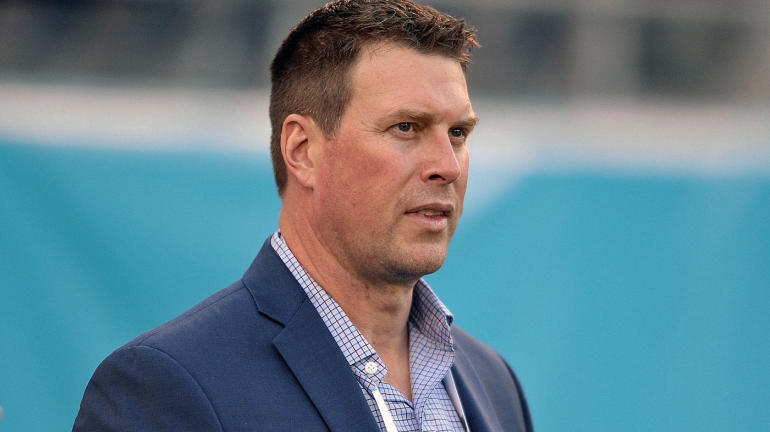 08:21 | 24/05/2020
Former NFL quarterback Ryan Leaf was arrested in Southern California for domestic battery charges, AP reported.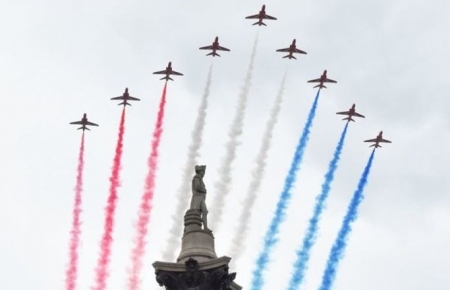 18:56 | 08/05/2020
World news today May 8 sees RAF jets will roar over Britain to mark the 75th anniversary of VE Day, as Boris Johnson urged the nation to unite in tribute to the achievement and sacrifice of the wartime generation. Meanwhile, complete 2020 regular-season schedules for all 32 NFL teams have been published.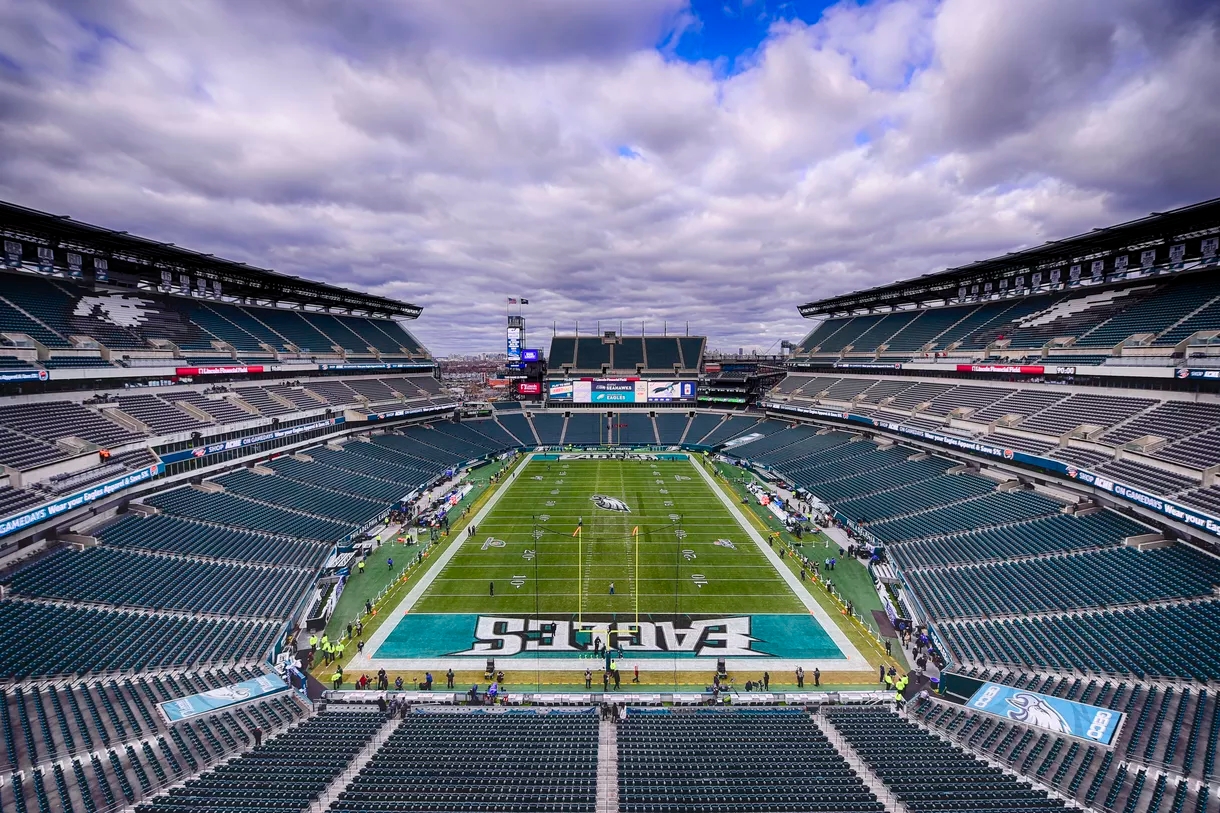 07:37 | 08/05/2020
The leaks and rumors of 2020 most anticipated the (National Football League) NFL schedule in the US are reportedly including the Thanks Giving intriguing matchups and storylines be on this year's slate of games — should the NFL season get underway accordingly, some sporting outlet informed on Thursday.