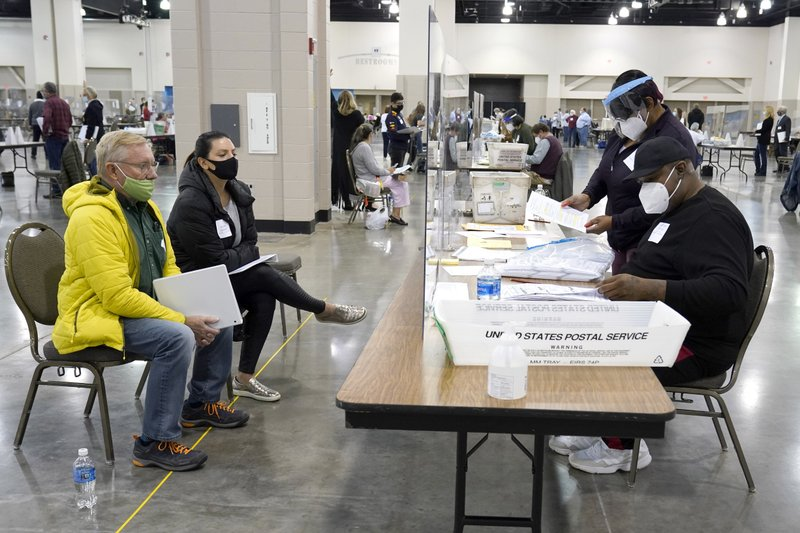 President-elect Joe Biden's victory over President Donald Trump in Wisconsin was reaffirmed on Sunday after a recount was completed in one of the state's largest counties.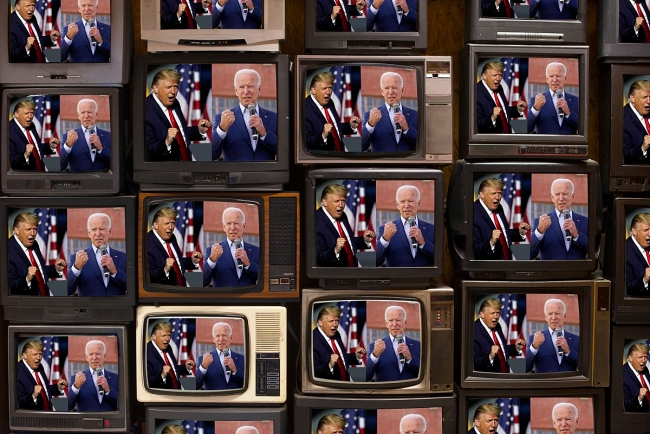 President Donald Trump and and former Vice President Joe Biden is squaring off now in-person for the first time on Tuesday, and judging by Trump's ludicrous insistence that Biden take a drug test prior to taking the stage, it's probably going to be ugly.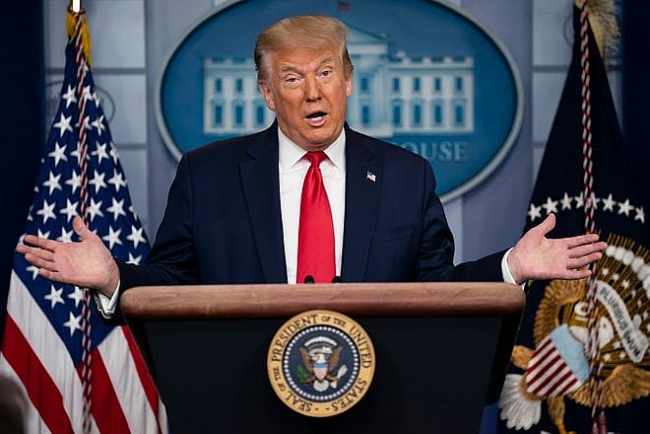 President Donald Trump on Thursday appeared to row back on the idea of delaying the 2020 election, even as he continued to raise doubts about efforts to expand mail-in voting in some states to respond to the coronavirus. 
Travel
The story of the young man's journey through Vietnam below has received a lot of admiration and admiration from everyone. This is really a valuable one-in-a-lifetime experience for this young man.