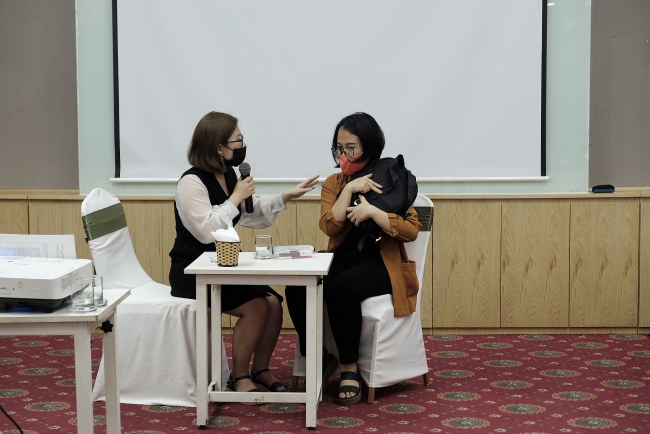 UN Women and Center for Women and Development on February 26 organized an advanced training about "Crisis intervention skills and support approaches based on traumatic understanding" for staff and social workers from the women support network, which are the managers of the Peace House Shelters, staff from the hospitals and social centers of Da Nang and Ho Chi Minh City.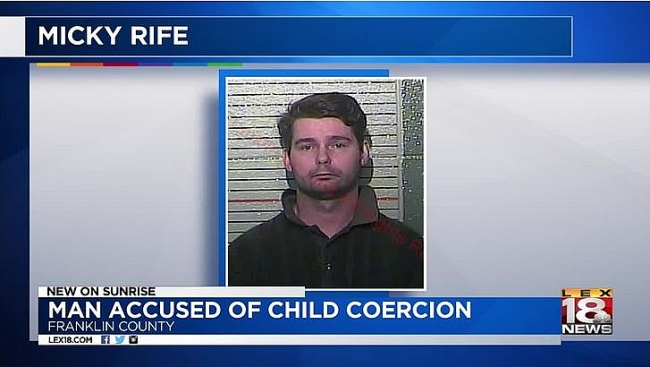 A former American teacher in Cambodia was sentenced to 21 years in prison by the US federal court for engaging and attempting to engage in illicit sexual conduct with two underage Cambodian girls while traveling and residing here from 2013 to 2018, the US justice department said in a press release recently.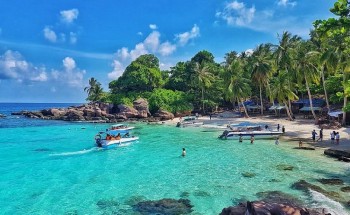 National
Vietnam News Today (Jan. 18): Vietnam confirms 21,691 new local Covid-19 cases; Logo marking 30 years of Vietnam-RoK diplomatic ties unveiled; Phu Quoc represents golden hope for Vietnamese tourism rebound; Int'l searches on Vietnam tourism reopening on the rise.