American teacher gets 21 years in jail for child sexual abuse in Cambodia
A former American teacher in Cambodia was sentenced to 21 years in prison by the US federal court for engaging and attempting to engage in illicit sexual conduct with two underage Cambodian girls while traveling and residing here from 2013 to 2018, the US justice department said in a press release recently.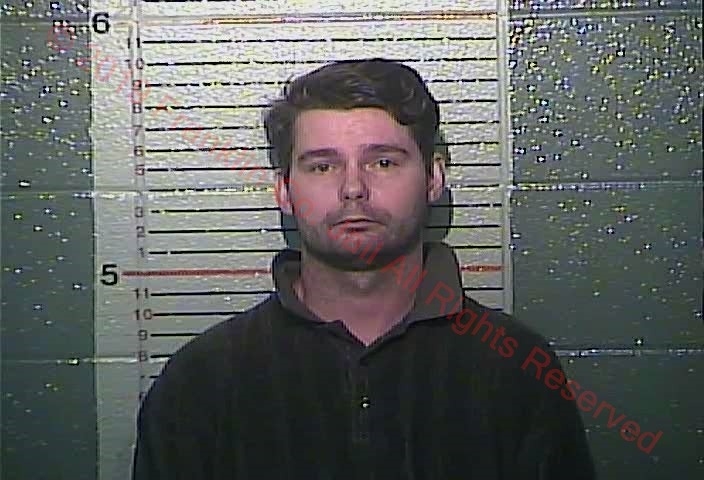 Rife accused of sexually assaulting small children in Cambodia. Photo: Cambodia Daily
A 36-year-old American man who taught in Cambodia in the 2010s was sentenced in the United States to 21 years in prison for having abused Cambodian students while residing in Cambodia.
According to a US Department of Justice press release issued on June 18, Micky Rife, who lives in the US state of Kentucky, was sentenced in federal court to 21 years in prison, followed by 20 years of supervised release. He had pleaded guilty on Jan. 16, 2020, to having engaged and attempted to engage in illicit sexual conduct with two minor females while he traveled and resided in Cambodia.
"In his plea agreement, Rife admitted that between Sept. 3, 2012, and Dec. 9, 2018, he traveled in foreign commerce, and between March 7, 2013, and Dec. 9, 2018, he resided in Cambodia, and that during those periods of time, he touched two minor females under their clothing…on more than one occasion," the press release read. "He further admitted that both minor victims were under the age of 12 when the illicit conduct occurred".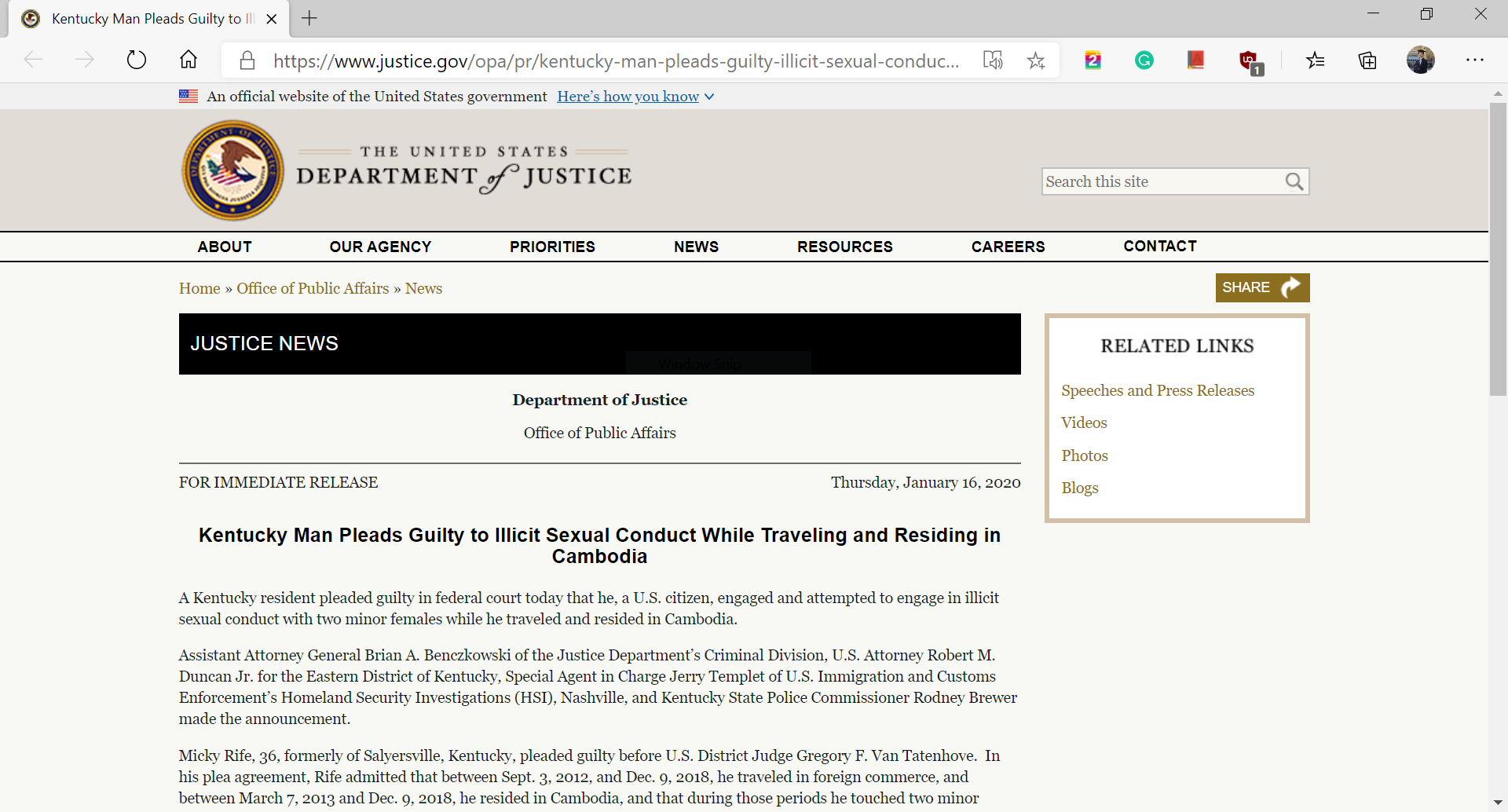 Rife was named in the press release by The U.S Department of Justice.
Rife was previously indicted for two separate counts of the same offense in February 2019. He pleaded guilty to a single-count information filed on Jan. 16, 2020, the press release said.
The Cambodianess News Agency reported that, on Feb 20, 2018, Rife's ex-girlfriend contacted the US Embassy in Cambodia, giving them information about a teacher, later identified as Rife, who had allegedly sexually assaulted a Cambodian female student who was approximately 5 years old at the time of the assault. She also told them she had been in a long-term relationship with Rife and they had adopted a Cambodian female child, approximately 2 years old at the time of the report. She voiced concerns to the Embassy official that Rife was sexually abusing their adopted child and that he may leave Cambodia and take the child with him.
A former vice-principal at Hi-Bridge where Rife taught told the Foreign Service National Investigator that she knew of two children who attended the school who had been molested by Rife, one in 2013 and another in 2015. She provided a copy of a written warning memorandum that had been provided to Rife in 2013 to address his "misconduct and inappropriate behavior with children at the school".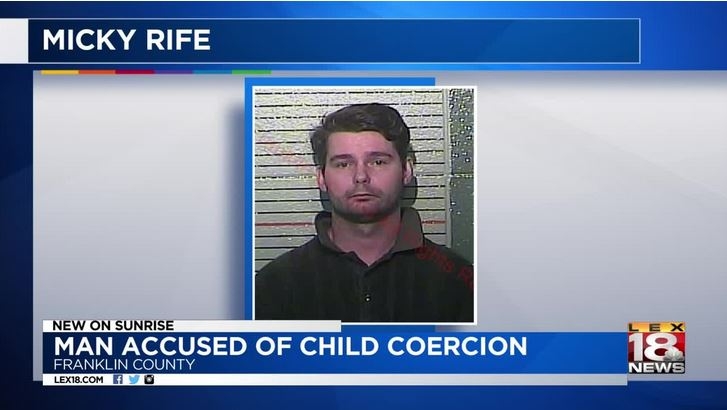 Rife's case reported on mass media. Photo: cambodiaexpatsonline
Kem Vando, a specialist at the child protection NGO Action Pour Les Enfants (APLE), recalled to The Post on Sunday that between 2012 and 2013, APLE also received reports from Hi-Bridge school teachers about Rife's suspected behavior.
"Because of his suspicious conduct, we also worked in collaboration with the National Police to gather more information. I applaud the prosecution of a child abuser, especially if there are further penalties such as a ban on him from Cambodia," he said to The Phnom Penh Post.
ccording to CNE, the investigation was conducted in Cambodia and Kentucky by Homeland Security Investigations (HSI) and the Kentucky State Police. Trial Attorney Lauren S. Kupersmith of the Criminal Division's Child Exploitation and Obscenity Section (CEOS) and Assistant U.S. Attorney David A. Marye prosecuted the case.
This case was brought as part of Project Safe Childhood, a nationwide initiative launched in May 2006 by the Department of Justice to combat the growing epidemic of child sexual exploitation and abuse. Led by U.S. Attorneys' Offices and CEOS, Project Safe Childhood marshals federal, state and local resources to better locate, apprehend and prosecute individuals who exploit children via the Internet, as well as to identify and rescue victims.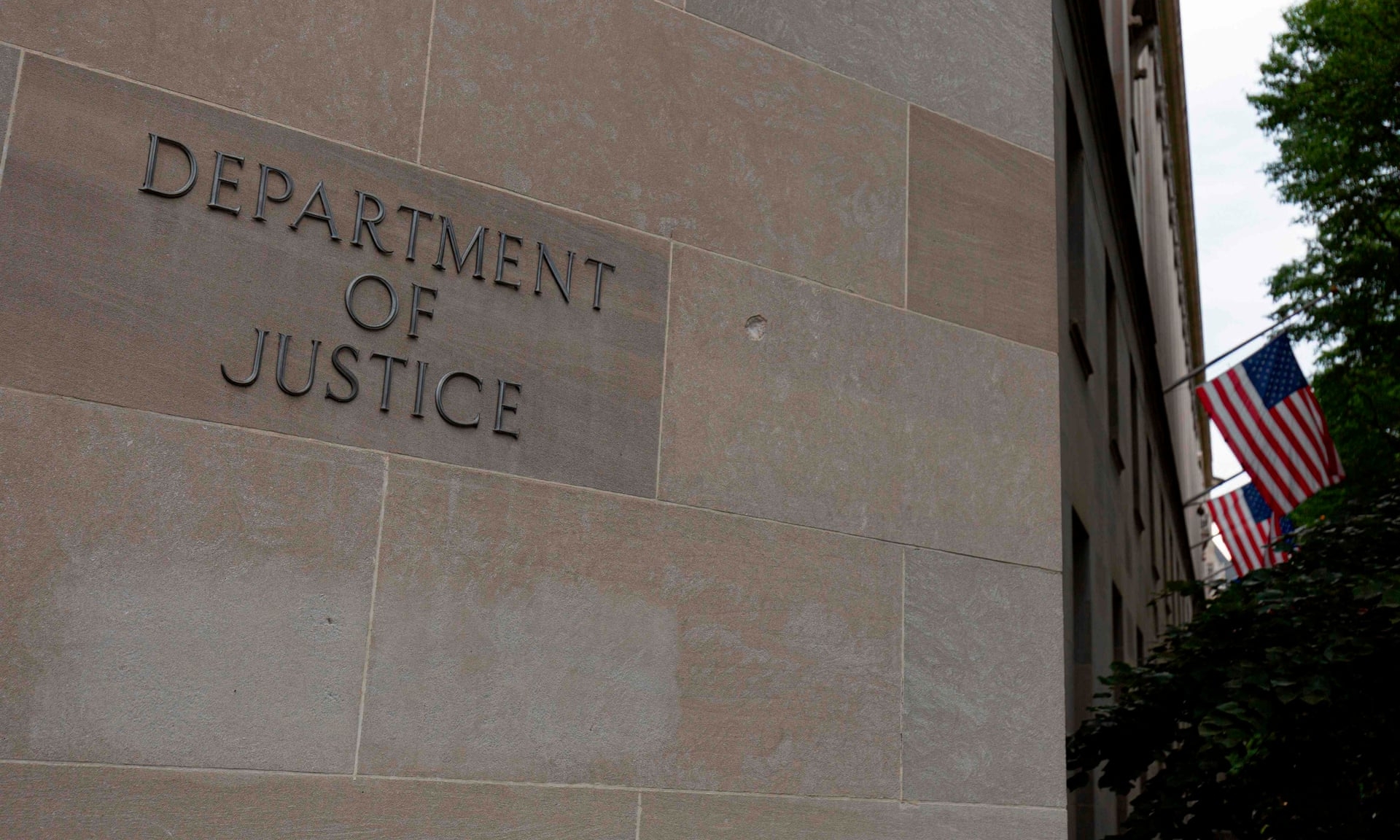 US Department of Justice. Photo: AFP via Getty Images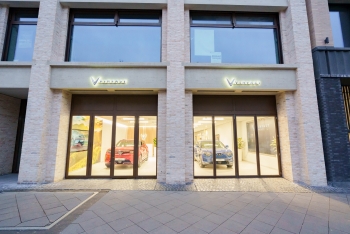 Economy
VinFast has officially opened its first two VinFast Stores in Cologne, Germany, and Paris, France.