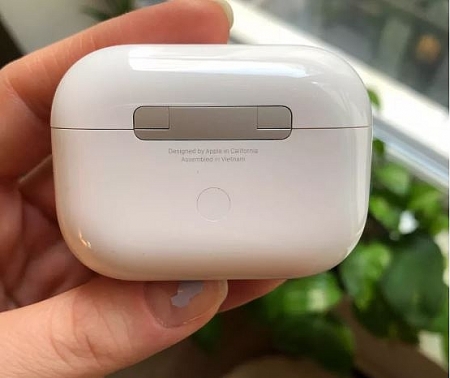 In seeking to add geographic diversity to the supply chain, productions' shift of the AirPods Pro lineup to
Vietnam
of Apple is one significant step for this tech giant.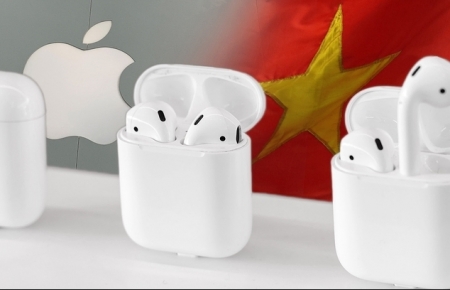 Apple will produce millions of its popular AirPods wireless earphones in Vietnam for the first time this quarter, Nikkei reported.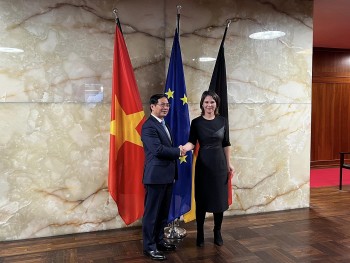 Overseas Vietnamese
At the invitation of Minister of Foreign Affairs of Federal Republic of Germany Annalena Baerbock, Minister of Foreign Affairs Bui Thanh Son paid official visits to the Federal Republic of Germany from September 26 to 27.