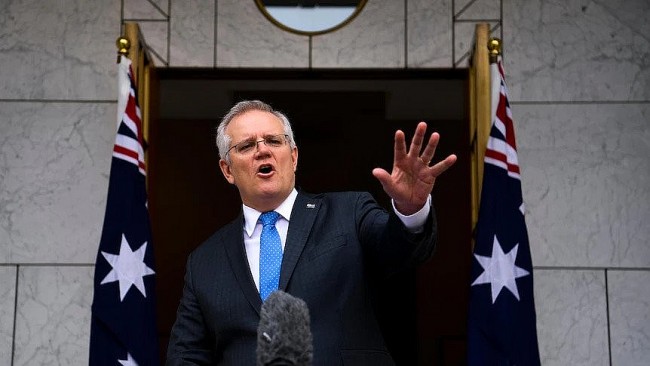 Scott John Morrison is an Australian politician serving as the 30th and current prime minister of Australia. He assumed office in August 2018 upon his election as leader of the Liberal Party.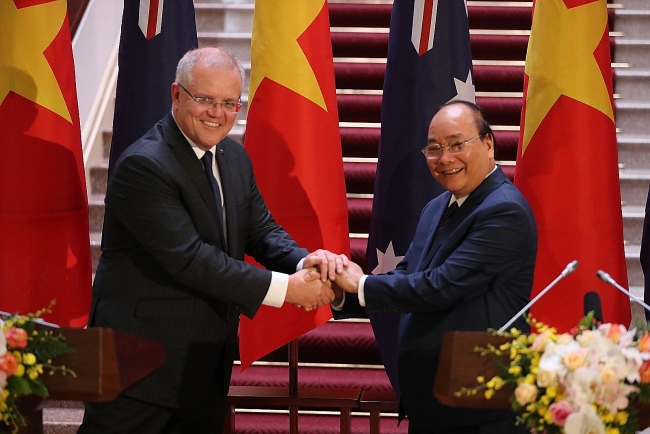 The Australian Prime Minister said he believes that the upcoming 13th National Congress of the Communist Party of Vietnam (CPV) will be a success while talking on the phone with PM Nguyen Xuan Phuc on January 21.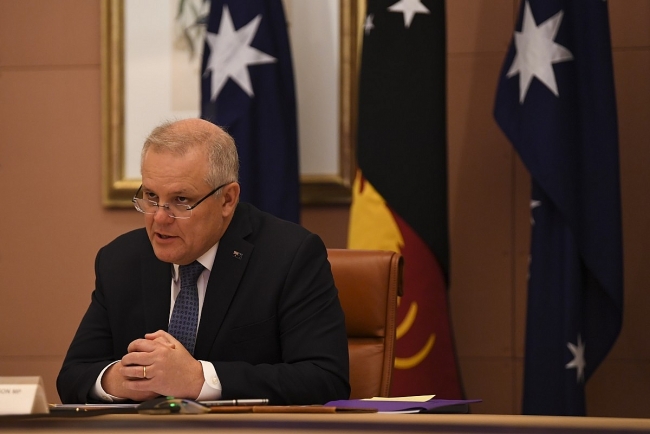 Australian Prime Minister Scott Morrison on August 5 said that establishing an Indo-Pacific alliance will be a "critical priority" for his government, warning the pace of militarization in the region was unprecedented, reported Reuters.
Viet's Home
The course started the first enrollment in 2019 with support from the US Agency for International Development (USAID) through the DISTINCT project, implemented by VietHealth and Medical Committee Netherlands – Vietnam.