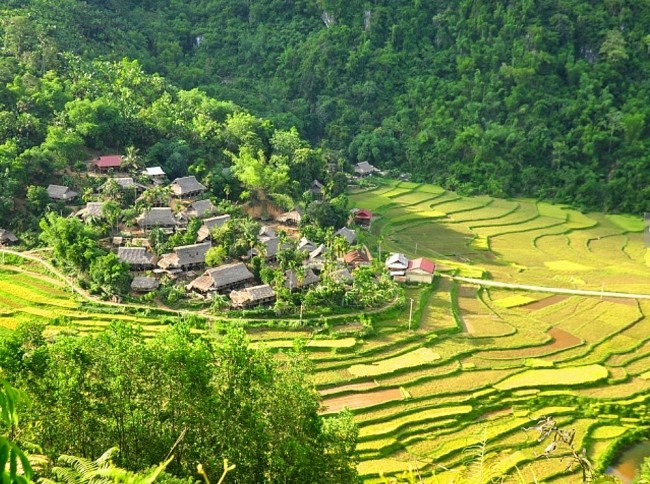 If you are searching for somewhere to hide from the heat and leave behind all the stress, Pu Luong, Thanh Hoa Province is a destination that you can immerse in the wild beauty of mountains and forests. Keep on reading to have all the necessary information for your trip.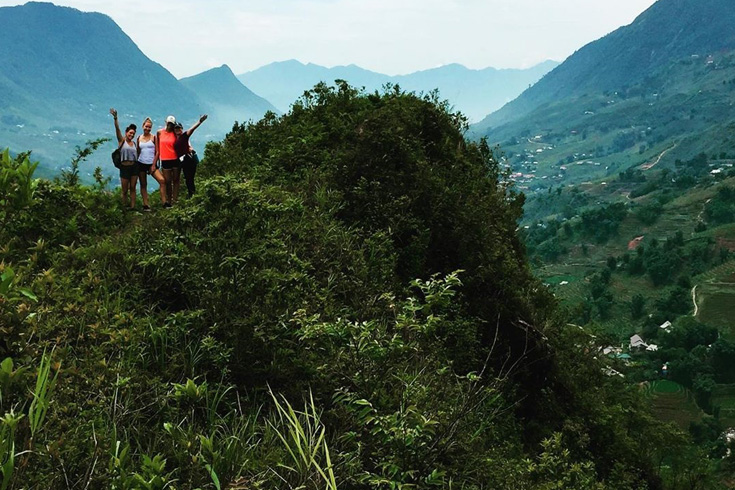 Trekking is a great experience when you go travelling, and Vietnam has some of the best routes for you to discover with your friends and family.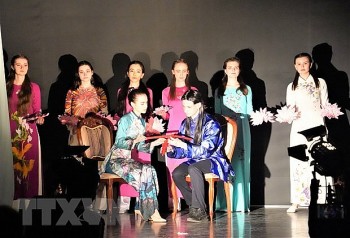 Overseas Vietnamese
Two exchange programmes were held in Russia, attracting manyemany and students of Vietnamese studies from leading universities in Russia.