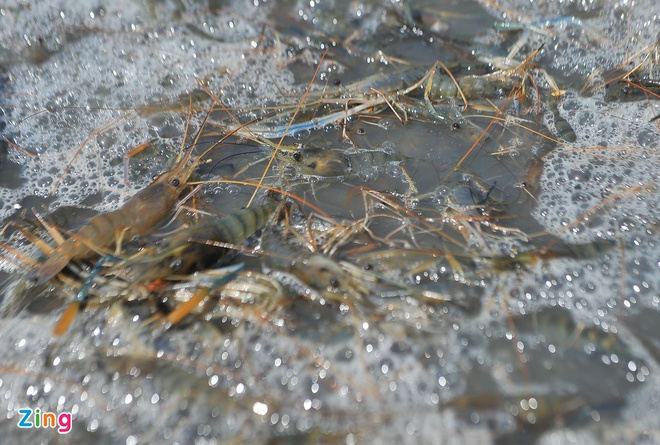 Vietnam has retained its position as the leading shrimp exporter to Canada, accounting for 34% of the latter's total shrimp import value, according to data released by the Vietnam Association of Seafood Exporters and Producers (VASEP).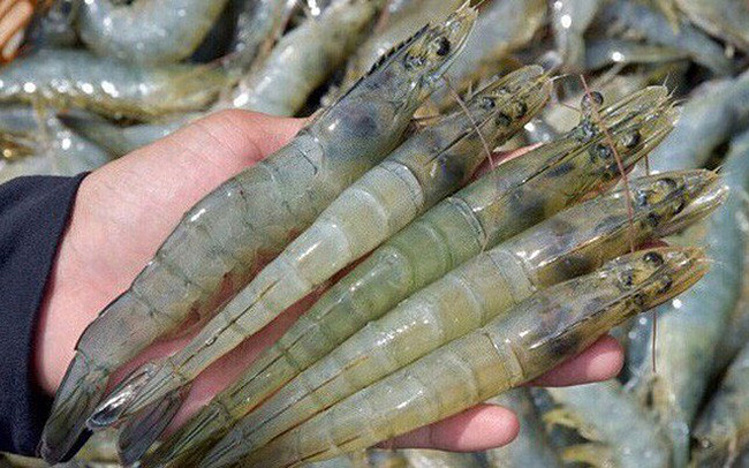 Vietnam's shrimp exports to Canada in eight months increased by nearly 27% over the same period last year, while Thailand's to Canada has increasingly decreased.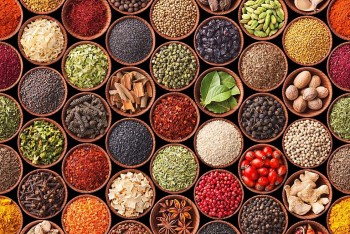 Vietnamese Herbal Tea
Antioxidants have been known since the 1990s and have been useful in fighting cancer, atherosclerosis, and many other chronic diseases.