Vietnam surpasses Thailand to become the largest shrimp supplier to Canada
Vietnam's shrimp exports to Canada in eight months increased by nearly 27% over the same period last year, while Thailand's to Canada has increasingly decreased.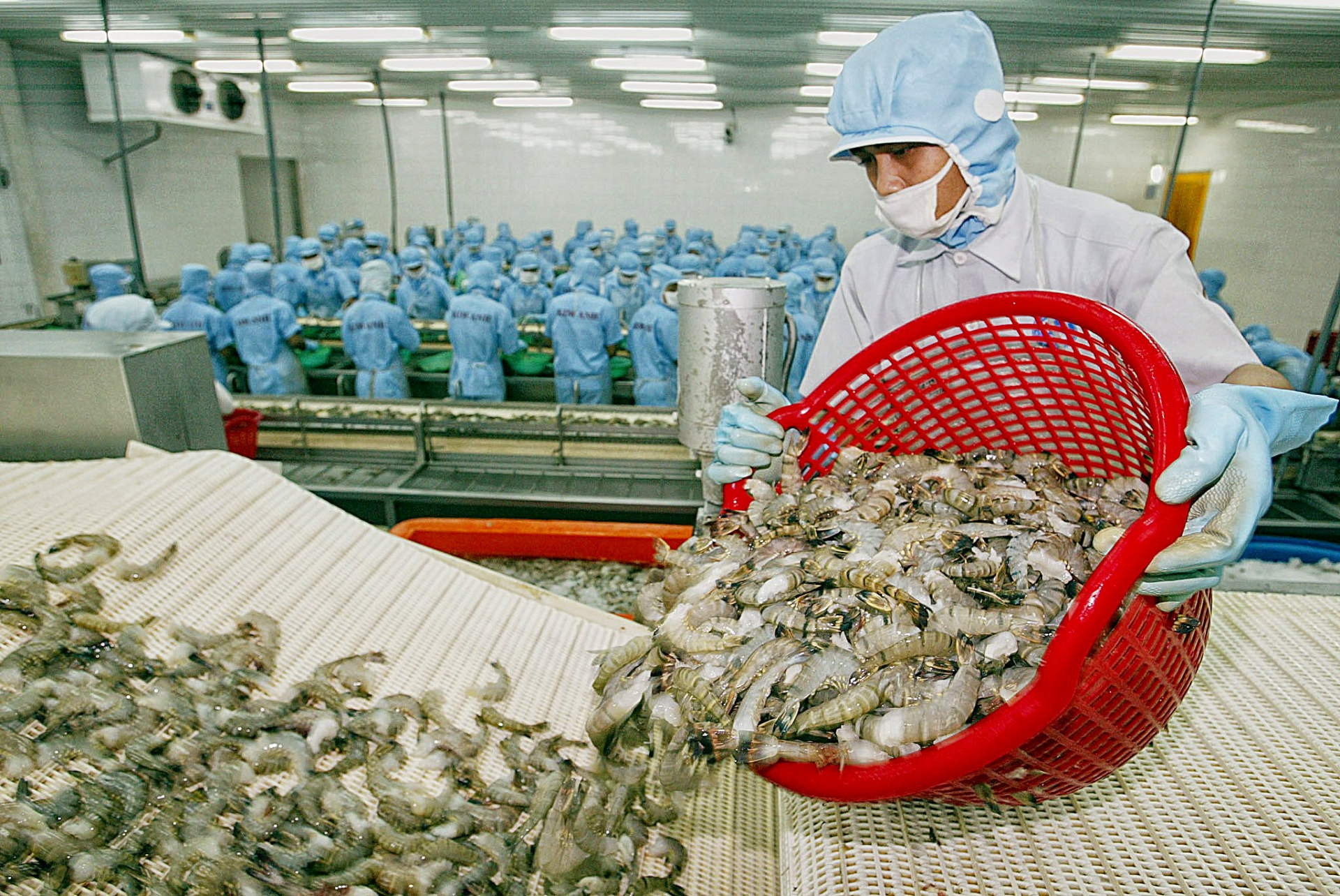 Vietnam surpasses Thailand to become the largest shrimp supplier to Canada Illustrative photo: Bao Dau Tu
According to the International Trade Center (ITC), Canada ranked 13th in terms of shrimp imports in the world, accounting for about 2% of the total value of global shrimp imports. Notably. Vietnam is the largest shrimp supplier to this country, occupying for 34% of its total value of shrimp imports, VNExpress reported.
Since 2014, Vietnam has taken the lead in supplying shrimp to Canada. India ranks second, accounting for 28%. It is followed by China, Thailand, and Indonesia with 13%, 7%, and 4% respectively.
Vietnam and India have replaced the leading position of Thailand in exporting shrimp to Canada. Previously, in 2013, Thailand held the second place.
The frozen and processed shrimp are the two most imported products in Canada. After the Comprehensive and Progressive Agreement for Trans-Pacific Partnership (CPTPP) takes into effect, Vietnamese shrimp has had more competitive advantages than Thailand's and India's.
Vietnam is among the countries that Canada eyes to diversify the market. Canada affords to purchase high-value products and is also an important bridge for Vietnamese businesses to expand their markets to US countries.
The recent survey showed that shrimp accounts for 50% of the total of seafood products imported into Canada and the demand for shrimp has surged especially in the context of the COVID-19 pandemic.
Canada is currently the 7th largest shrimp importer of Vietnam, accounting for 4.8% of Vietnam's total shrimp export value.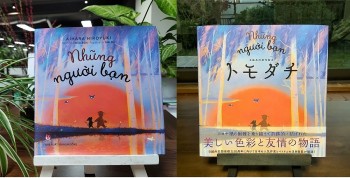 Viet's Home
The comic book Ehon "Friends" illustrated by local female artist Dom Dom has just been published by Japan's Sunny Side Publishing House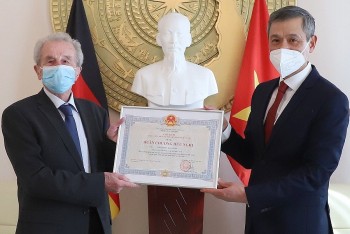 Friendship
The Vietnam-Germany relationship goes from strength to strength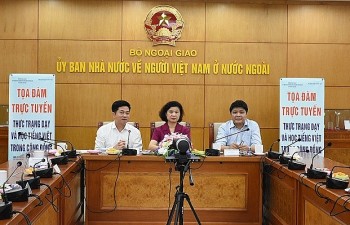 Overseas Vietnamese
The teaching of Vietnamese abroad continues to be strengthened despite the Covid-19 pandemic.