Vietnam remains the leading shrimp exporter to Canada
Vietnam has retained its position as the leading shrimp exporter to Canada, accounting for 34% of the latter's total shrimp import value, according to data released by the Vietnam Association of Seafood Exporters and Producers (VASEP).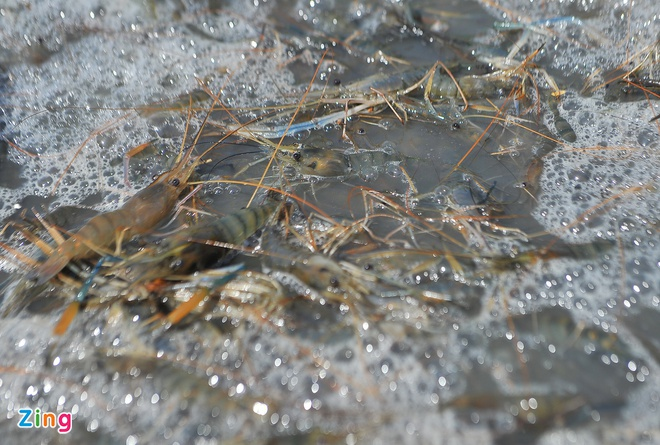 Vietnam remains the leading shrimp exporter to Canada Photo: Pham Ngon/ Zing News
As of October 15, Vietnamese shrimp exports to Canada reached US$ 146.5 million, representing a year-on-year increase of nearly 29%, Zing News reported.
According to the data by the International Trade Center (ITC), Canada is currently the 13th largest importer of shrimp in the world and the 7th largest importer of Vietnamese shrimp, occupying 5% of the nation's total shrimp export value.
Since 2014, Vietnam has taken the lead in supplying shrimp for this market, followed by India, China, Thailand, and Indonesia.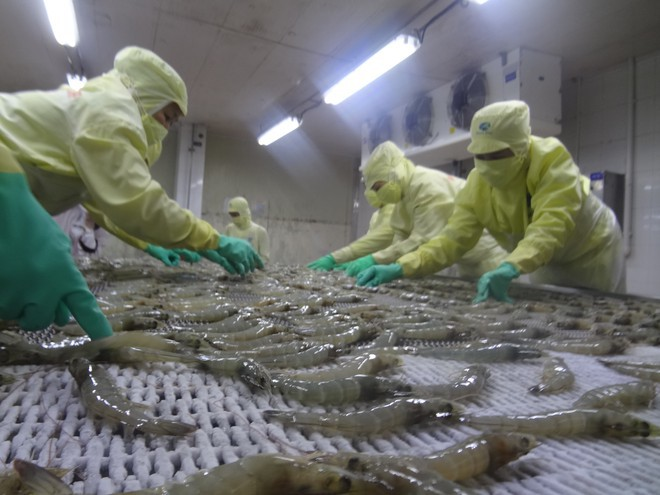 Photo: Thanh Nien
The Canadian Government is devising policies to encourage its businesses to diversify their markets and reduce their dependence on imports from the US. Vietnam is one of the countries that Canadian businesses are keen to promote import-export activities.
Canada is considered a gateway to the global market thanks to its preferential access through 14 trade agreements with 51 countries and its geographical location close to the US. At the same time, Vietnamese shrimp exported to Canada enjoy tax incentives from the Comprehensive and Progressive Agreement for Trans-Pacific Partnership (CPTPP). Thus, there remains plenty of room for Vietnamese shrimp to enter this market, VASEP said.
VASEP added that to increase the volume of shrimp exports to Canada, businesses must meet some requirements set by CPTPP such as human resources, production chains, food safety, and hygiene, etc to boost competitiveness.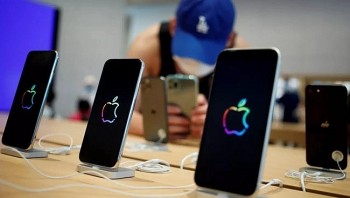 World
India exported iPhones worth $1 billion from May to September 2022, according to a Bloomberg report, but a closer look at the data shows the country is a long way from rivalling China's iPhone manufacturing chops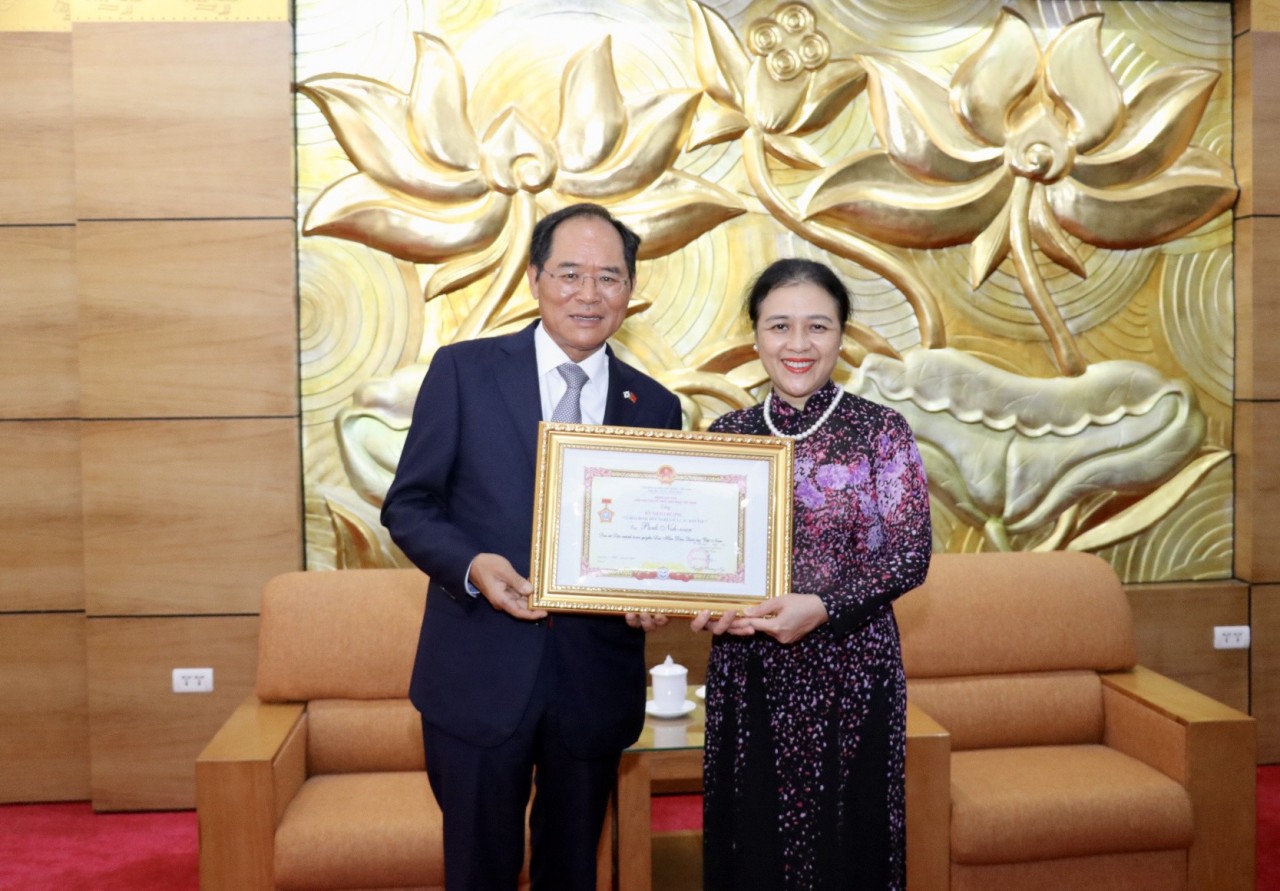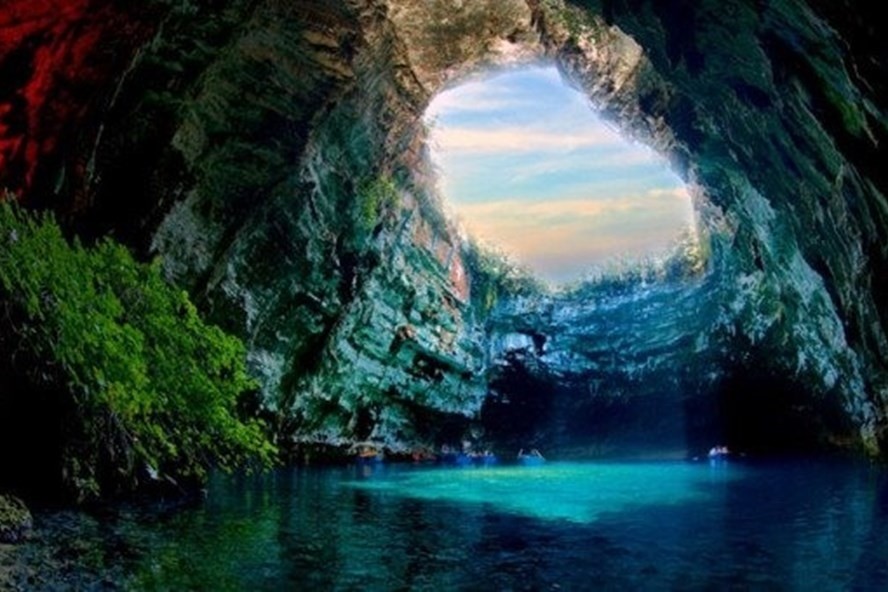 World
Vietnam's GDP grew by 8.83% in the first nine months of 2022, the highest increase in the period of 2011-2022.
October 05, 2022 | 16:26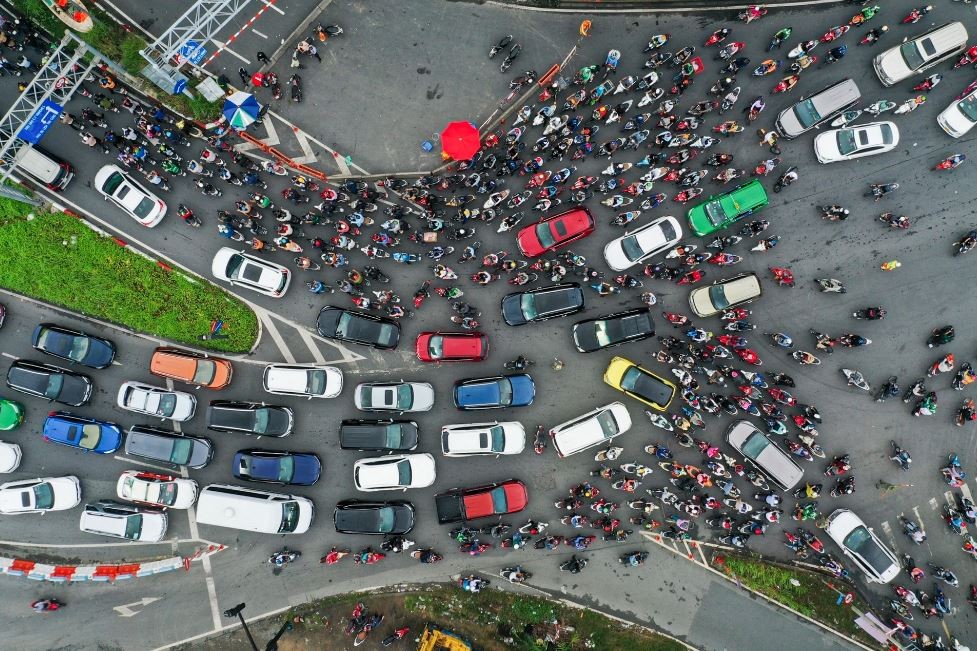 Economy
Vietnam Business & Weather Briefing (Oct 5): 25 Apple's partners have factories set up factories in Vietnam, UOB upgrades 2022 growth forecast for Vietnam to 8.2%
October 05, 2022 | 15:58