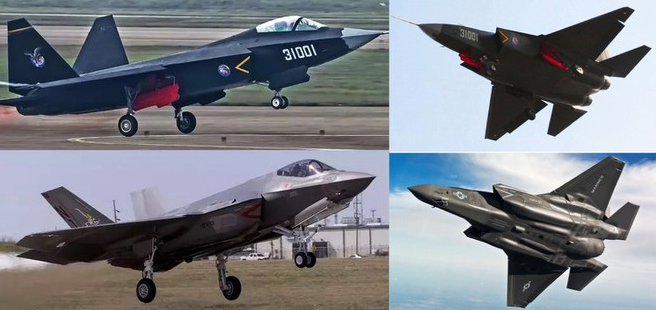 As the internet evolves around the world, stealing information becomes a common threat. With a high level of expertise, Chinese hackers can break into nearly any country's computer networks, creating a risk of technology and information leak worldwide.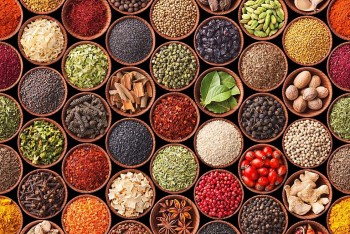 Vietnamese Herbal Tea
Antioxidants have been known since the 1990s and have been useful in fighting cancer, atherosclerosis, and many other chronic diseases.