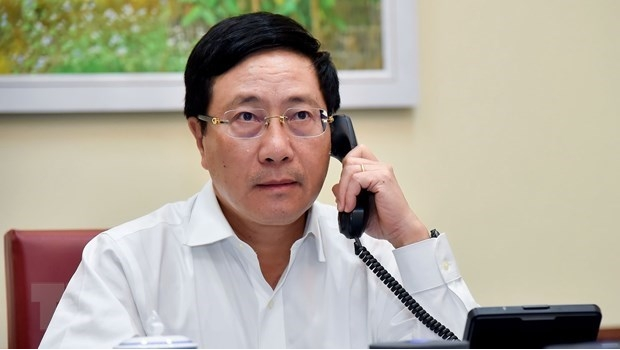 Deputy Prime Minister and Foreign Minister Pham Binh Minh held phone talks on October 27 with the UK's former Prime Minister Tony Blair, who is now Executive Chairman of the Tony Blair Institute for Global Change.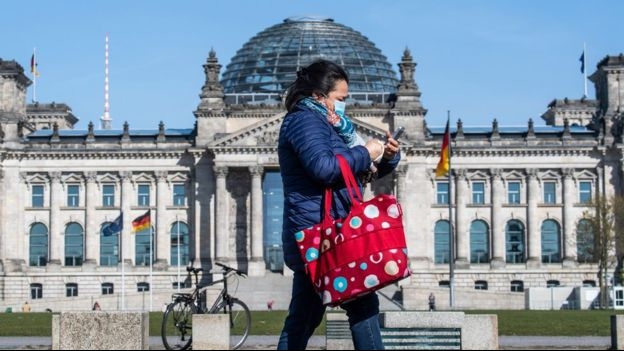 Europe has recorded over 900,000 Covid-19 infection cases and more than 88,000 epidemic-related deaths on April 16. The hardest-hit continent has seen some countries that overcome the peak of the epidemic is gradually reopening their doors to rescue the stagnant economy while others are bracing for the worst to come.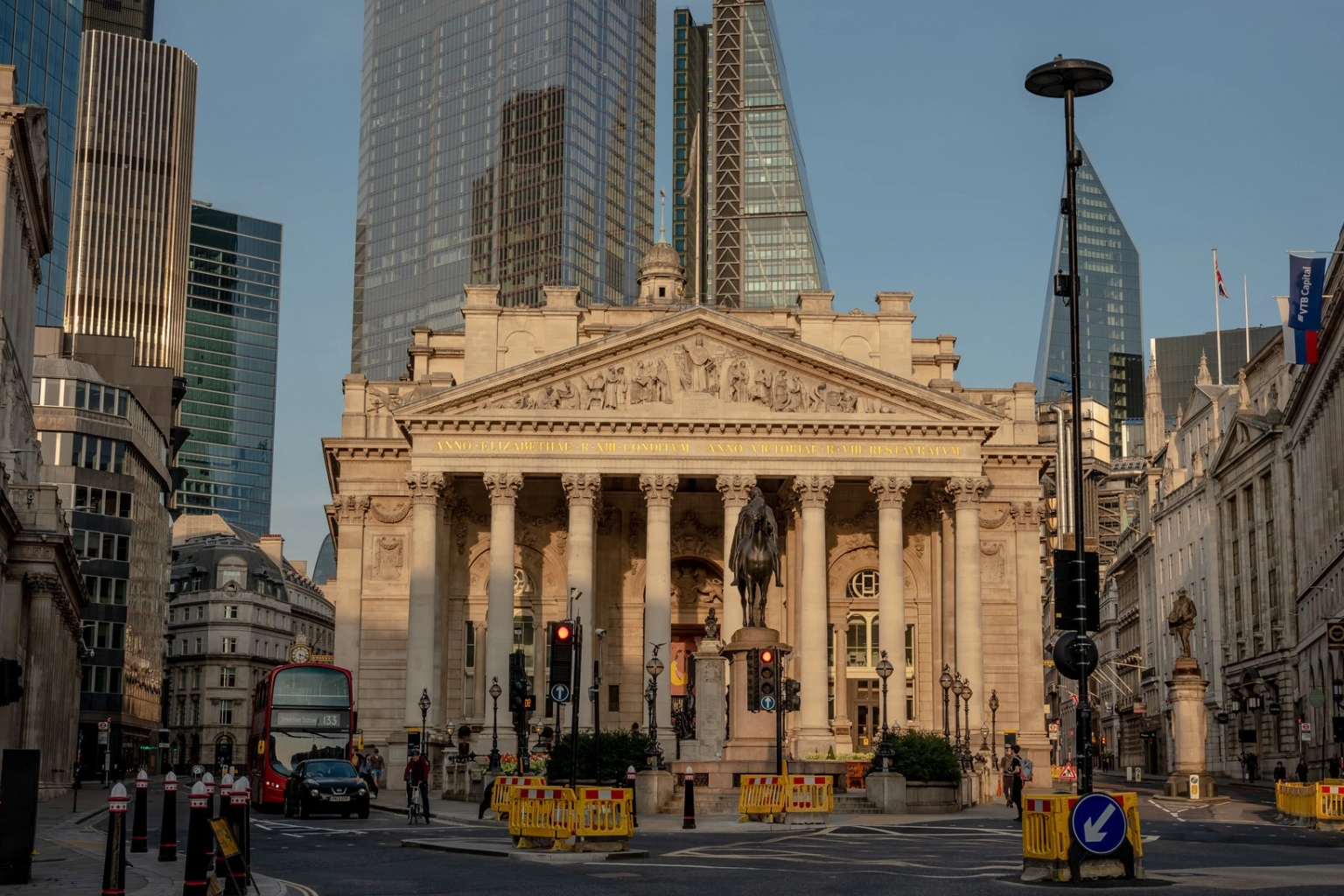 Across Europe, leaders are considering to lift lockdown measures with concerns over economic disaster created by the virus on the rise, according to NY Times.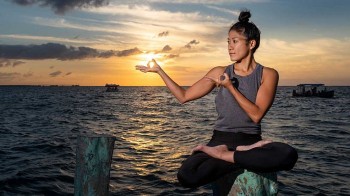 Overseas Vietnamese
With a view to inspire greater compassion, kindness, and empathy in the world, Caroline Vo left her high-paid job and came up with the idea to build an online yoga practice community.