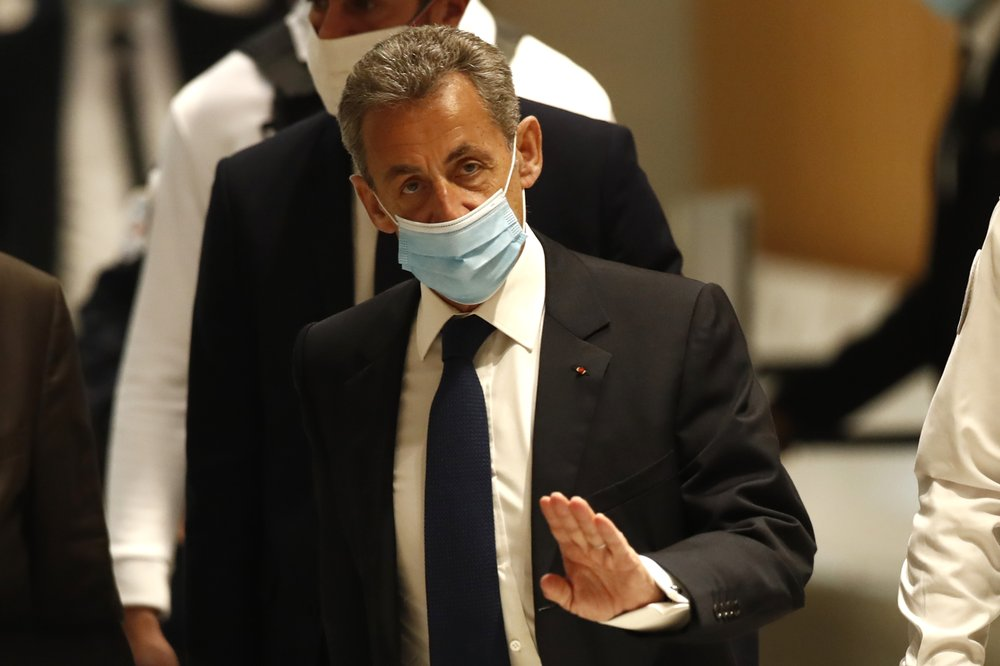 A Paris court found French former President Nicolas Sarkozy guilty of corruption and influence peddling on March 1 and sentenced him to a year in prison.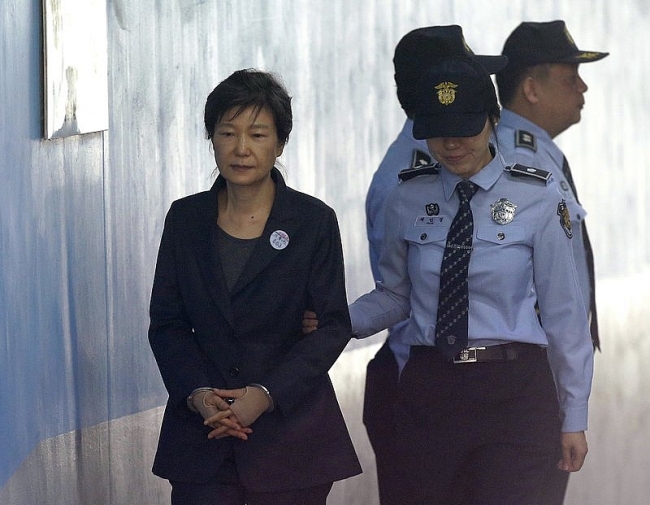 The Supreme Court of South Korea upheld a 20-year prison sentence for a corruption conviction of ex-president Park, which leads much of her remaining years in prison.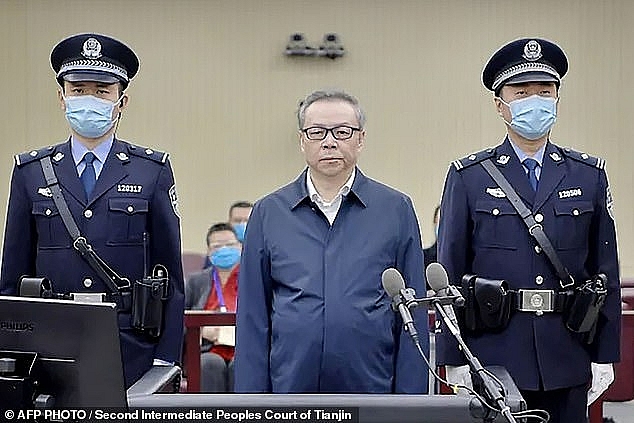 The former chairman of one of China's largest state-controlled asset management firms was sentenced to death on Tuesday (Jan 5) for soliciting US$260 million in bribes, corruption and bigamy.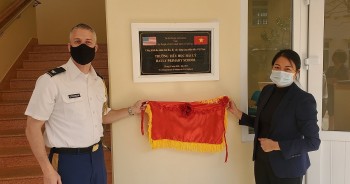 Friendship
US built school in a commune of the Red River Delta province of Nam Dinh