13:13 | 28/09/2020
China is unlikely to reopen borders completely as the global mortality rate from Covid-19 remains high.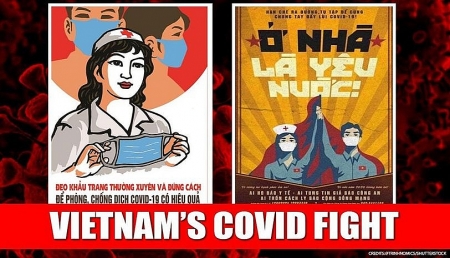 06:00 | 28/05/2020
Vietnam is one of those rare countries that maintain its largely free of hard restrictions of the Covid-19 pandemic, announcing it has no coronavirus death to date, according to Asahi, the most respected daily newspaper in Japan.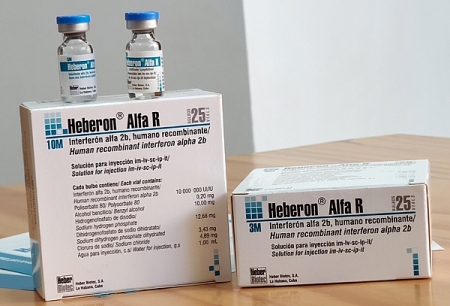 16:36 | 25/05/2020
The Cuba's top leader said that use of two drugs produced by its biotech industry that reduce hyper-inflammation in seriously ill COVID-19 patients has sharply curbed its coronavirus-related death toll.