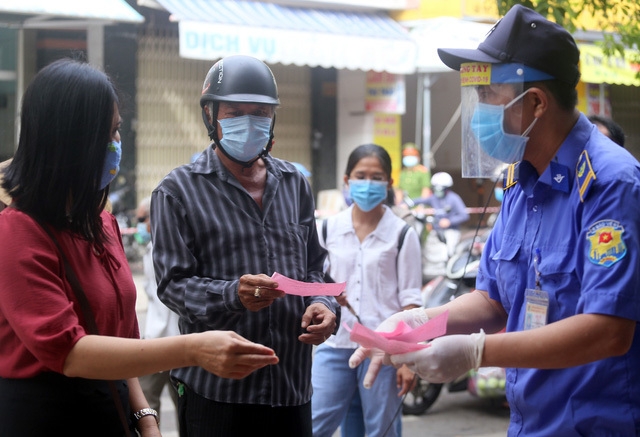 People living in the central city of Da Nang have been given tickets to enter local markets on even and odd days, starting Saturday, in an effort by local authorities to limit crowds and prevent further community spread of the coronavirus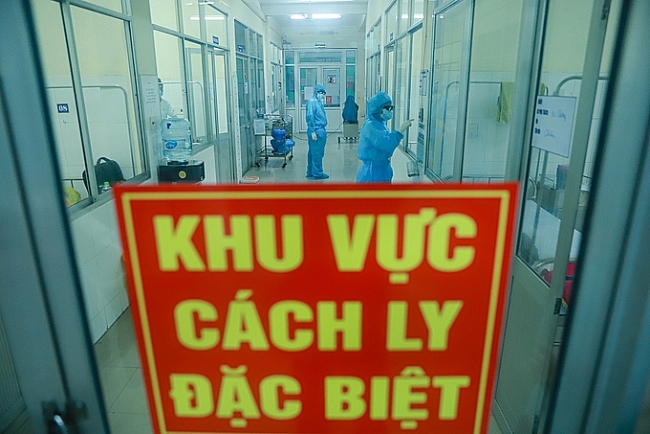 The Government has tasked Health Ministry to supervise all Covid-19 treatment facilities, making sure there are enough medical supplies and equipment to cover 30,000 Covid-19 patients.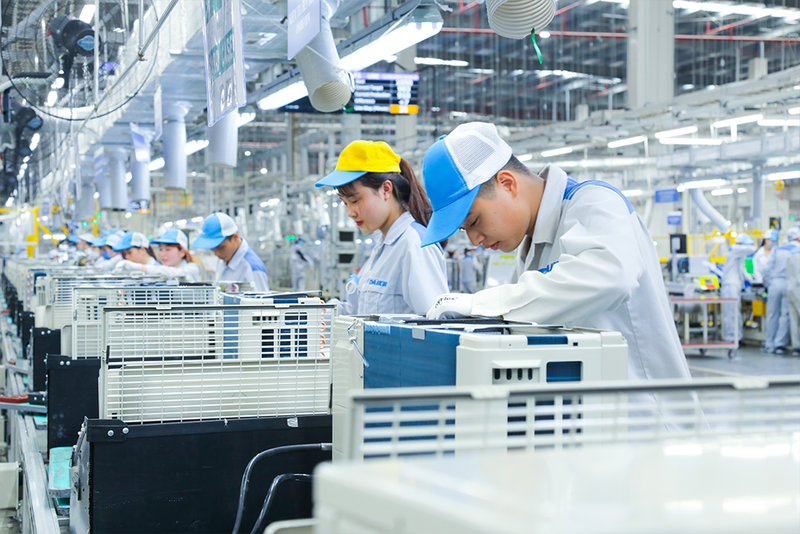 The fresh COVID-19 outbreak in Vietnam is devastating the daily life of many people, and causing job insecurity among a large number of laborers in the southern city of Ho Chi Minh.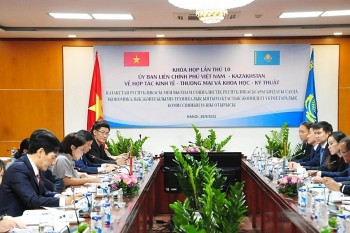 Friendship
The 10th session of the Vietnam-Kazakhstan Intergovernmental Committee on economic-trade and scientific-technical cooperation was held in Hanoi on September 26.