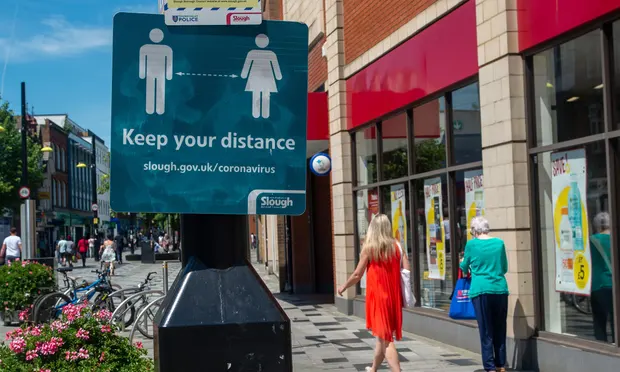 U.K Prime Minister Boris Johnson will lift social distancing restrictions on July 19, despite various concerns and delta variant sending infections soaring to their highest daily rate since January.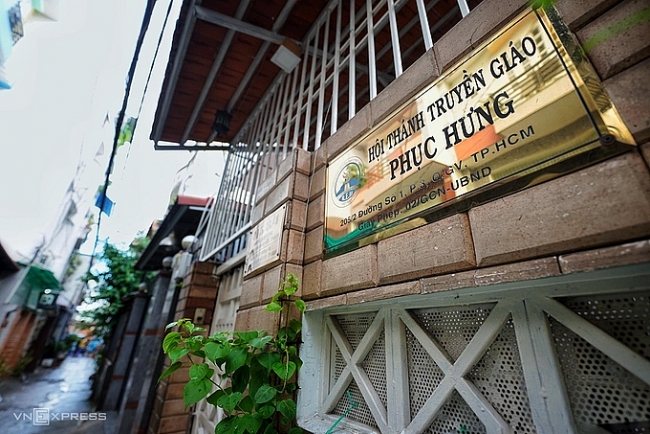 The proposal was made as the authorities try to avoid large gatherings following a new cluster linked to a religious mission in Ho Chi Minh City.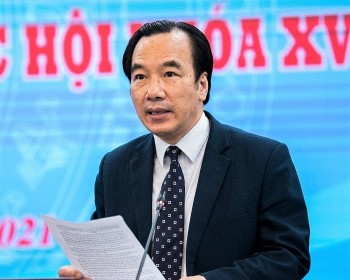 Focus
Consolidation of personnel; building and expanding the network of Malaysian partners; strengthening communication, and contributing to introducing to the people, especially the young generations of the two countries about the country and people of each side... are the focus of the Vietnam-Malaysia Friendship Association in the coming time. Chairman of the Association, Ngo Sach Thuc hopes that "people-to-people diplomacy will continue to be a pioneer in bringing the two countries and cultures closer to the goal of cooperation and integration".