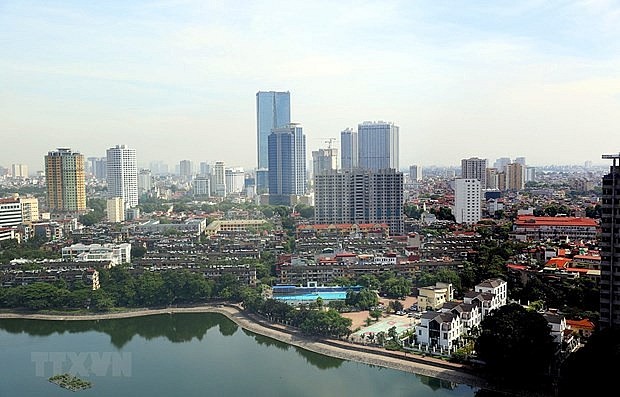 Vietnam News Today (October 12): Vietnam records 3,617 new local Covid cases; Vietnam, Singapore step up co-operation in cybercrime combat; Vietnam to reattempt inter-provincial road transport from Wednesday; Hanoi affirms status as nation's economic locomotive.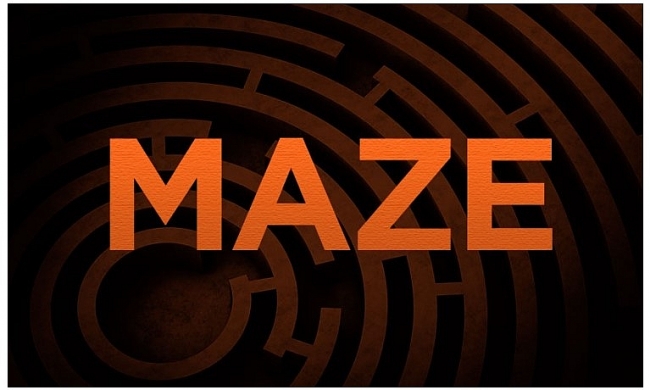 After rising to become one of the most prominent players performing ransomware attacks, the Maze gang declared to shut down its operation and cast doubt on reality for many users. Here are everything you need to know about this notorious group.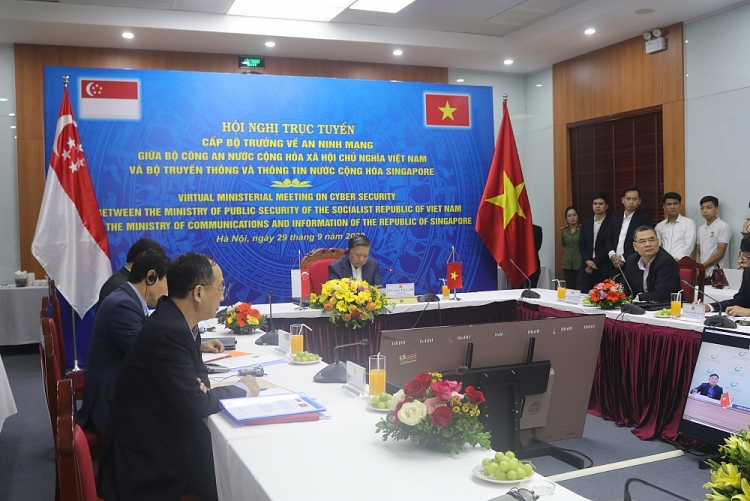 On the afternoon of September 29, General To Lam, Minister of Vietnamese Public Security had an online meeting with Minister of Communications and Information cum the Minister in charge of Cyber Security of Singapore S. Iswaran to discuss issues related to the cybersecurity strategies as well as the process of building and finalizing cybersecurity standards.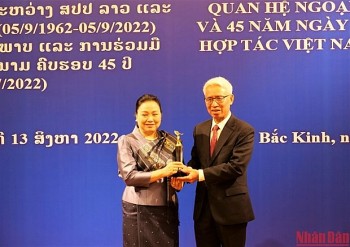 Friendship
The embassies of Vietnam and Laos in China held a friendship exchange in Beijing on August 13 in celebration of the 60th anniversary of the two countries' diplomatic ties (September 5) and 45 years since of signing of the Treaty of Friendship and Cooperation (July 18).