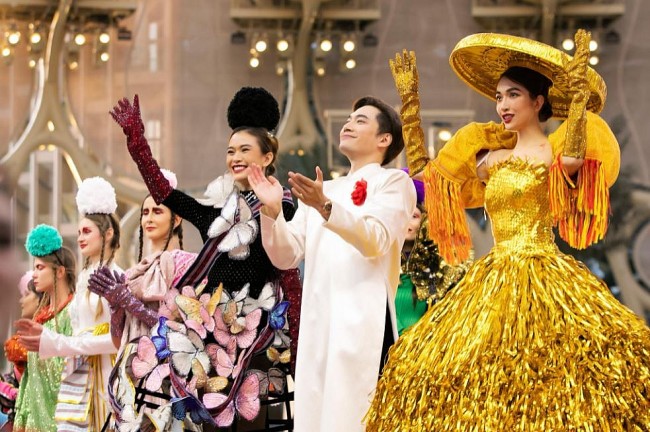 192 countries have participated in EXPO Dubai, where the Vietnam team has completed their task to introduce the country's achievements and culture to the world.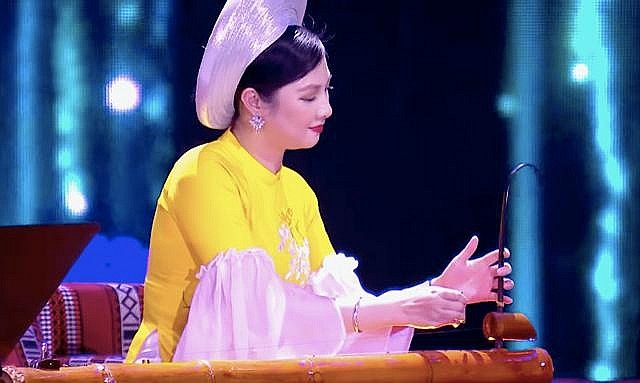 Dan bau (Vietnamese monochord) was used in an orchestra of Middle East countries' traditional music instruments. The performance featured Arab famous singer Aseel Abu Baker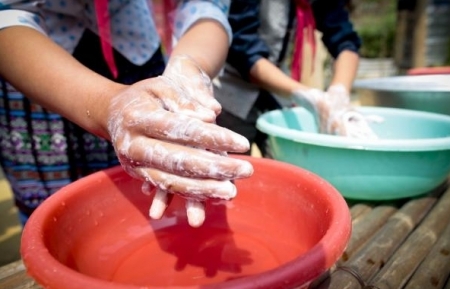 06:45 | 05/05/2020
Coronavirus today update May 5: With no fresh infections reported in Vietnam Tuesday morning, the country marks the its nineteen-day streak of staying clear from community transmission, Vietnam Health Ministry has confirmed. 
Prev Next
Insider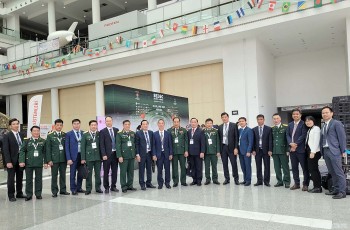 Friendship
Vietnam's presence at the security and defence exhibition SEDEC 2022 in Ankara has been seen as important initial steps to promote the Vietnam-Turkey cooperation.
09:00 | 03/07/2022