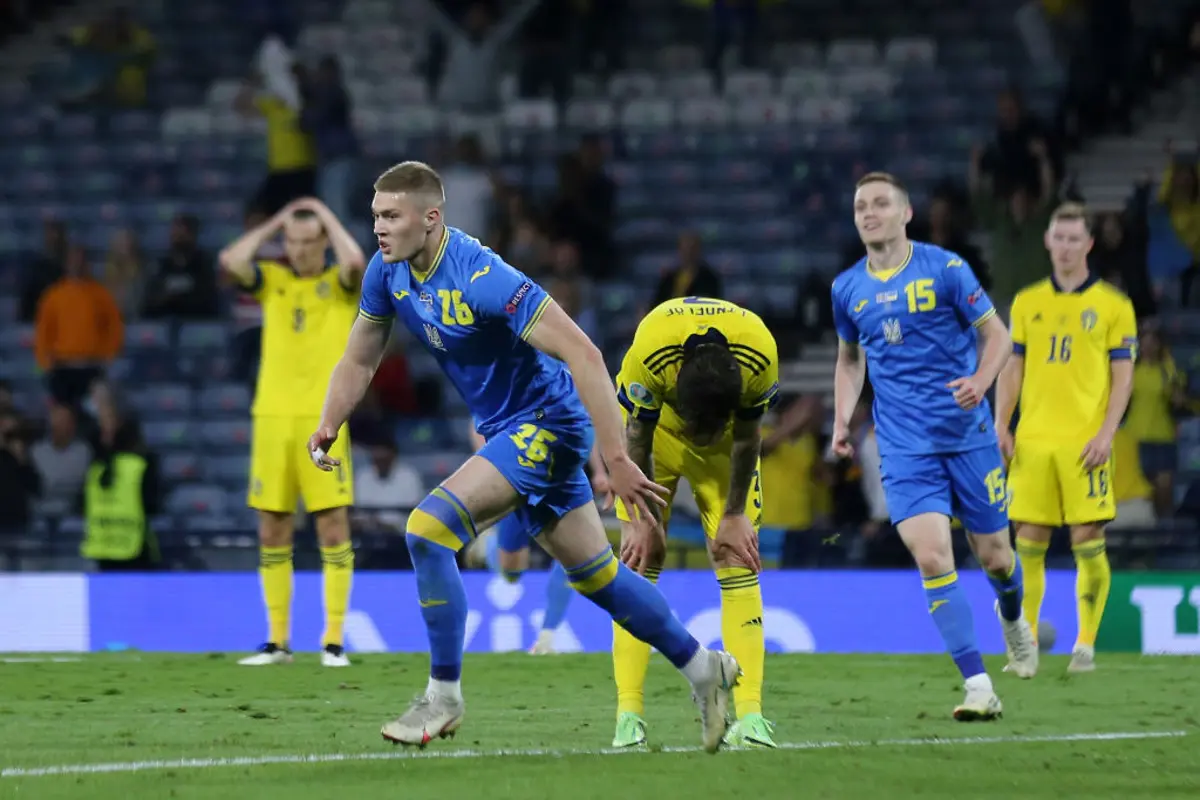 England scored greatly in the match against Germany, and went straight to Euro 2020 Quarter-finals, thanks to second-half goals from Raheem Sterling and Harry Kane.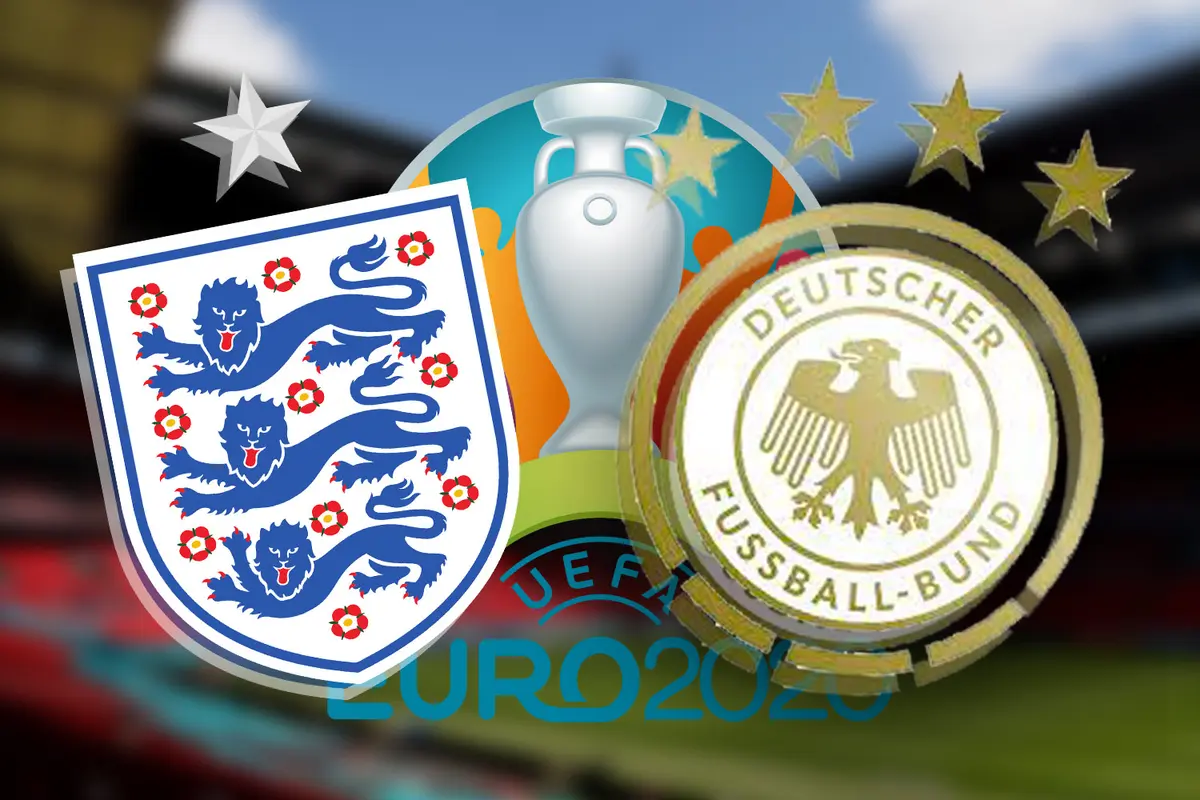 England and Germany go head to head in a mammoth last-16 Euro 2020 showdown at Wembley Stadium. Here is the fixtures, match schedule, TV channels and live stream of the match.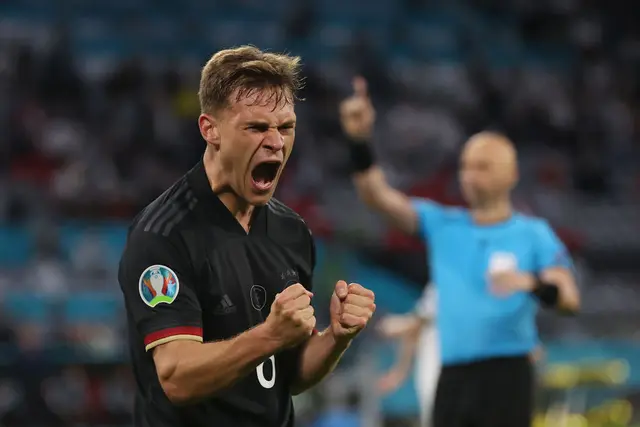 Football fans are excited for the match between Germany and England, two of the strongest teams in Euro 2020, which will head to Round of 16 in 29 June, at Wembly Stadium. Here is the preview, prediction, team news, betting tips and odds of the match.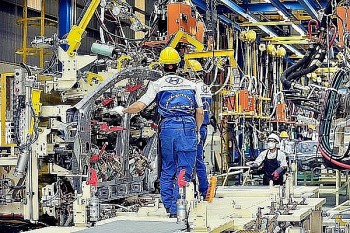 Economy
VCN - More than four months since the fourth Covid-19 pandemic broke out, to "rescue" businesses that were already exhausted, the Government is calculating options to gradually reopen the economy after a long period of social distancing.The status of "turning on-off" is no longer relevant.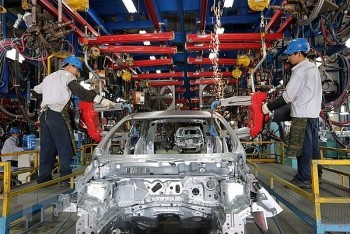 Economy
Vietnam may attract about 30 billion USD in foreign direct investment (FDI) in 2021, posting a year-on-year rise of 2 percent, forecasting a positive sign in FDI attraction in the first eight months of 2021.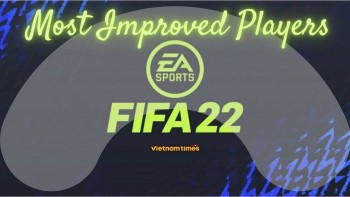 Handbook
EA Sports have confirmed the top 10 most improved players on FIFA 22. Let's scroll down to find out this list, which is considered a great starting point for many FIFA fans.