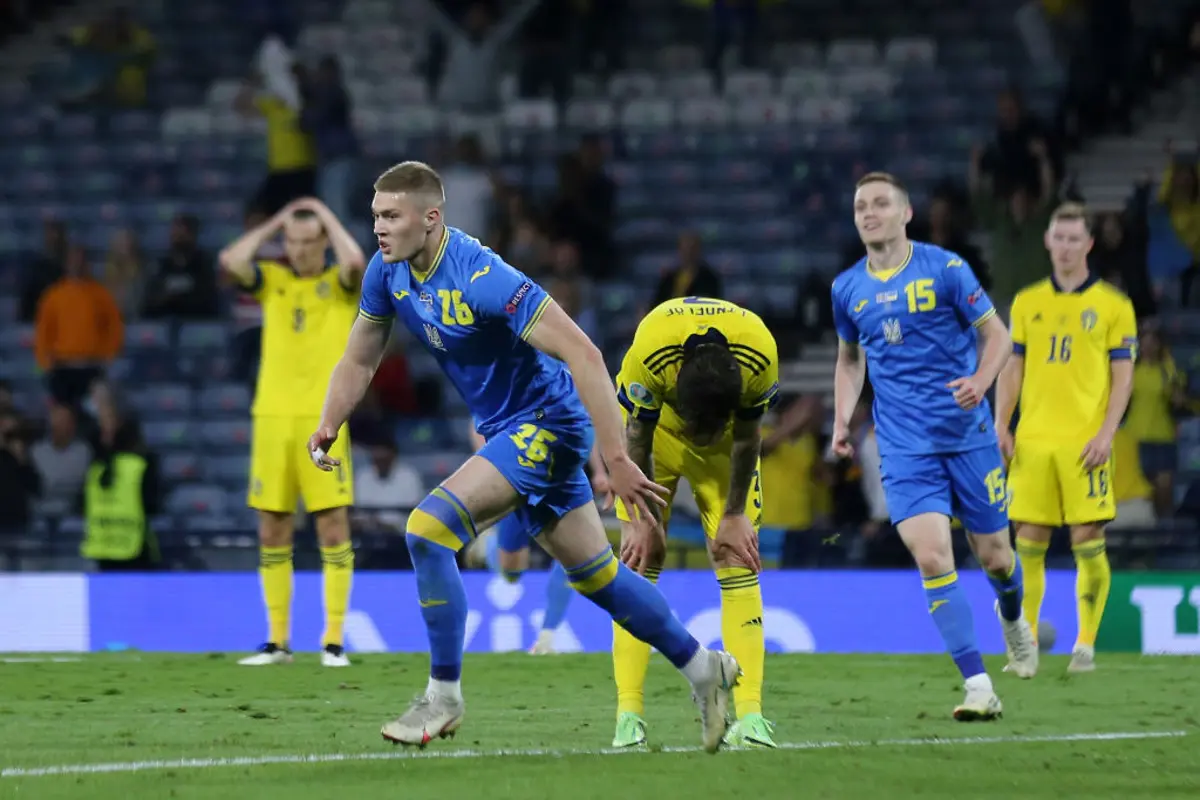 England scored greatly in the match against Germany, and went straight to Euro 2020 Quarter-finals, thanks to second-half goals from Raheem Sterling and Harry Kane.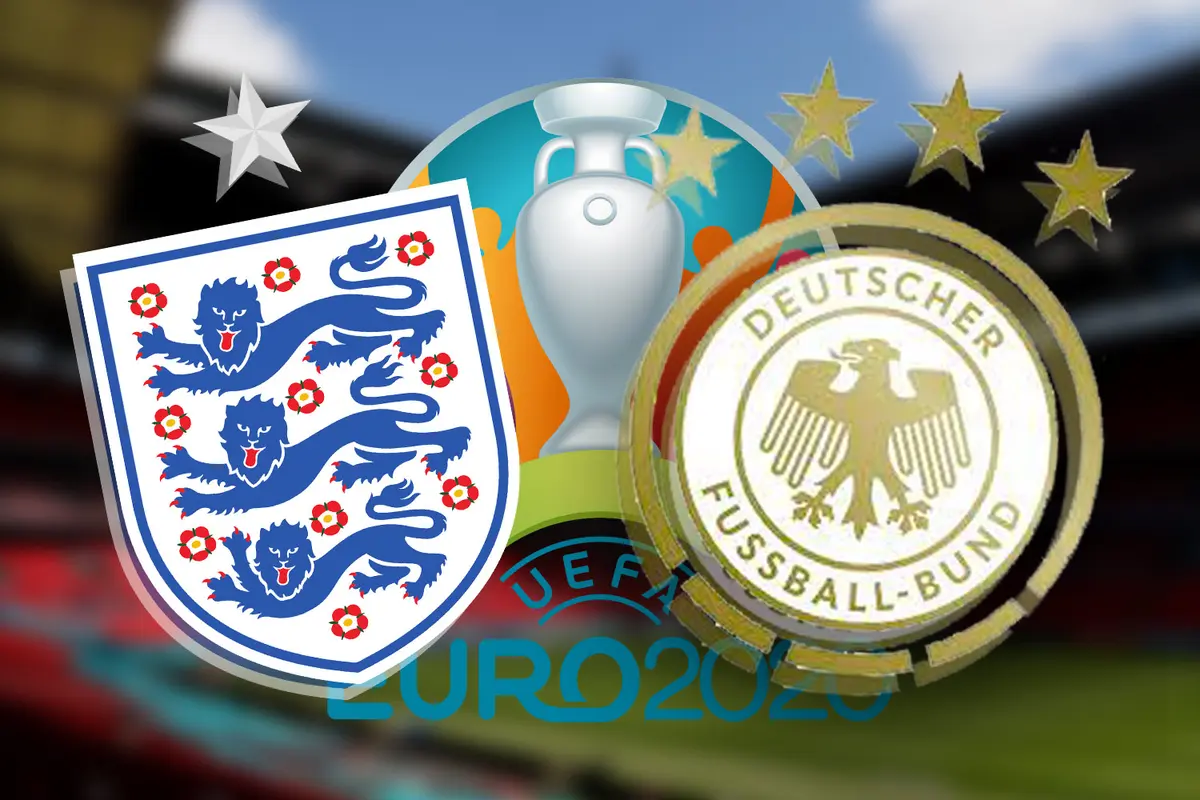 England and Germany go head to head in a mammoth last-16 Euro 2020 showdown at Wembley Stadium. Here is the fixtures, match schedule, TV channels and live stream of the match.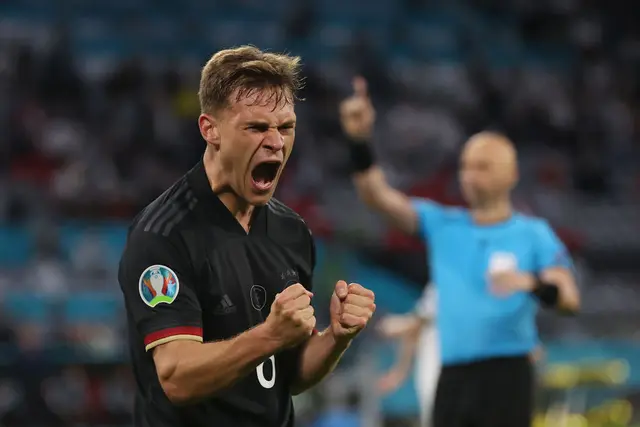 Football fans are excited for the match between Germany and England, two of the strongest teams in Euro 2020, which will head to Round of 16 in 29 June, at Wembly Stadium. Here is the preview, prediction, team news, betting tips and odds of the match.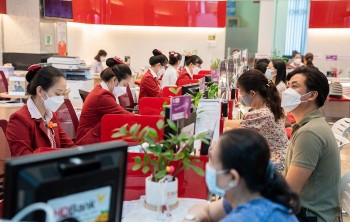 Economy
Vietnam Business & Weather Briefing (August 12): Air passengers reach a record number in July, seafood exports expected to reach 3 billion USD in Q3