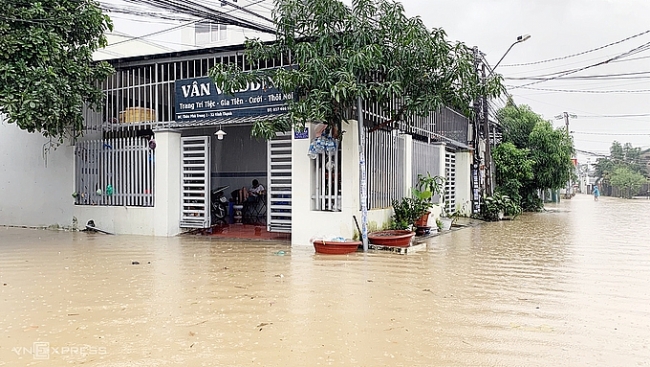 Persistent torrential rains leave many roads and residential areas in Nha Trang city inundated, disrupting people's daily life. Over 1,500 residents have to relocate to schools, community houses, etc,. for safety concerns.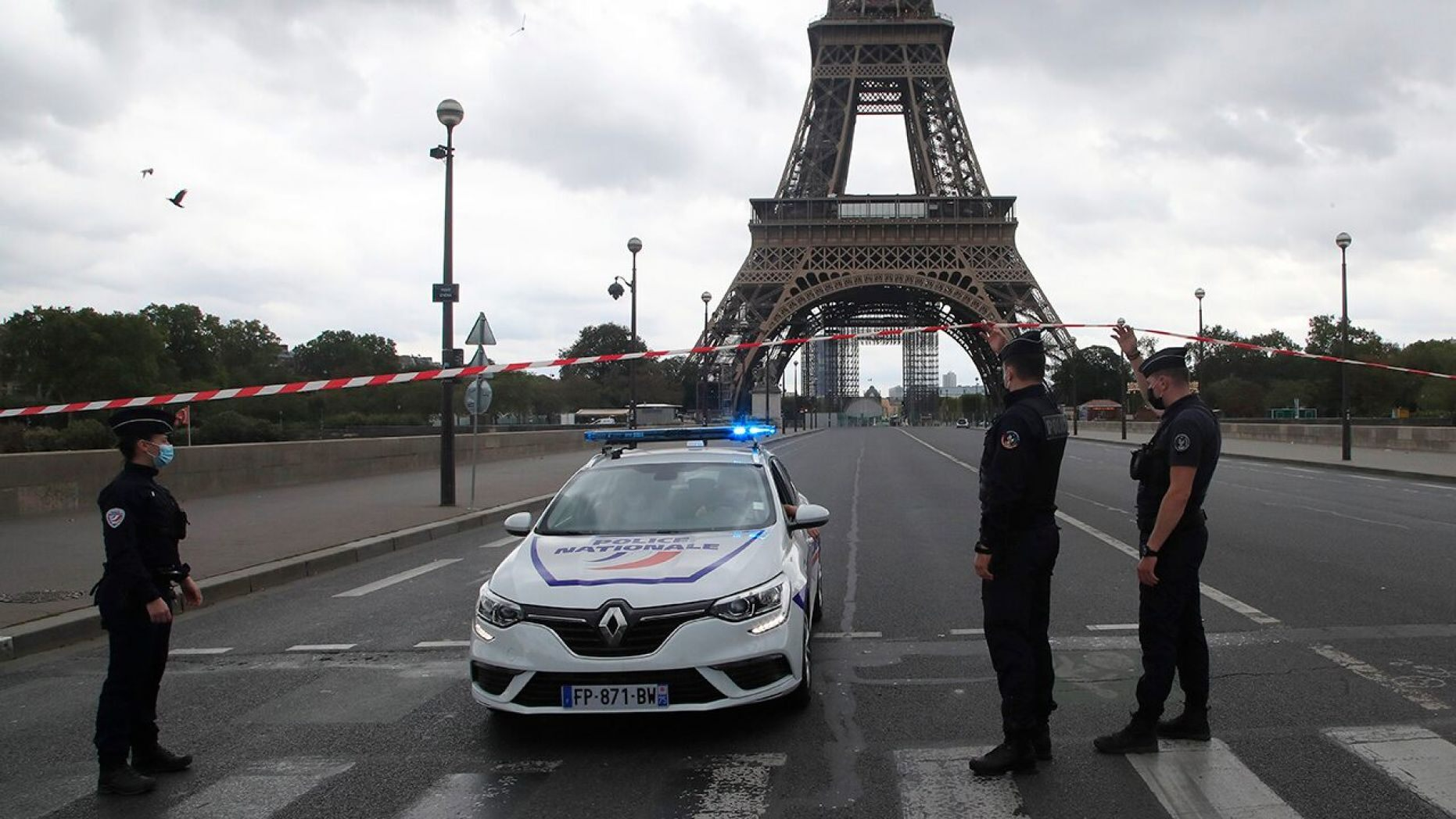 Hundreds of people, including tourists, restaurant staff and workmen were led away as the area around Eiffel Tower was cordoned off after bomb threat.
It needs at least four days to evacuate about 80,000 tourists from the central city of Da Nang after three city's residents tested positive for Covid-19 over the past weekend.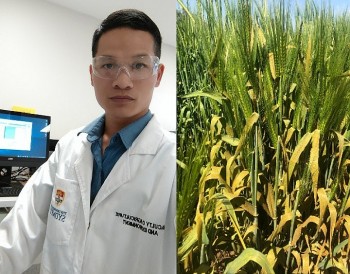 Overseas Vietnamese
The finding by Vietnamese PhD student Dinh Xuan Hoan is considered great advancement in the fight against rust disease, which decreases global food production by at least 10 percent.