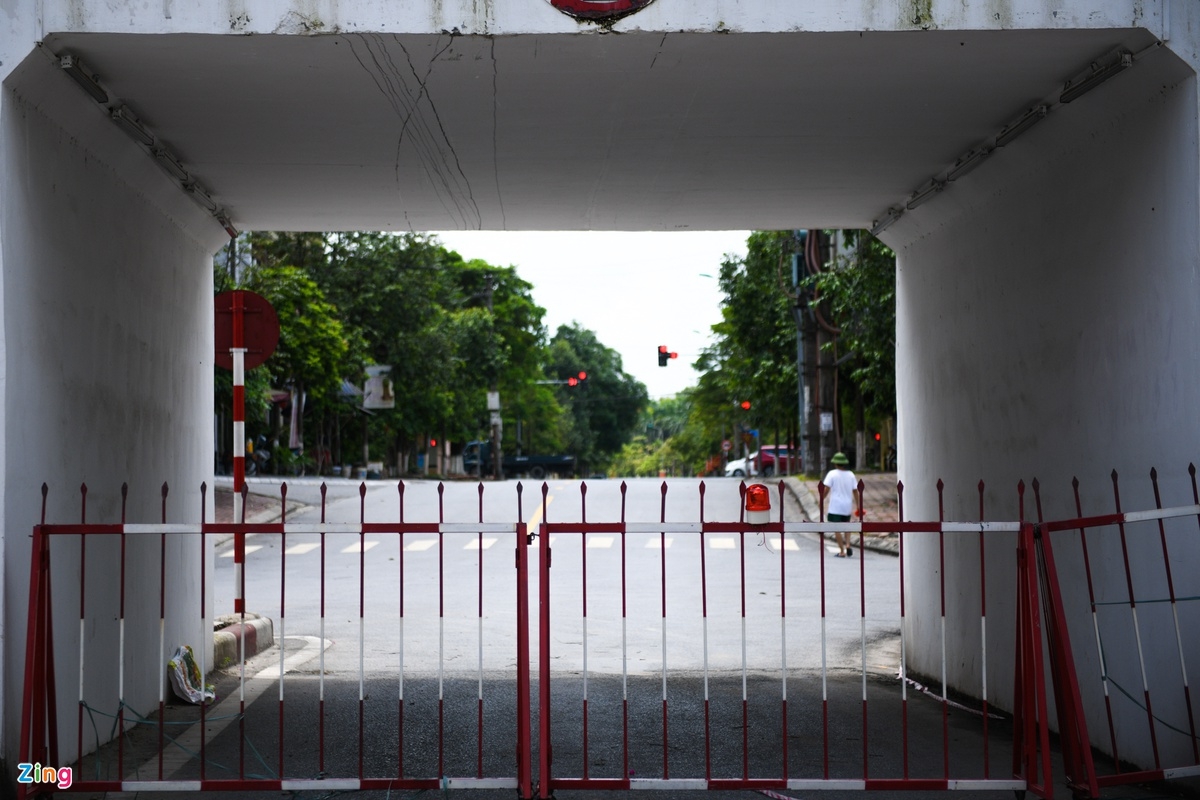 Prime Minister Pham Minh Chinh has proposed Bac Ninh province consider applying social distancing on a larger scale amid complicated development of Covid-19 in the northern province.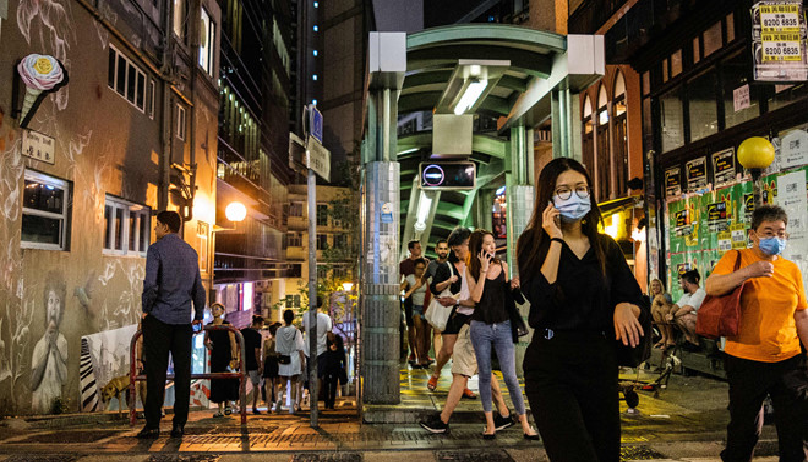 Hong Kong's restrictions on public gatherings are slated to last at least two more weeks as an extension of social-distancing rules have been revealed by the health minister on Tuesday following the emergence of new cases of COVID-19, reported the South China Morning Post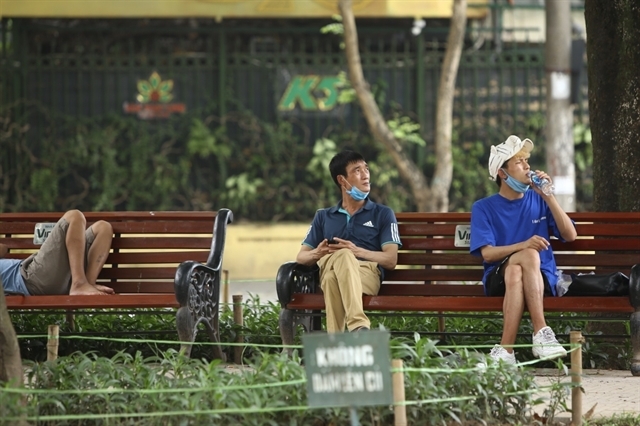 Due to potential risks of Covid-19 contagion in Hanoi, The National Steering Committee for COVID-19 Prevention and Control has suggested that the government's Directive 16 on social distancing should be continued for another week in Hanoi, until the end of this month.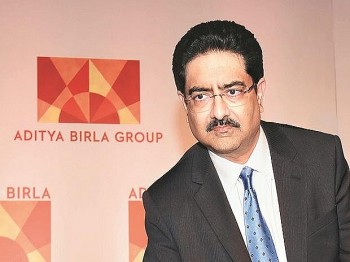 World
India is becoming more famous with many wealthy business billionaires, and the cumulative wealth of India's richest saw a rise of 50 percent in the year two of the pandemic, according to Forbes magazine. Take a look at these richest Indian billionaires in Asia and their huge net worth.