Hong Kong extends social distancing restrictions as a cluster of coronavirus infections detected
Hong Kong's restrictions on public gatherings are slated to last at least two more weeks as an extension of social-distancing rules have been revealed by the health minister on Tuesday following the emergence of new cases of COVID-19, reported the South China Morning Post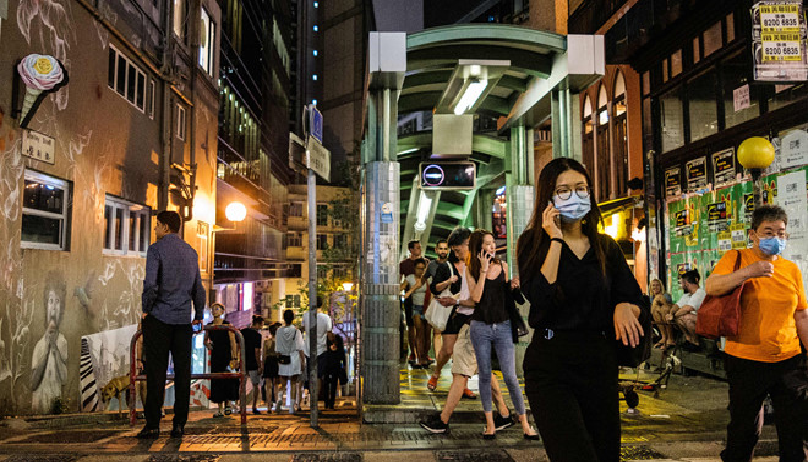 Hong Kong bans on gathering in public for more 8 days (Photo: AFP)
The bans including no more gatherings of more than eight people and shutdown of restaurants and bars still take into effect until June 18, Secretary for Food and Health Professor Sophia Chan Siu-chee informed just two days before the expiration of these preventive measures.
The obligatory quarantine will be also applied until June 7 for travelers from mainland China, Macau and Taiwan, and September 18 for foreign arrivals, added the South China Morning Post.
These actions are carried out to curb widespread infections after 9 new cases of coronavirus on May 31 and June 1.
"It is expected that there may be sporadic infection cases or even small outbreaks in the community", according to Chan.
She also mentioned that measures to gradually relax restrictions on people from individual countries and regions- known as "travel bubbles"- under consideration to restore the flow of people and promote economic activity.
The cluster of infection has emerged when a female worker at Kerry Logistics warehouse in Kwai Chung being tested positive with COVID 19. Her husband, two colleagues along with one medical staff taking her to the hospital also get infections, informed the Thanhnien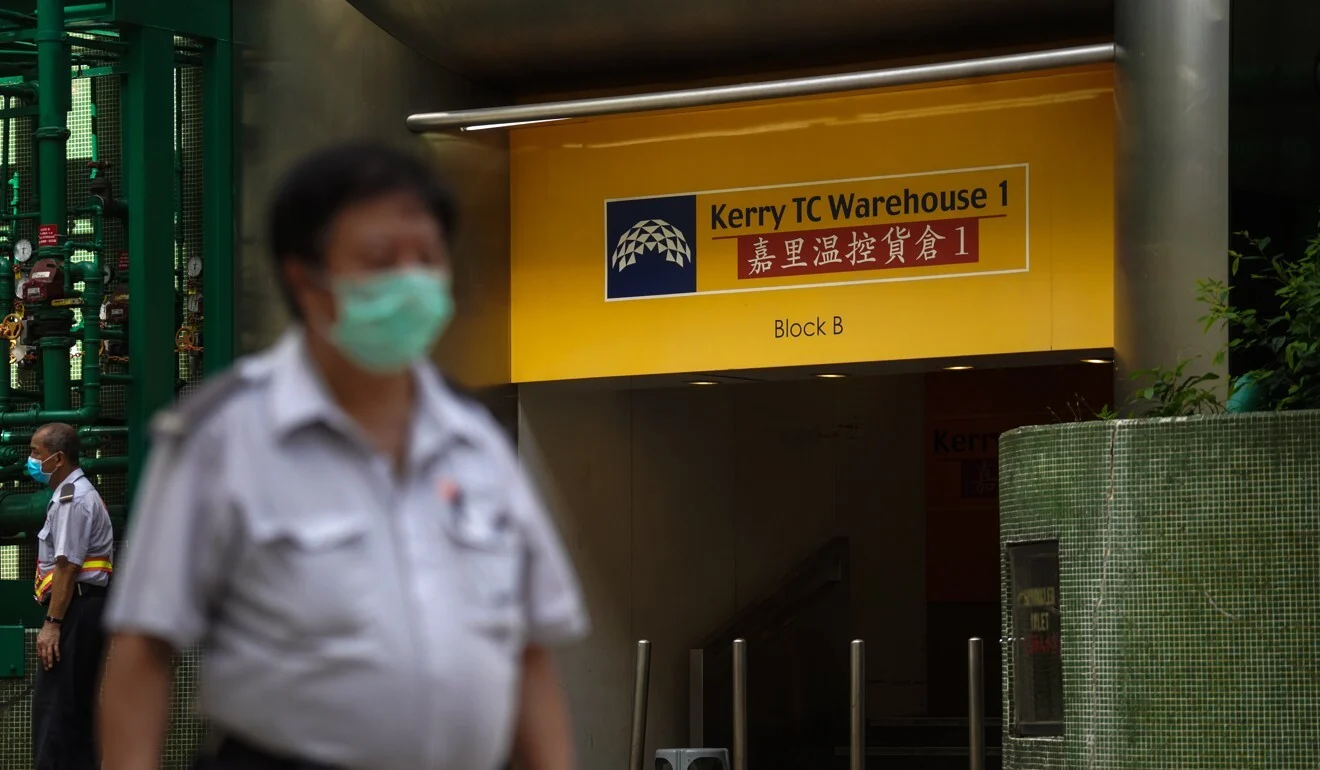 A woman who worked at Kerry Logistics's temperature-controlled food warehouse was confirmed to have Covid-19 on Sunday. Two colleagues tested positive for the virus. Photo: Winson Wong
Hong Kong had been conducting about 2,000 tests a day, about 3,000 fewer than Macau which has a smaller population, he said.
Hong Kong police have formally banned this week's vigil for the Tiananmen Square massacre, citing Covid-19 measures, wrote the Guardian.
On Monday, Hong Kong's police force wrote to organizers of the vigil to object to it taking place, citing the social distancing measures that were due to expire on Tuesday. It said public assemblies were a "high-risk activity" owing to the large crowds that gather.
Hong Kong leader calls out "double-standard" over US reactions on China's plan
Hong Kong leader Carrie Lam accused foreign governments on Tuesday of "double standards" in their reaction to Beijing's plans to impose national security laws on the city, pointing to anti-police brutality protests in the United States, Reuters reported.
Her comments referred to the contrast between Western support for the pro-democracy protests in Hong Kong last year, and the response to recent anti-police brutality demonstrations in the US.
Beijing authorities last month advanced plans to introduce laws tackling secession, subversion, terrorism and foreign interference.
The laws could also see Chinese intelligence agencies set up shop in the global financial hub.
U.S. President Donald Trump, saying Hong Kong was no longer sufficiently autonomous from Beijing, said Hong Kong will no longer be treated differently from China in U.S. law.
U.S. President Donald Trump, saying Hong Kong was no longer sufficiently autonomous from Beijing saying it no longer be treated differently from China in U.S. law.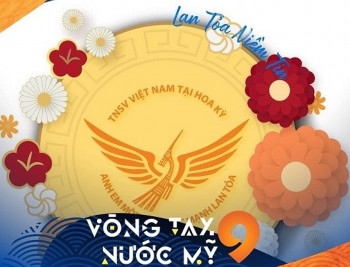 Overseas Vietnamese
Association of Vietnamese Students and Professionals in the United States (AVSPUS), in collaboration with Vietnamese Youth and Student Association in Texas, shall co-organize the series of events named "The 9th America's Arms" (Vong tay nuoc My) in December in Dallas, Texas (USA). It is known as the year-end meeting for Vietnamese youth and students in the US.