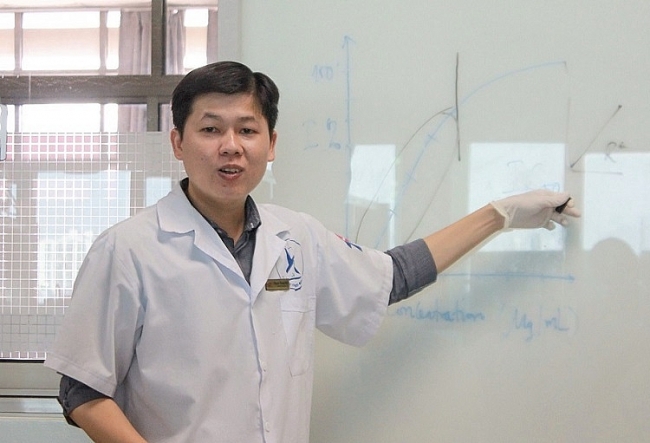 Using shrimp and crab shells and sugars from corn starch and sugarcane, Nguyen Hoang Chinh (31) has created antibacterial, self-decomposing facemasks that can filter fine particles and droplets less than 2.5 micrometers.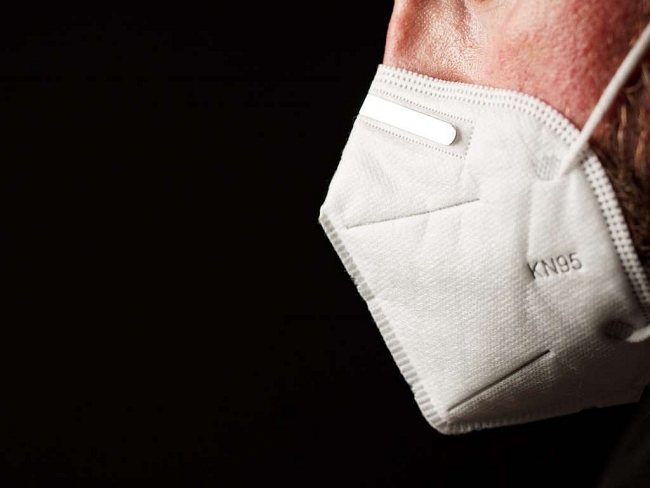 14:04 | 25/09/2020
New report says, over 70% of imported KN95 masks, mostly from China, fail U.S. filtration standards.
09:41 | 10/08/2020
Researchers at Duke University in the US launched an experiment to determine which types of masks are quite literally useless in shielding people from Covid-19  and the results call out: Gaiter, folded bandanas and knitted ones. 
Prev Next