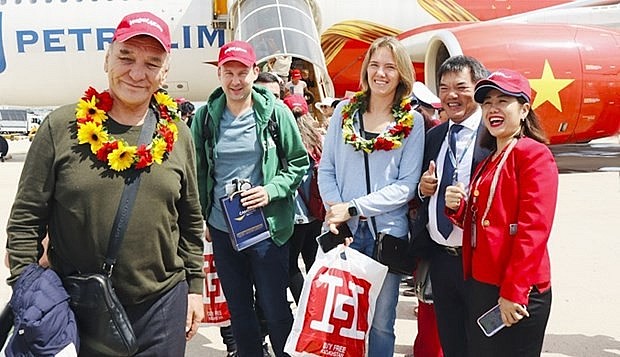 Vietnam News Today (Jan. 20): Russian Ambassador applauds impressive Vietnamese economic development; Vietnam targets 8 million foreign tourist arrivals in 2023; Vietnam remains attractive destination for Hong Kong businesses; Vietnam to become developed nation with high income by 2050.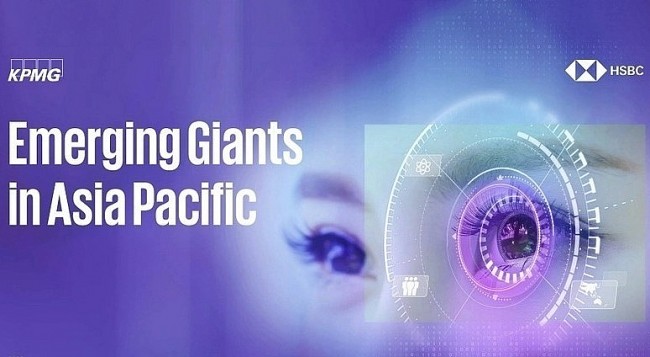 Vietnam was home to just 1,600 start-ups at the start of the COVID-19 pandemic, but that total has jumped to more than 3,000 now, including four unicorns, as specified by the recently released Emerging Giants in Asia Pacific report.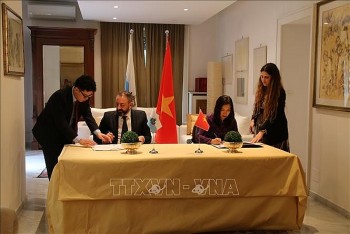 Friendship
The two countries will continue promoting cooperation to enhance growing ties between the two countries based on the good friendship since they established diplomatic relations in 2007.