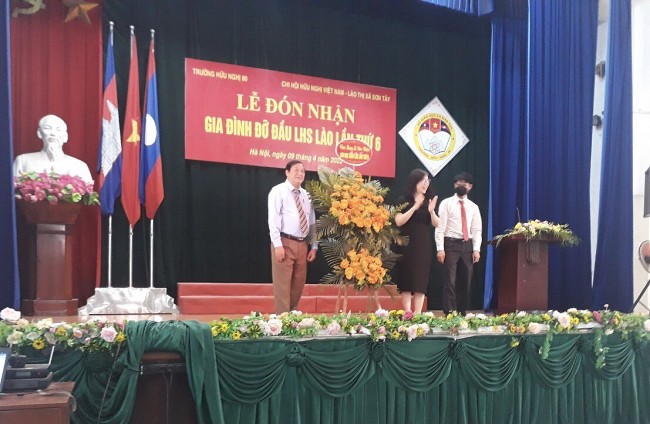 90 Laos students were introduced to Vietnamese host families in a recent event.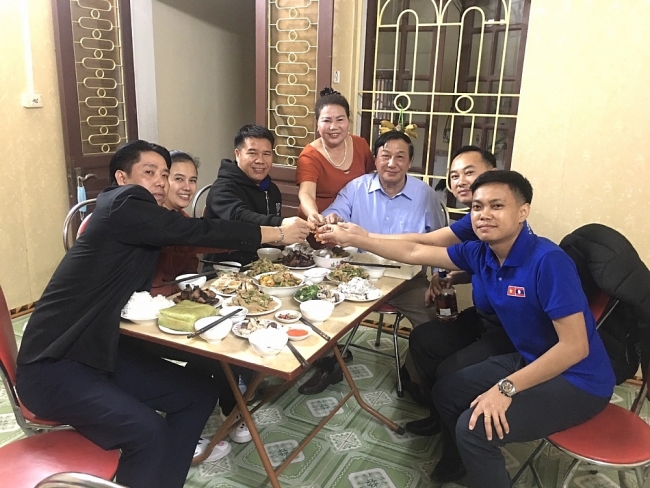 Over 400 overseas Laos students studying in Vietnam have been fostered by Vietnamese parents, which is a testament to the long-lasting bilateral relation between Vietnam and Laos.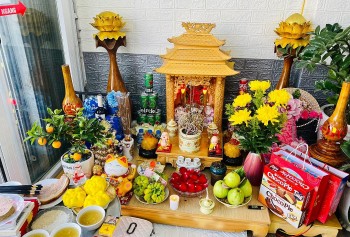 Handbook
Learn more about an ancient Vietnamese tradition that may bring you good fortune!