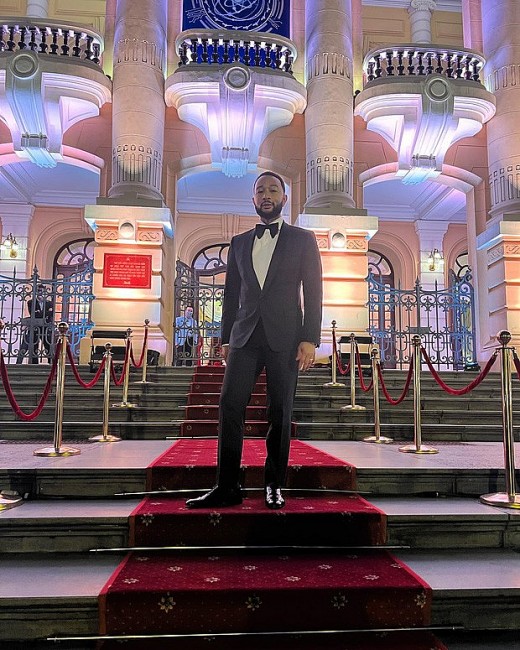 The singer shared his favorite moments on his first time traveling to Hanoi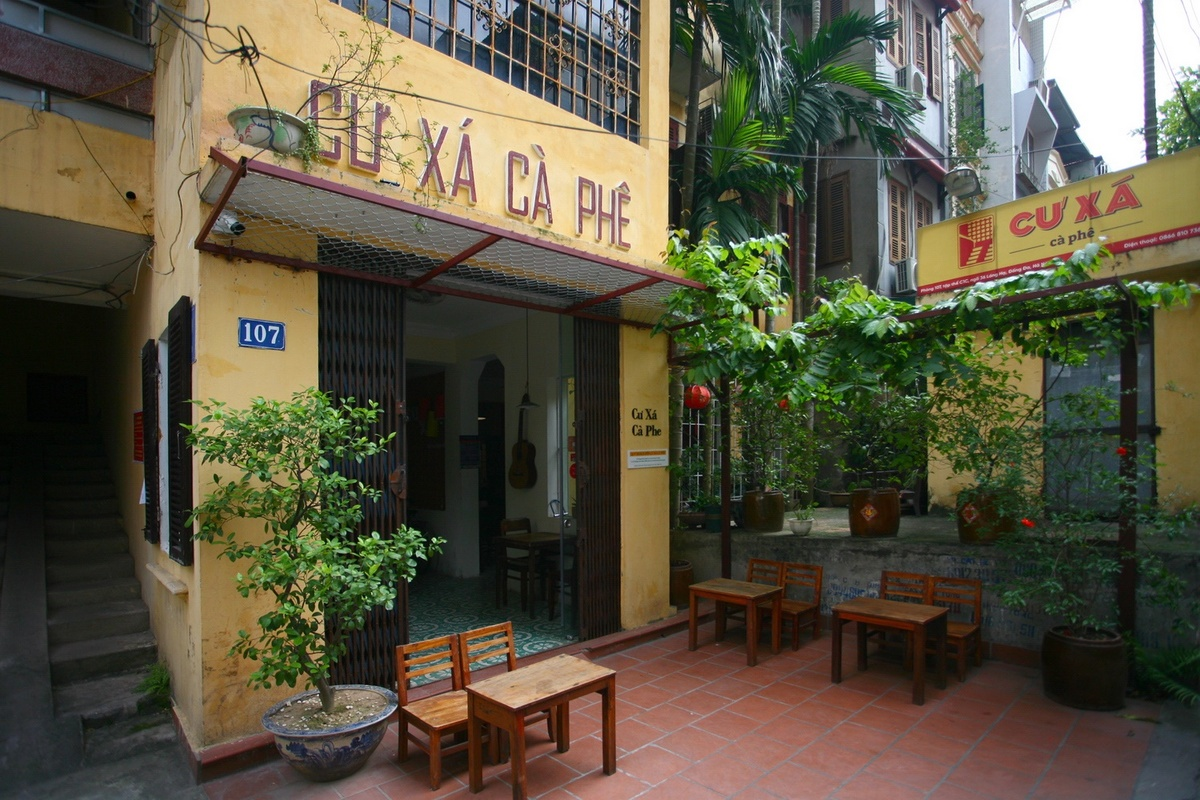 Amid the hustle and bustle of city life, Cu Xa coffee shop with ancient decorations, reminding of Hanoi's life in the 90s of the last century has become an ideal rendezvous of many tourists.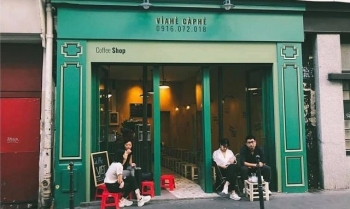 At the center of the magnificent Capital of Light, does "Via he" cafe (Sidewalk café) hold a special place in the mind of many Vietnamese and Frenchs.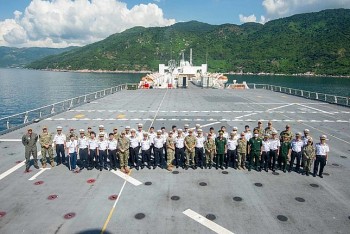 Friendship
The Pacific Partnership 2022 (PP22) concluded on July 3 on USNS Mercy, a hospital ship of the US Military Sealift Command anchored at Vung Ro Port in Dong Hoa town, the central province of Phu Yen.