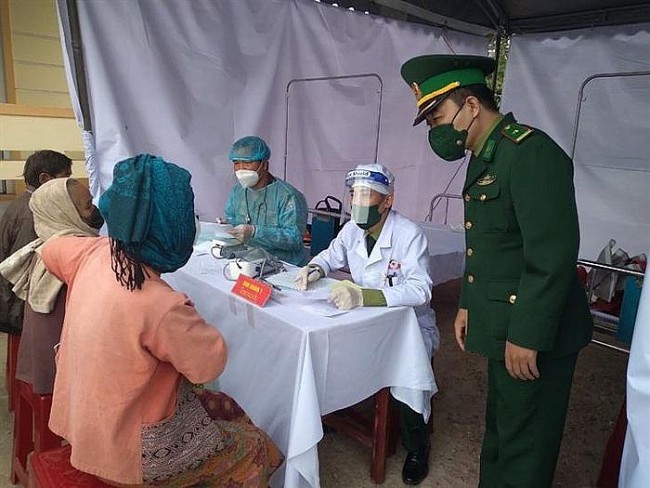 At Den Sa Van Clinic (Xa Van Na Khet Province, Laos), Vietnamese and Laotian units coordinated to organize free medical examination and supply of medicines for people in the area, on December 5. This is an activity within the first Vietnam-Laos Border Defense Friendship Exchange in 2021.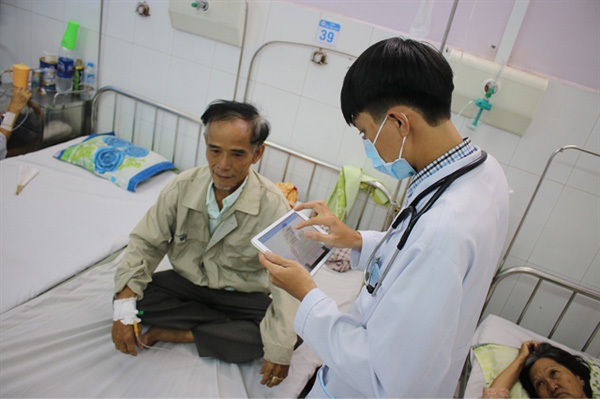 After the Prime Minister on June 3, 2020 approved the national digital transformation program to 2025, with the vision until 2030, more hospitals in Vietnam have begun using high technologies for digital transformation, which is expected to radically reform the healthcare sector.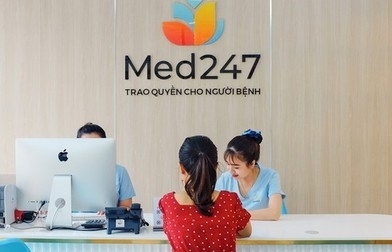 Telemedicine, a technology-based model to support medical treatment and healthcare, is in wide use in many countries. Now a number of clinics and other medical facilities in Vietnam have begun to use telemedicine, paving the way for a more digitalized medical sector.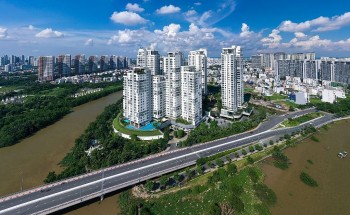 Economy
Vietnam Business & Weather Briefing (Sep 29): Vietnam among world's best performers in digital banking, Vietnam's new overseas investments surge 2.31-fold in nine months.