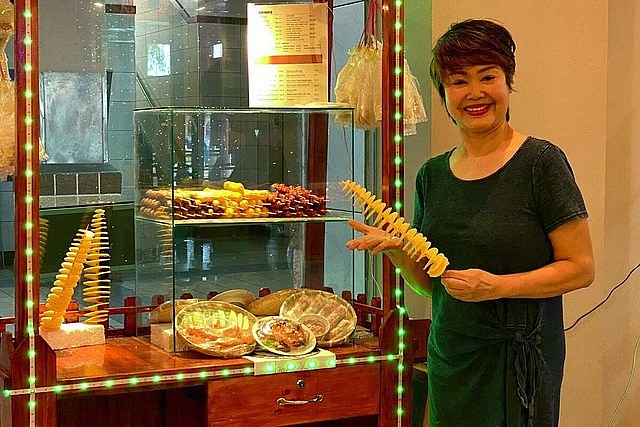 Viet-owned business owners in Houston, USA are taking inspiration from the Southeast Asian country's urban areas, bringing iconic Saigon's street style to American eateries.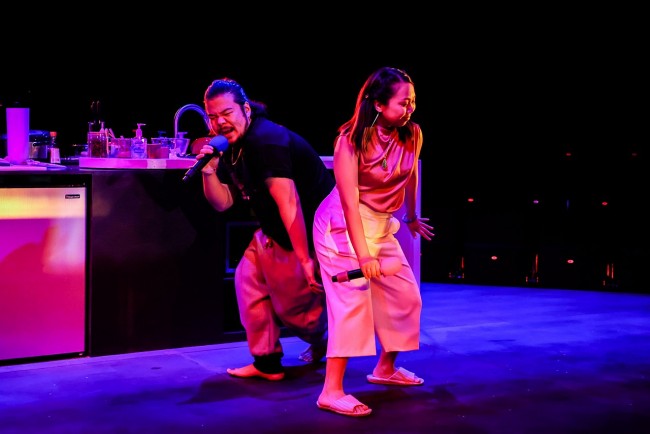 The ninety-minute show of "Song of Me," written by Le and Dat Peter Ton, reflected how the Vietnamese - American generation stay true to their roots while vying for the American Dream.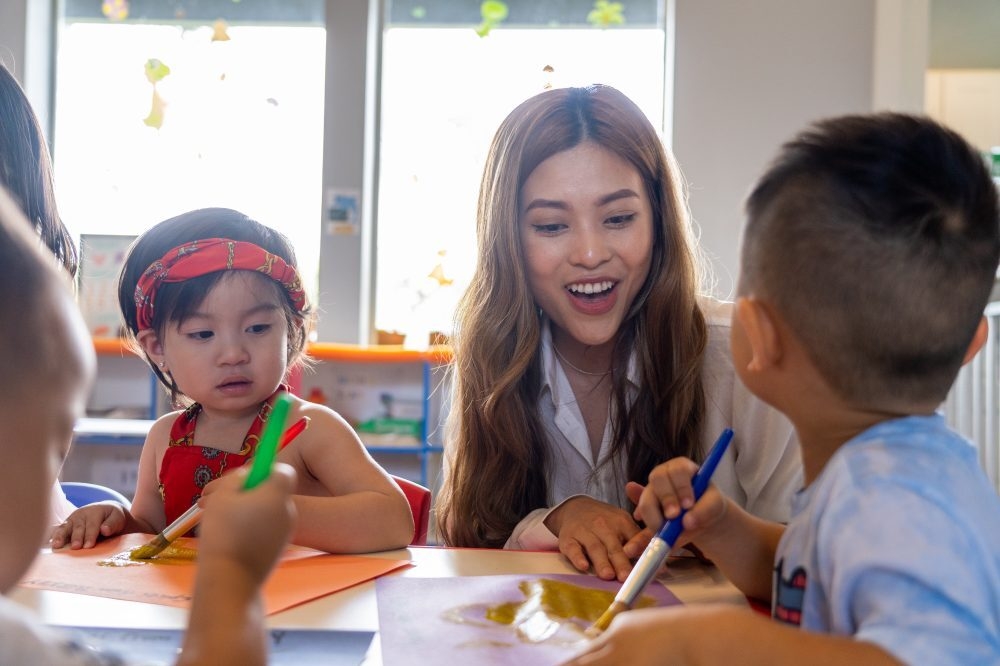 A young Vietnamese woman has run a child care center to teach Vietnamese children in Houston during the pandemic.