Vietnamese Woman Runs Child Care Center in Houston to Teach Children amid Pandemic
A young Vietnamese woman has run a child care center to teach Vietnamese children in Houston during the pandemic.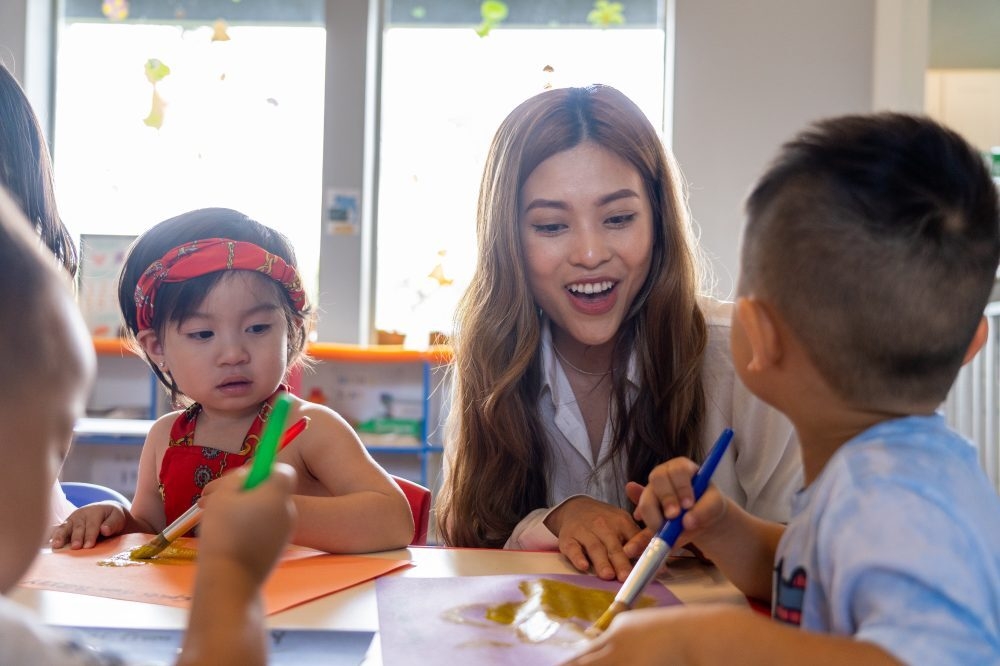 Ngoc Ho teaches children to draw. Photo Market Place
Finding schools for children to learn during the Covid-19 pandemic is difficult for many parents in the United States.
Many women were forced to quit their jobs when daily care centers and kindergartens were closed due to the pandemic.
An analysis by the think tank Third Way found that many parents are still not working, with thousands of child care facilities closed.
"In Texas, one of the hardest-hit states by this phenomenon, there's now close to 180,000 less child care slots compared to pre-pandemic times," said Ladan Ahmadi, of Third Way.
They are more stressed when they cannot access child care services at affordable prices.
Ngoc Ho, 29, graduated from Houston University in 2020 at the time Covid-19 broke out.
She was unsure about her job prospects amid a ravaging pandemic situation.
"After graduating from university amid the pandemic, I did not know what to do," she said.
A friend of Ngoc introduced her to a free entrepreneurship program, which helps immigrant women to open child care centers.
Ngoc registered and was taught how to operate a business and the development stages of children under five years old.
Obtaining a license to run a school is not easy in the pandemic but thanks to the training course, Ngoc was granted a license to open a child care center.
Less than a year after graduation, in January 2021, the Vietnamese woman was able to open her own child care center named Dino Land Academy in Houston.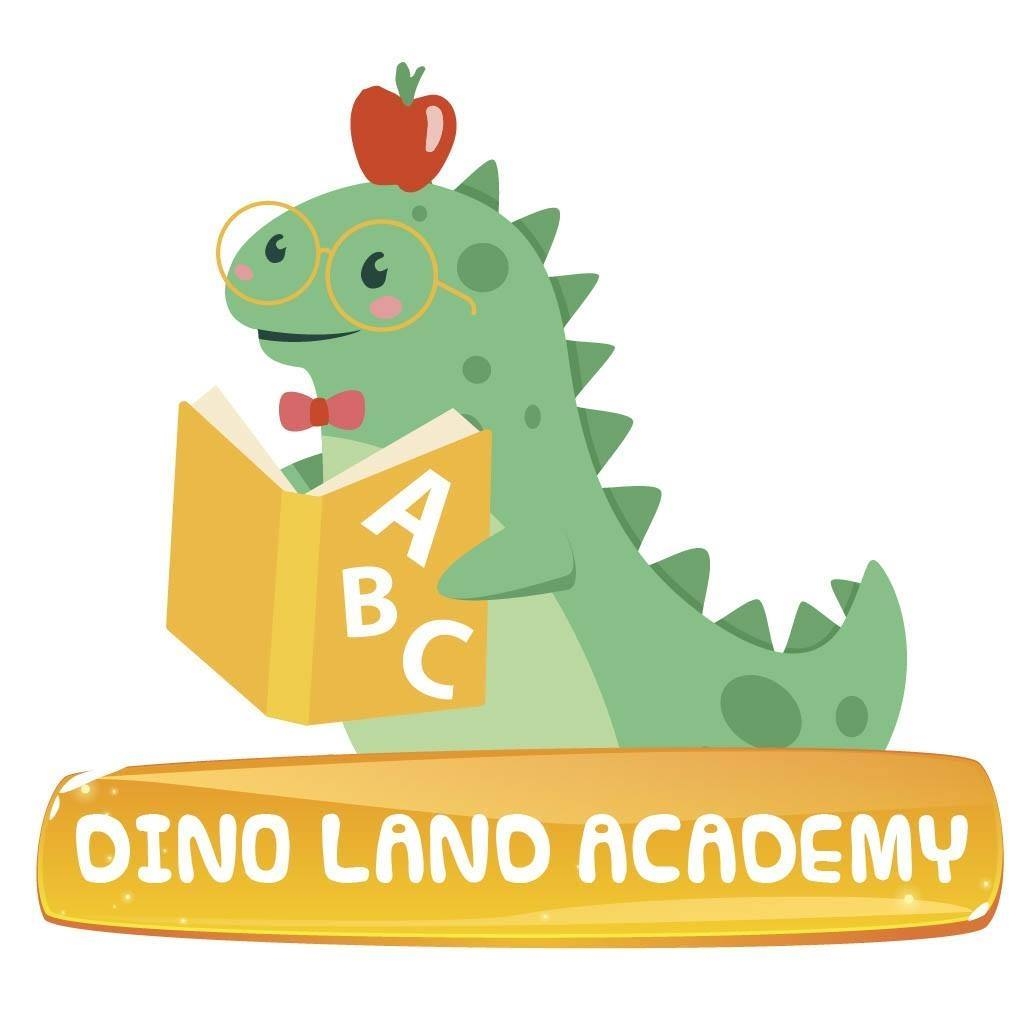 Dino Land Academy offers child care services to children from 6 weeks to 12 years old. It focused on building off of the strengths of each child, taking advantage of every teachable moment. Photo courtesy of the academy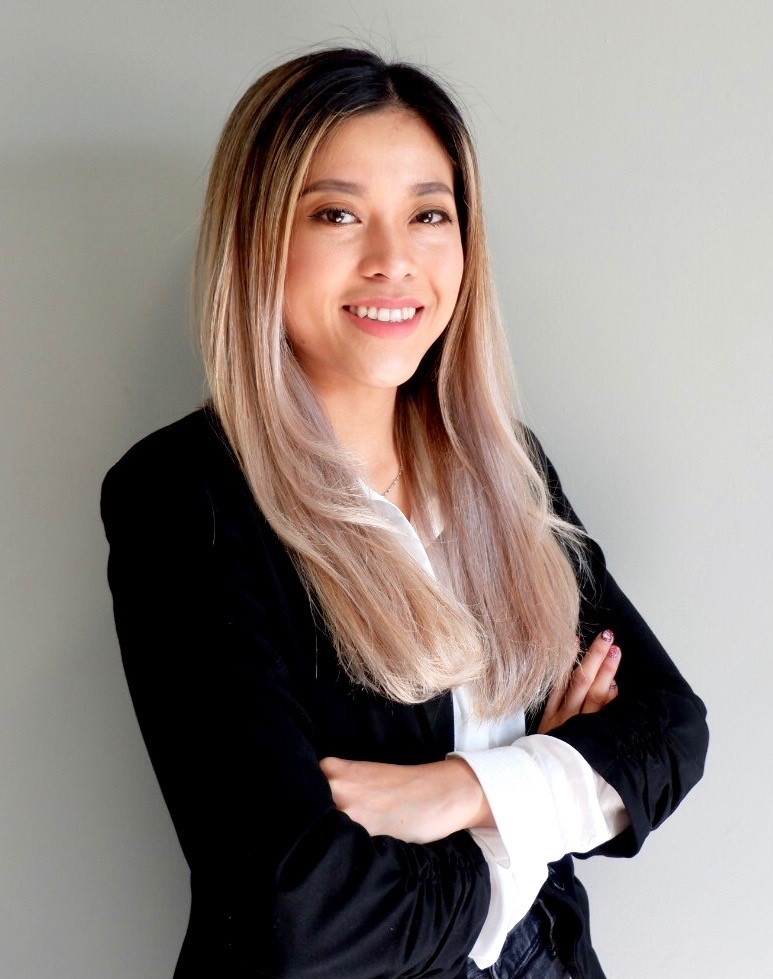 Ngoc Ho graduated from Houston University in 2020 and attended a child care entrepreneurship program before opening her own business. Photo Alliance for Multicultural Community Services
According to the Biden administration, woman have been severely affected by the pandemic. As many as 1.8 million women remain out of the labor force.
Ngoc is one of the dozens of people who received the child care training course from the refugee organization Alliance. The original program was only limited for refugees when it began. However, US$260,000 funding from Houston's budget has enabled the program to reach immigrants and Houston residents.
Earlene Leverett, who runs the program, said more than 70 Houston child care businesses had been started through the program, the majority by refugee and immigrant women.
"In addition to helping women start their own businesses, the program adds affordable child care in communities so other moms can get back to work as well.
"One of the things that prevented many of the refugee families from going into the community and into the workforce, were the small children at home," Leverett was quoted as saying in Market Place.
Ngoc Ho is fluent in both English and Vietnamese. Many of her students have never been to the kindergarten because Vietnamese-speaking parents didn't feel comfortable putting them in an English-only setting.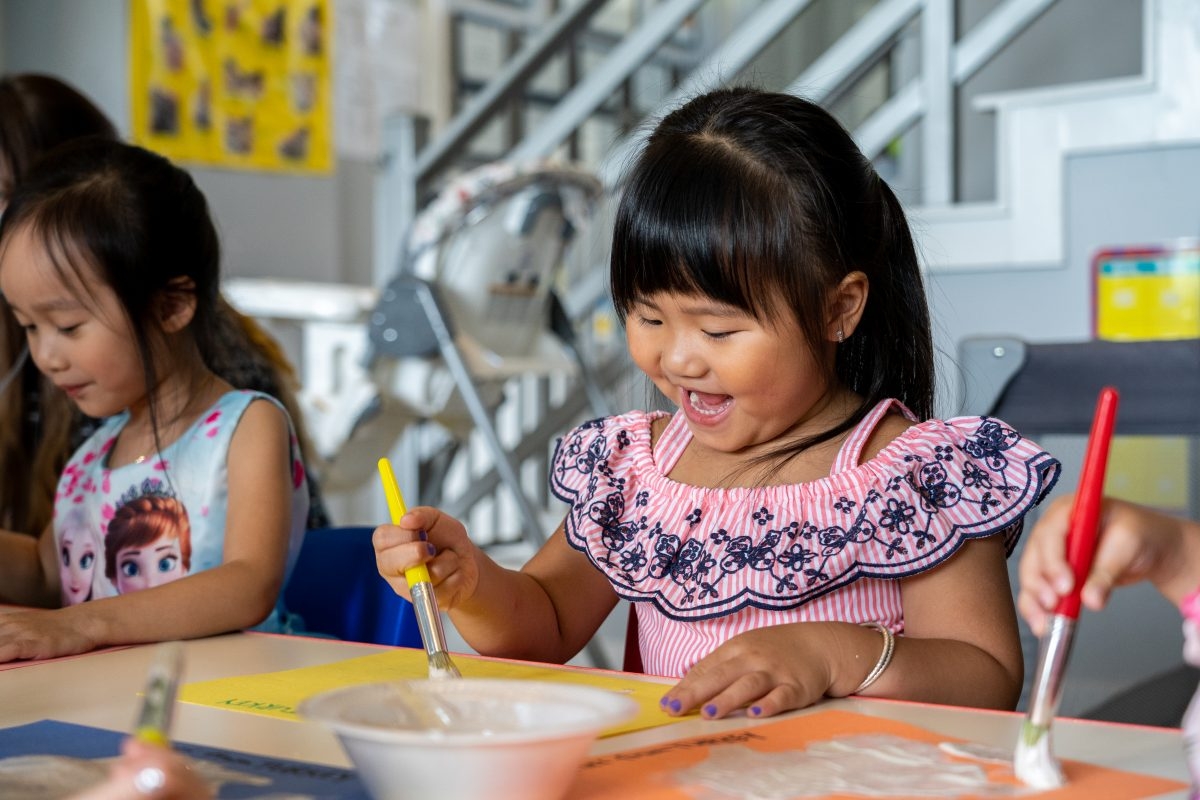 Preschoolers find out about spices in an artwork lesson. Photo Market Place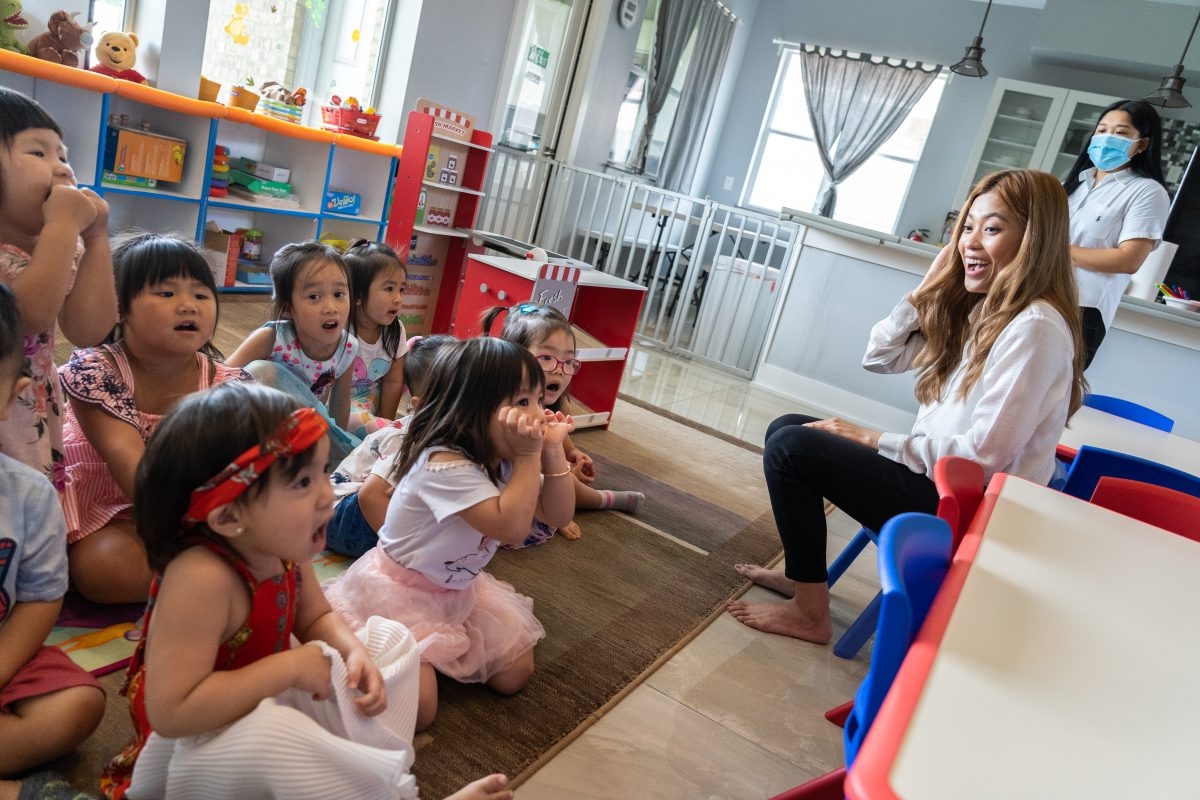 Ngoc Ho sings in English and Vietnamese along with her younger class at Dino Land Academy. Photo Market Place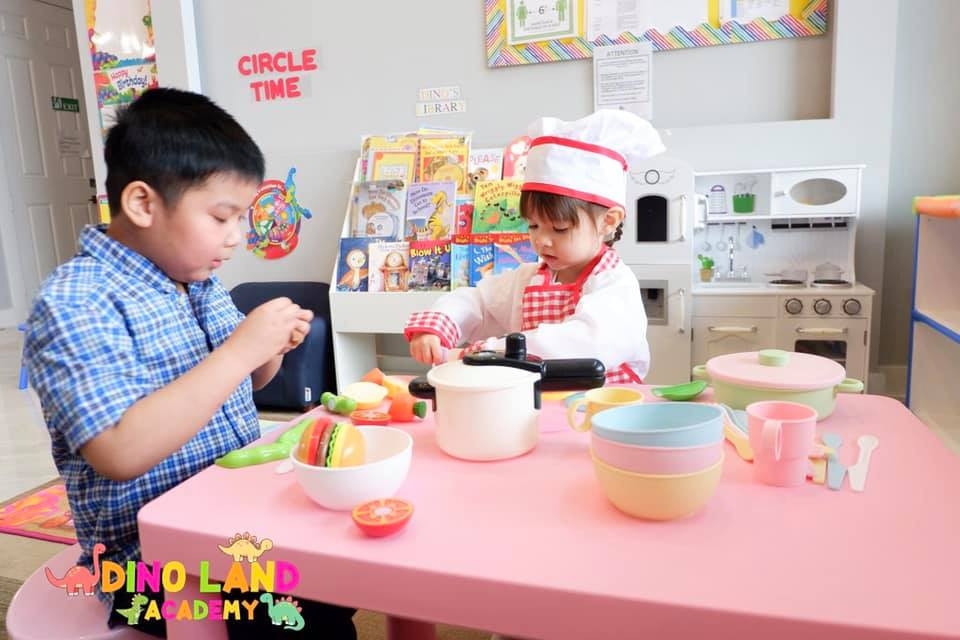 Children at Dino Land Academy role-play as chefs. Photo courtesy of the academy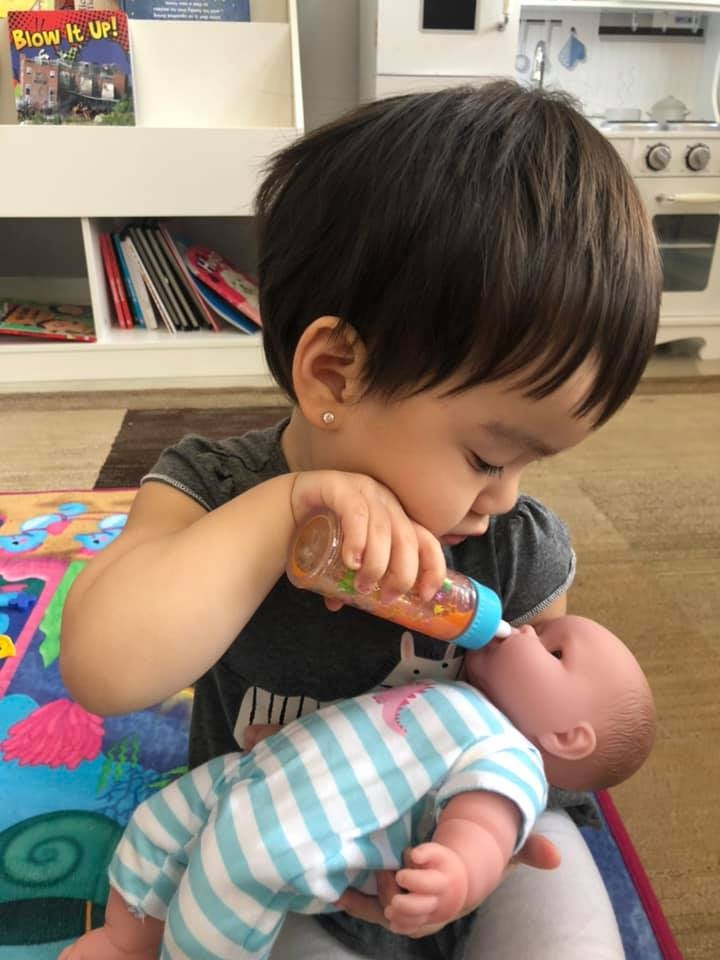 A child of Dino Land Academy practices taking care of a baby. Photo courtesy of the academy
Six months after the center was launched, Ngoc Ho expected to expand her business and receive more children.
"I help children learn English, so they have enough of their language to go to kindergarten and understand what the teachers say or to communicate with the teacher," Ho said. "I also help children learn Vietnamese, because most of them speak Vietnamese."