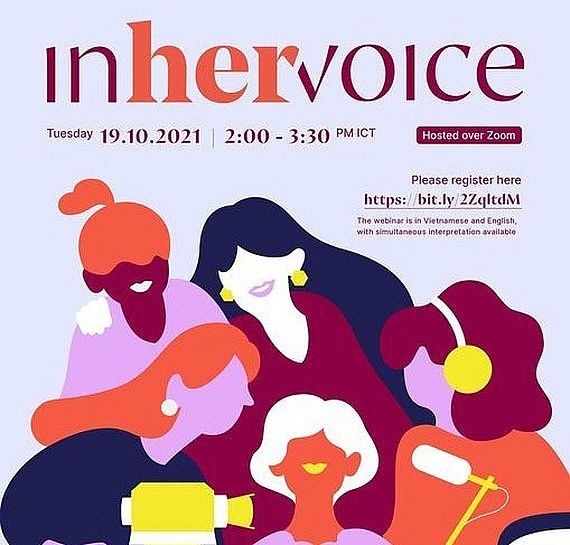 International organizations empower Vietnamese women in celebration of Vietnamese Women's Day.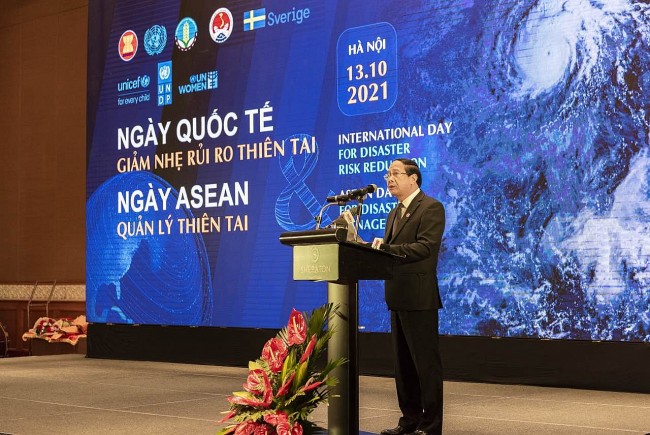 In Hanoi on Wednesday, the National Steering Committee for Natural Disaster Prevention and Control organized an event to celebrate International Day for Disaster Risk Reduction and ASEAN Day for Disaster Management.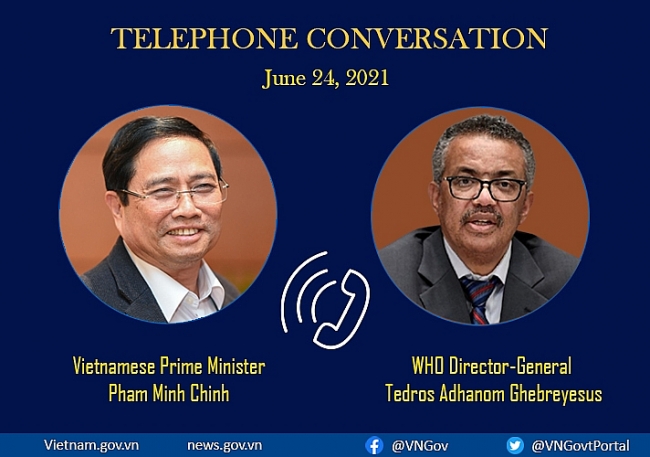 WHO, UNICEF, and Japan are pledging to assist Vietnam with vaccine access and medical experts as the country ramps up its vaccine rollout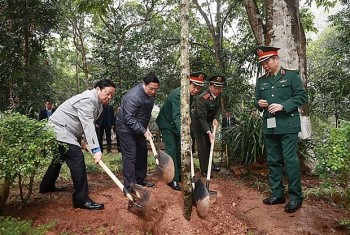 National
The Prime Minister launches a tree planting festival in Ba Vi on New Year of Cat.