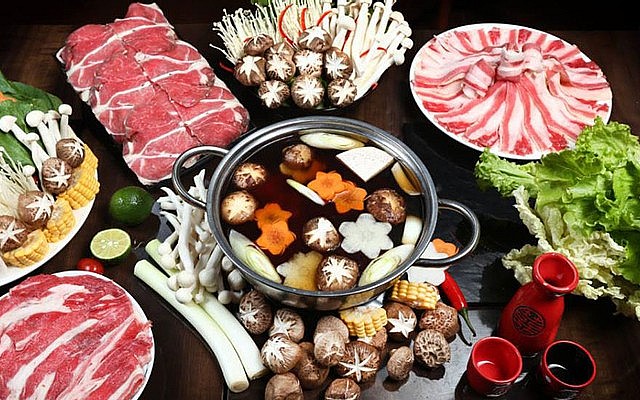 Hot pot is a perfect choice for foodies in cold days like this, or a bowl of hot stew with plenty of toppings. If you want something new and exciting more than just your original hot pot, you can try these 5 popular and delicious Japanese nabe in this winter time.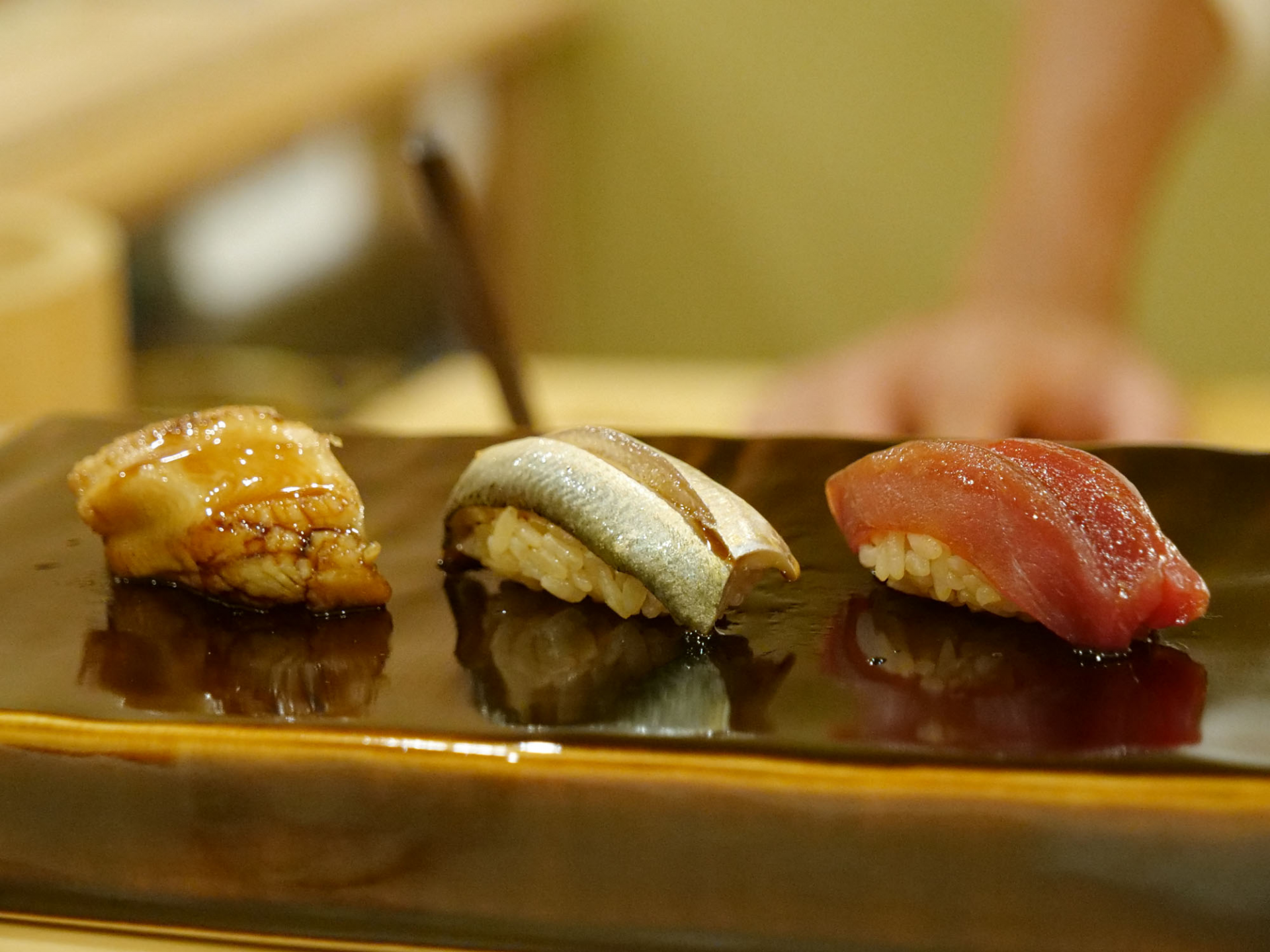 Japan is the land of unique cuisine and extraordrinary dishes for tourists who set foot on Tokyo to choose from. From Edo-style Sushi to Tempura, Unaju, these are 10 best dishes that you should try when you travel to Tokyo.
Friendship
In Da Nang, the Vietnam-Laos Solidarity and Friendship Year 2022 was celebrated on July 2. Collectives and individuals of the Lao Women's Union were also awarded medals of Vietnam.