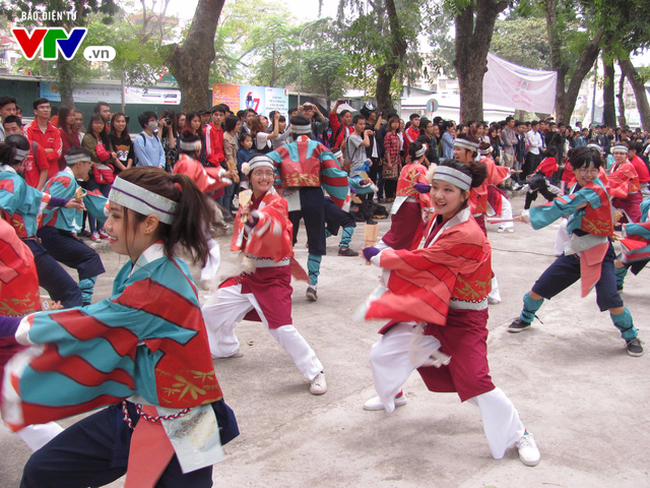 The two-day Japan-Vietnam Festival (JVF), in its seventh edition, is undergoing at the September 23 Park in Ho Chi Minh City's District 1, featuring a host of cultural and artistic activities.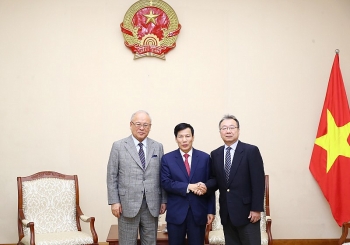 The Japan-Vietnam Festival in Ho Chi Minh City will be rescheduled due to complex developments of the coronavirus disease (COVID-19).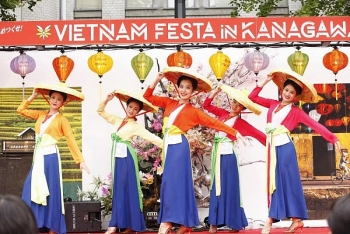 The Japan-Vietnam Festival is a win-win event which has become a highlight in the bilateral cultural partnership over the years, said Tsutomu Takebe, Special Advisor to the Japan-Vietnam Friendship Parliamentary Alliance.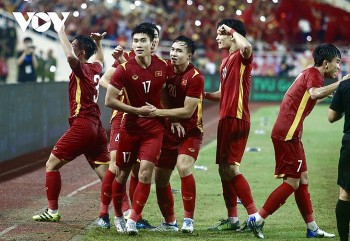 Viet's Home
The Vietnamese football team, both male and female, played their best, devoted themselves, united, and promoted the collective spirit, successfully defending their SEA Games champion title.