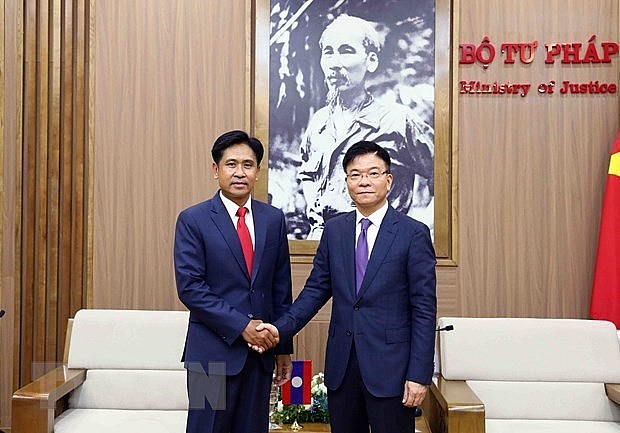 Vietnam News Today (Aug. 25): Vietnam logs 3,591 new Covid-19 cases on August 24; Vietnam, Laos foster judicial cooperation; IAA international driver's license invalid in Vietnam; CNN: Hanoi among best places to visit this autumn.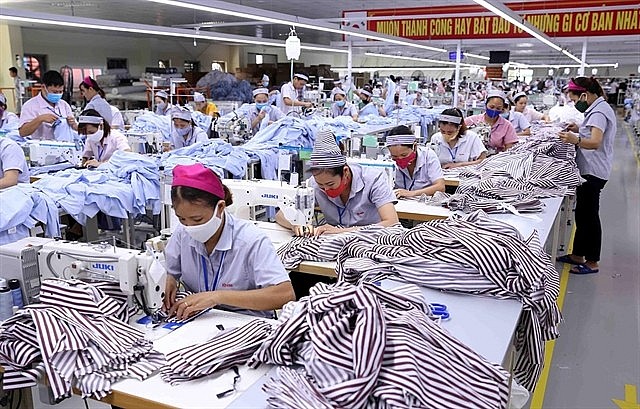 The inflow of foreign investment into Vietnam hit over 2.1 billion as of January 20, up 4.2% year-on-year.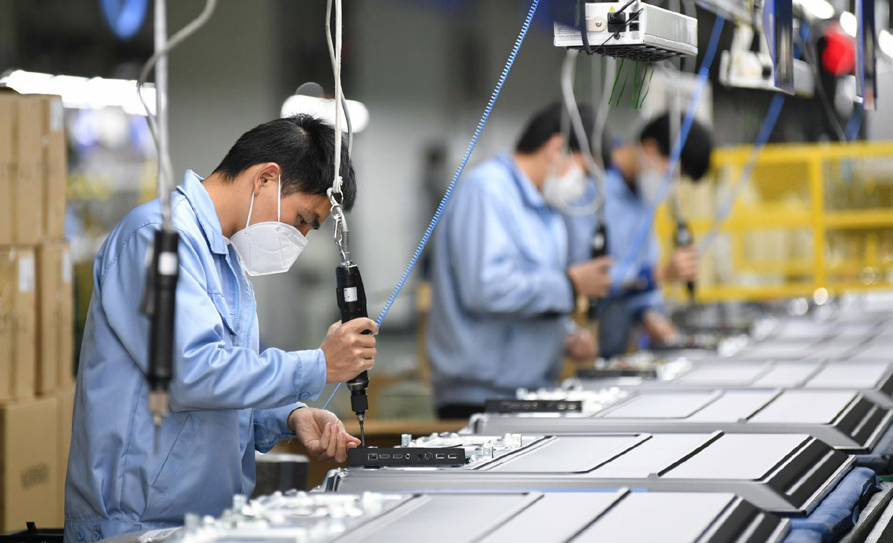 About 15 out of 30 Japanese firms with overseas production bases say they want to expand and diversify their supply sources in Vietnam, according to a survey by the Japan External Trade Organization (JETRO).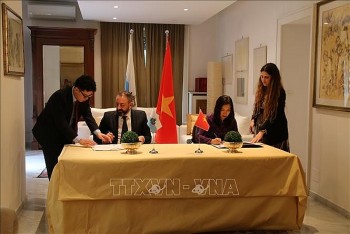 Friendship
The two countries will continue promoting cooperation to enhance growing ties between the two countries based on the good friendship since they established diplomatic relations in 2007.