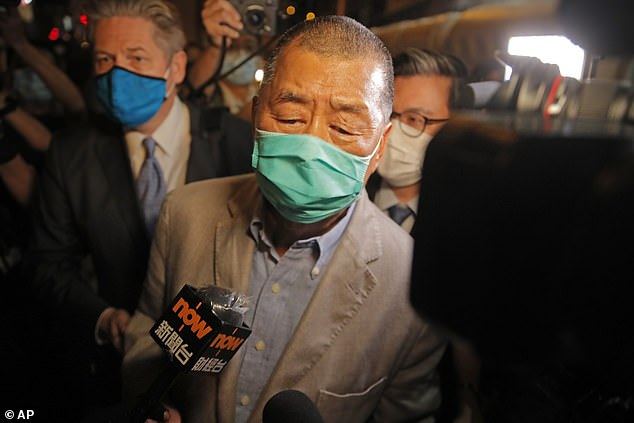 Jimmy Lai, Hong Kong pro-democracy media mogul, was free on bail Wednesday and received a hero's welcome upon his return to his paper, Apple Daily.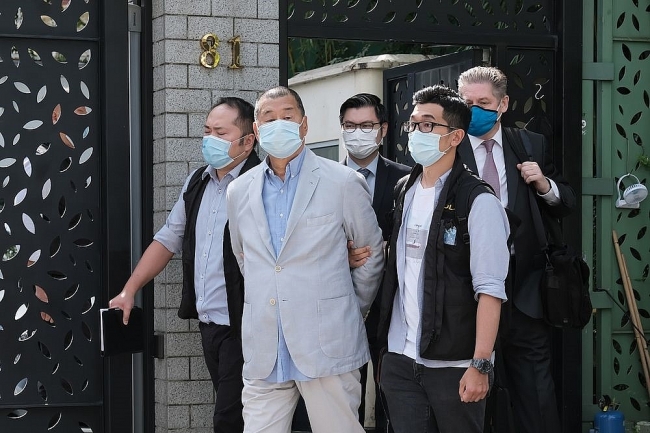 Hong Kong police arrested media magnate Jimmy Lai for alleged foreign collusion under the new security laws.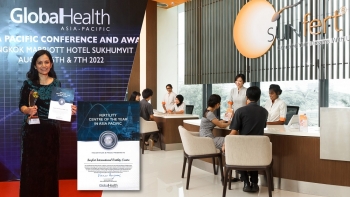 Economy
Sunfert International Fertility Centre (Sunfert) garnered the 'Fertility Centre of the Year in Asia Pacific title at the recent GlobalHealth Asia-Pacific Awards 2022.