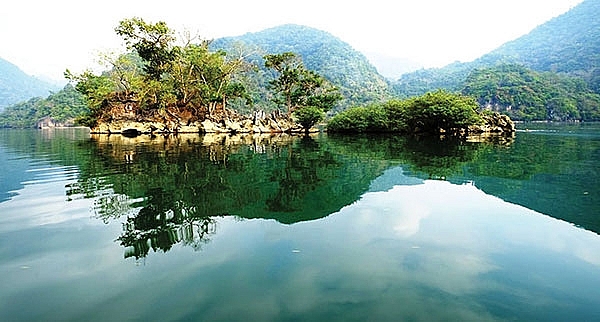 Admiring a stunning lake view while taking in the fresh air would make a great escape during hot summer days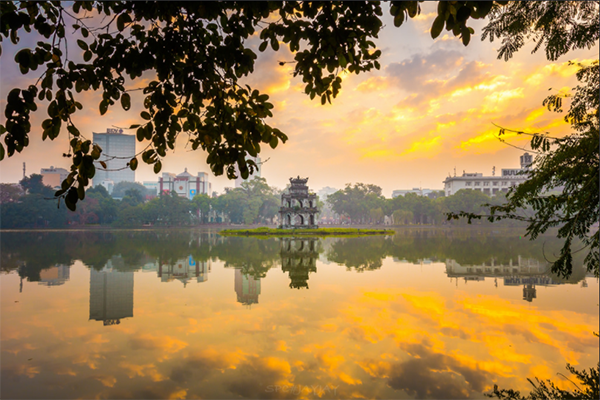 From a bird eye view, the many ponds, lakes, rivers around Hanoi boast an exotic, breath-taking beauty that hardly anyone can resist. Below is a photo collection that proves how stunning these areas are.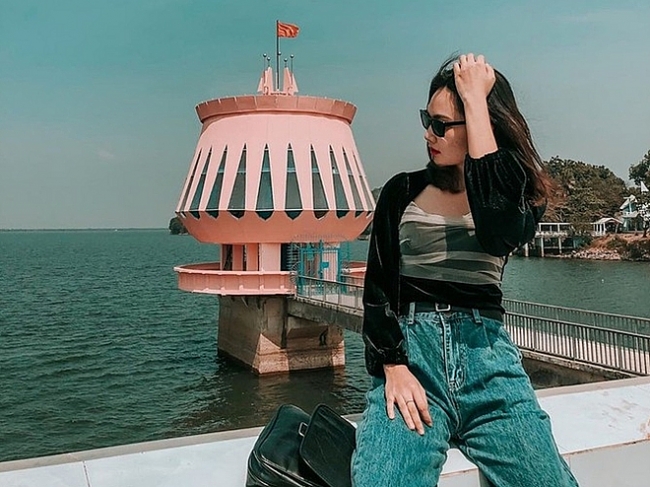 Along with a long stretch of coastal lines and an abundance of stunning beaches, Vietnam is also home to a large number of pristine lakes that boast intact beauty and a refreshing ambiance. Here's are the 7 most notable and picturesque lakes across the country that no one should miss.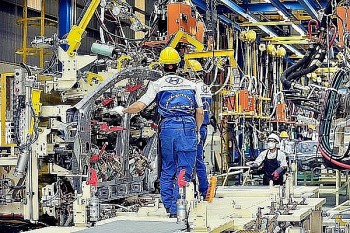 Economy
VCN - More than four months since the fourth Covid-19 pandemic broke out, to "rescue" businesses that were already exhausted, the Government is calculating options to gradually reopen the economy after a long period of social distancing.The status of "turning on-off" is no longer relevant.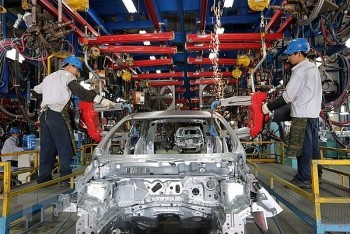 Economy
Vietnam may attract about 30 billion USD in foreign direct investment (FDI) in 2021, posting a year-on-year rise of 2 percent, forecasting a positive sign in FDI attraction in the first eight months of 2021.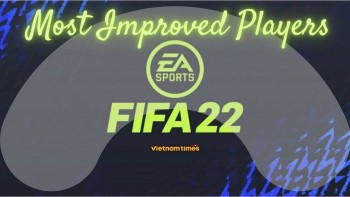 Handbook
EA Sports have confirmed the top 10 most improved players on FIFA 22. Let's scroll down to find out this list, which is considered a great starting point for many FIFA fans.