Top Vietnam Destinations: 7 pristine lakes not-to-be-missed
Along with a long stretch of coastal lines and an abundance of stunning beaches, Vietnam is also home to a large number of pristine lakes that boast intact beauty and a refreshing ambiance. Here's are the 7 most notable and picturesque lakes across the country that no one should miss.
Hoan Kiem lake, Hanoi
Hoan Kiem lake, known as Sword Lake, is obviously one of the most iconic lakes in Vietnam. Lying in the heart of Hanoi, the place is frequented by throngs of both local and international visitors every day. The area around the lake is surely an ideal place to go for a walk and enjoy the fresh air, especially in the morning. If Hoan Kiem lake is on your travel list, don't forget to learn more about its history by asking local people or your tour guide about the "Legend of the Returned Sword".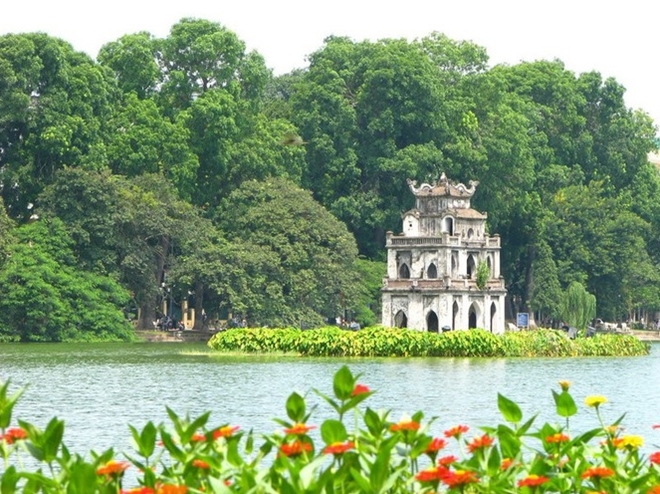 (Photo: Flickr)
West Lake, Hanoi
If Hoan Kiem lake is favored for its vibrant and energetic morning vibe, the nearby West Lake offers a romantic scene at every sunset. Standing from one side of the lake, people can take in the whole sundown view that's coloring the horizon. After admiring the lake in the late afternoon, one can continue to discover Hanoi by visiting the nearby Nghi Tam flower village, and Tran Quoc pagoda. This will complete your visit to West Lake.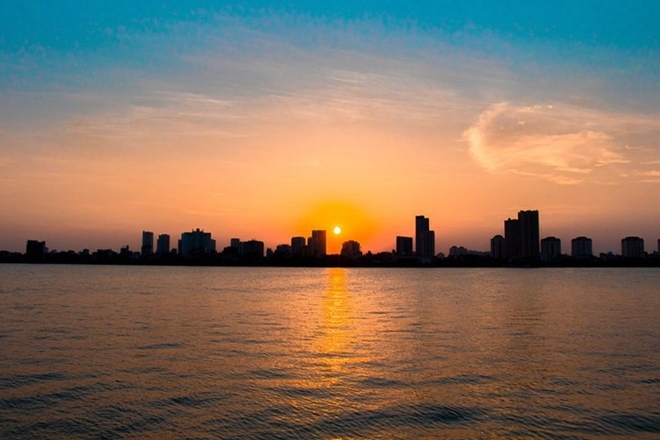 (Photo: Unsplash)
Ba Be lake, Bac Kan
Located in the northern province of Bac Kan, Ba Be lake is one of the 100 largest freshwater lakes in the world and the biggest of its kind in Vietnam. Boating and enjoying the lake view would make anyone's day.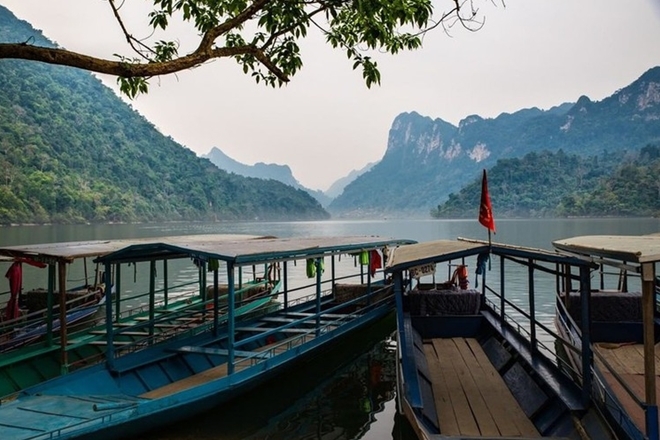 (Photo: Virginie.pegorado)
Bien Ho lake, Central Highlands
Bien Ho lake has long been making a name for itself as the pearl of the Central Highlands. Dawn is hailed the most ideal time to contemplate the sheer beauty of the lake. Thus, you'd better rise up a little earlier to be early enough for the breath-taking scenery.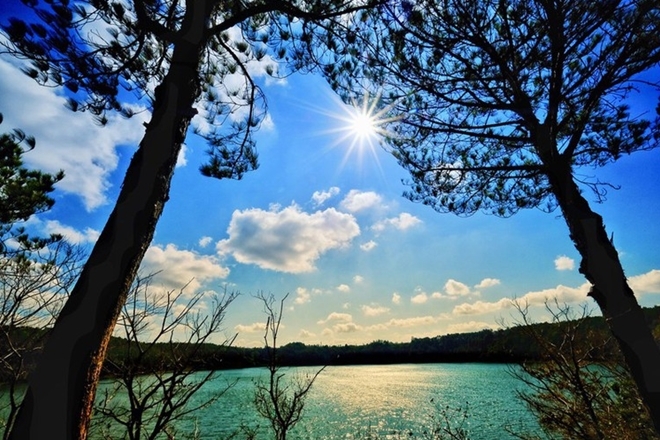 (Photo: (Flickr)
Tri An lake, Dong Nai
The crystal-clear water is one of the many good reasons why Tri An lake is a must-visit lake in the S-shaped country. It's best to visit the site during hot summery days. On top of that, visitors will have a chance to mingle with and enjoy the peaceful life of local fishermen.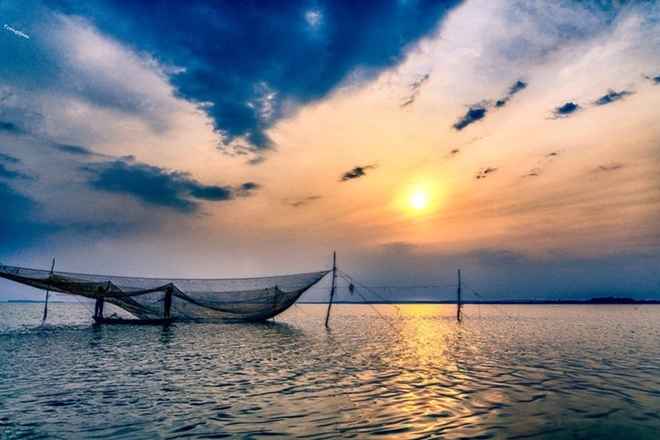 (Photo: Flickr)
Dau Tieng lake, Tay Ninh
Dau Tieng lake serves as the largest reservoir in Vietnam and entire Southeast Asia. The romantic landscape and unique ecosystem make it a popular attraction among visitors.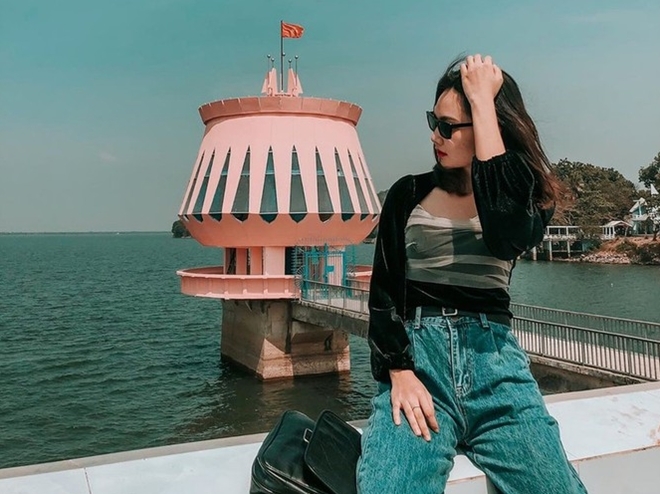 (Photo:en.cand)
Xuan Huong lake, Da Lat
The gorgeous Xuan Huong lake lies in the heart of Da Lat. It covers an area of 32ha and rises 1,478m above the sea level. Visitors will have a chance to cycle around the lake while enjoying the fresh air of the Central Highland city.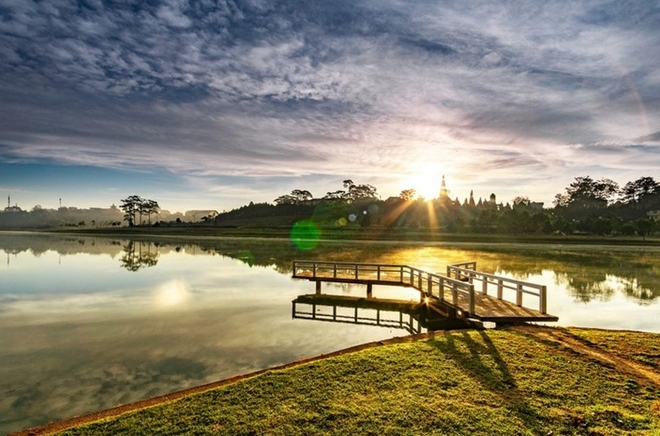 (Photo: Flickr)