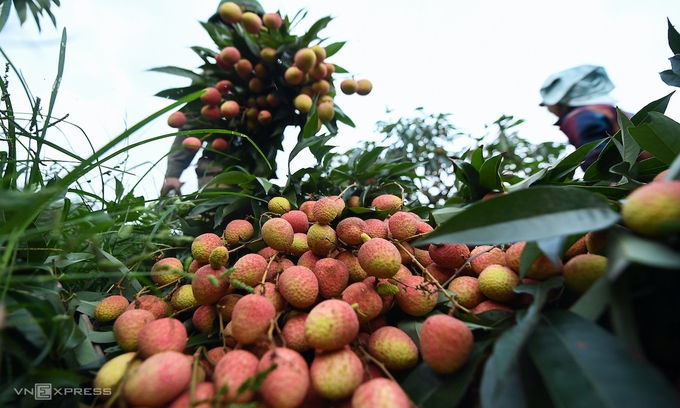 The government has given permission for 190 Chinese traders to enter Vietnam to buy lychees in the northern province of Bac Giang.
Visiting Luc Ngan district, the northern province of Bac Giang in lychee season, ones will get overwhelmed by the lychees markets that stretch for tens of kilometers of lychees baskets, packed with sellers and buyers.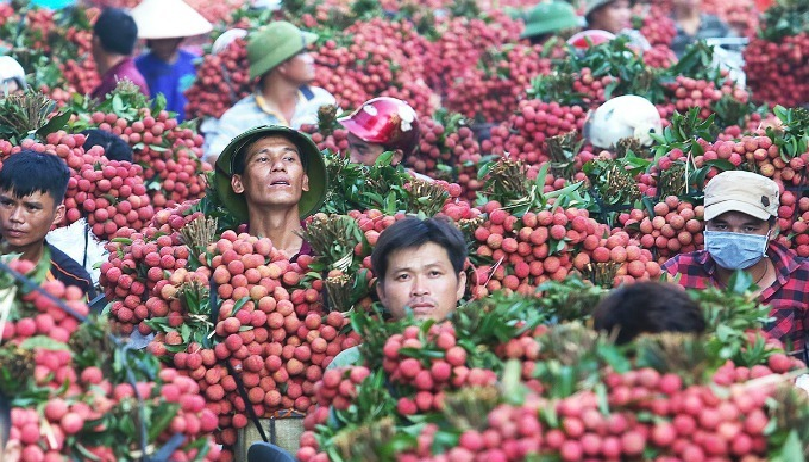 The newly-launched online trading floor dedicated to lychee trading in Bac Giang province is expected to open a pathway to the international market for other Vietnamese agricultural products, trade officials reveal.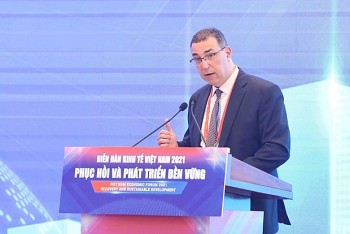 National
Vietnam News Today (December 6): Vietnam records 14,312 new Covid cases; Vietnam-Lao special relations continue to be nurtured; Vietnam's economy showing signs of recovery; Hanoi changes face-to-face learning plan at last minute.