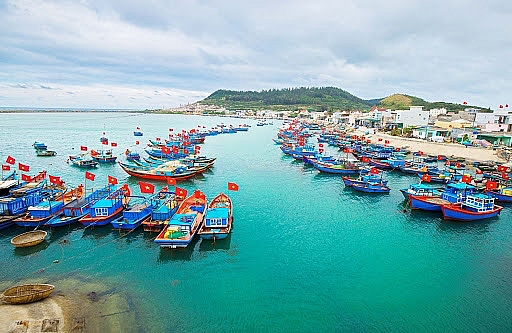 With over 3,260 kilometers of coastline, over 3,000 large and small islands, Vietnam is considered as one of the countries with adventageous potential to expand its space to the ocean.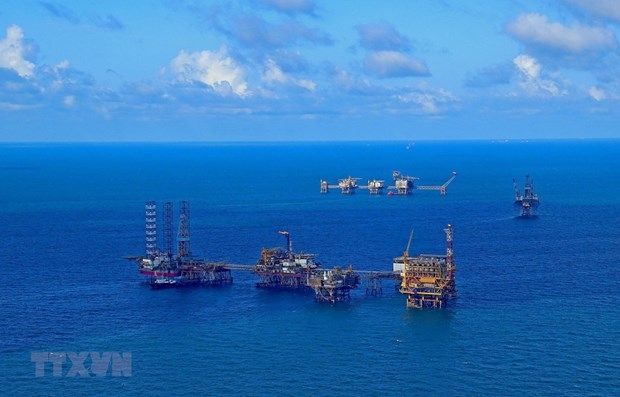 Vietnam is a strong sea nation. Experts, scientists, enterprises, and state management agencies all said that it is necessary to pay attention to the role of marine science and technology as well as marine human resources.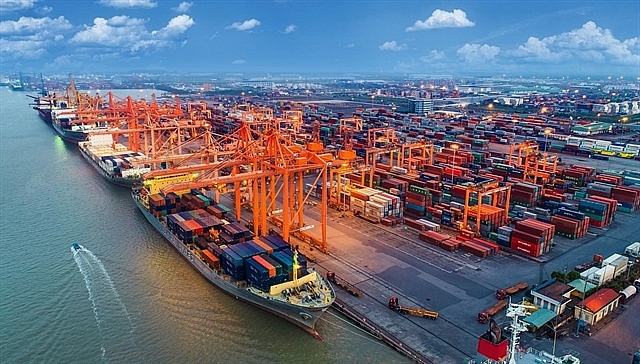 Developing marine and coastal aquaculture towards commodity production, modernizing with high technology in application, promoting industrial offshore exploitation are the main directions for Vietnam's marine economic development by 2030.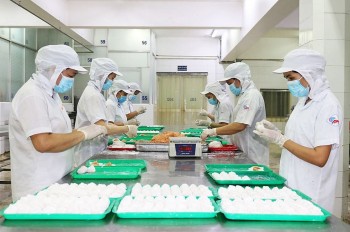 Focus
The fourth wave to hit Vietnam in late April has until now seen over 2 million Covid-19 cases recorded, whilst more than 1.72 million have since recovered from the virus.