On the morning of September 1, the Vietnamese Embassy in India coordinated with the Ministry of Foreign Affairs of India and the New Delhi government unveiled a bust of President Ho Chi Minh during a ceremony in New Delhi.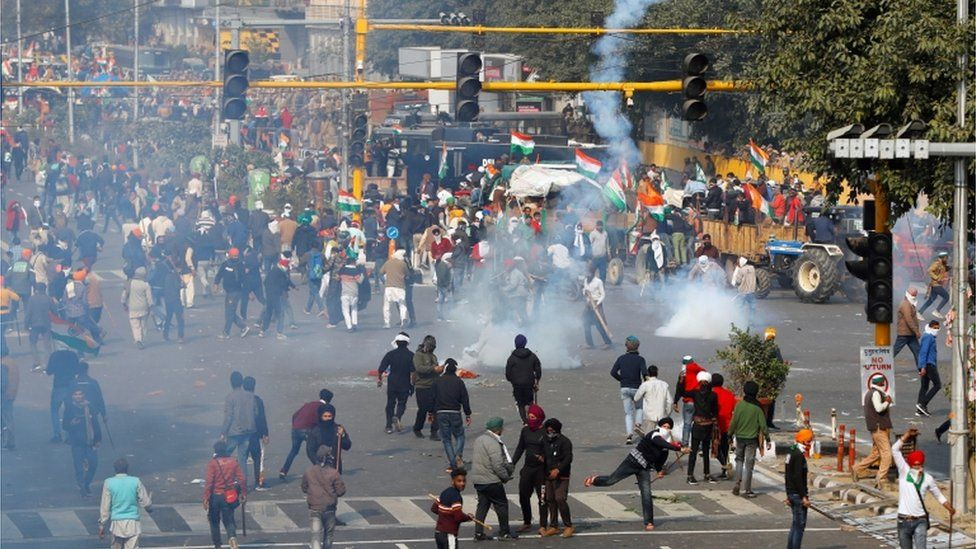 After the deadly protest of the farmers against new agriculture forms at New Delhi that left hundreds of injured victims, India blocked mobile internet services in several areas around New Delhi on Saturday.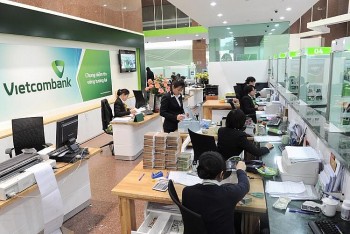 Viet's Home
Forbes magazine has just named four Vietnamese banks in the list of 2,000 largest companies in the world (Top Global 2000).