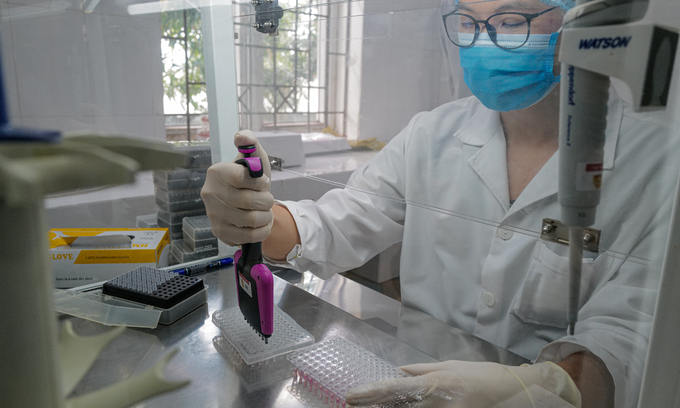 09:46 | 31/05/2021
The "very dangerous" hybrid coronavirus variant is "more transmissible" than previously known strains.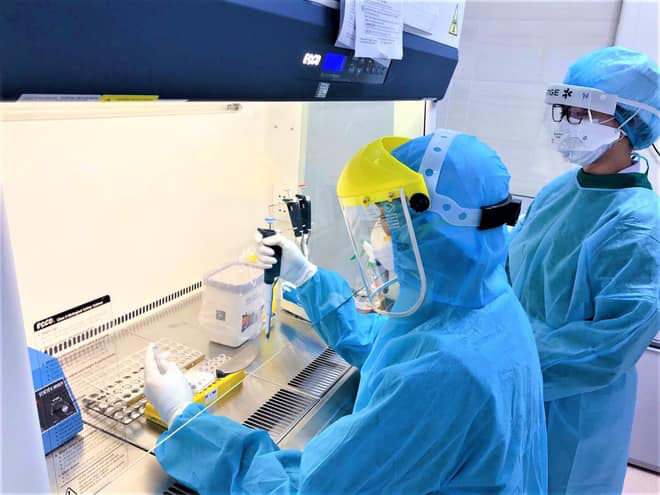 14:12 | 29/05/2021
A recombinant nCoV variant, formed by mashups of the Indian and British variants, has appeared in Vietnam. The new variant is highly transmissible and can spread widely through the air.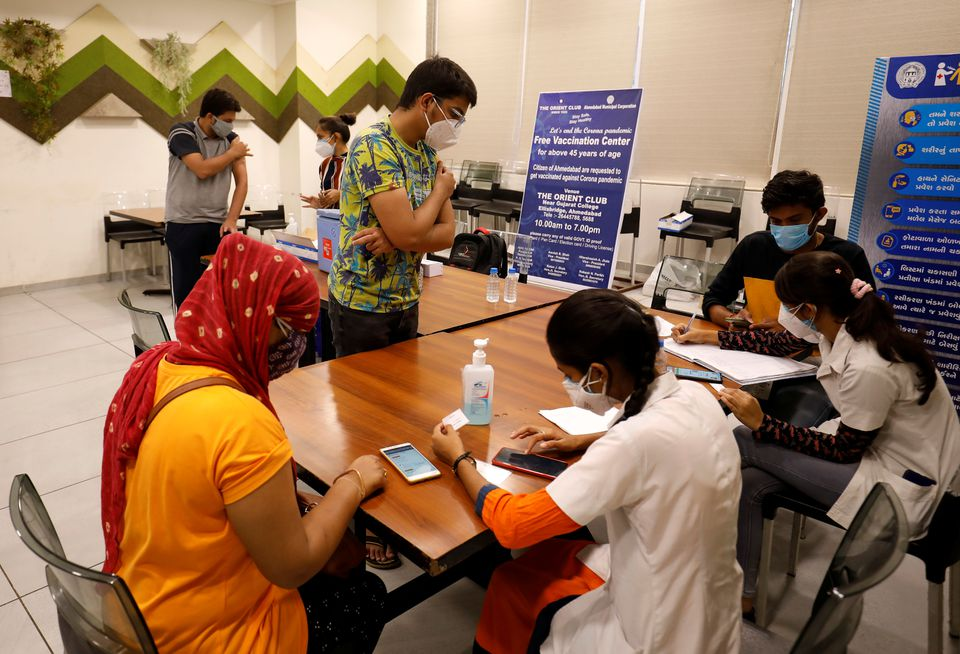 12:51 | 02/05/2021
A forum of scientific advisers has warned that minor mutations in some samples of the coronavirus could "possibly evade immune response" and require more study.