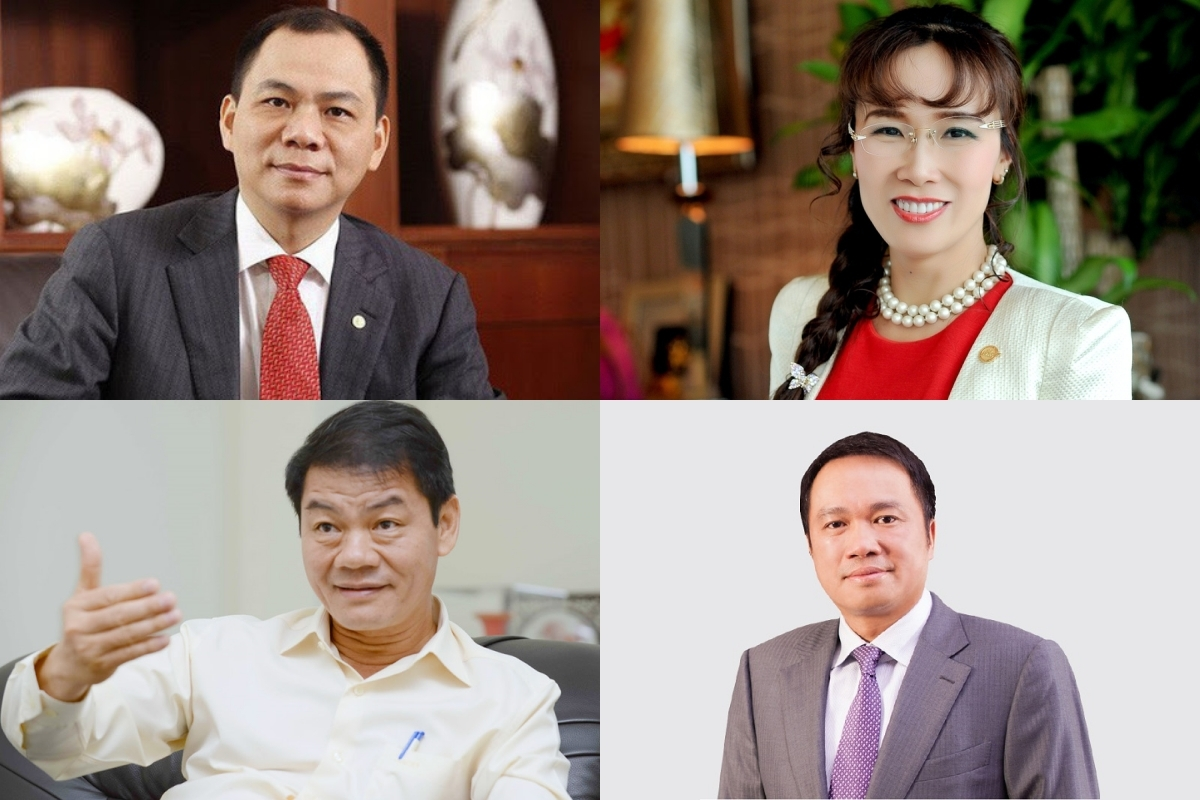 Four Vietnamese billionaires are named in the top world's richest people in 2020 listed by the US business magazine Forbes. This year, the number of Vietnamese rich in the list was reduced by one and the total assets of these billionaires recorded also dropped USD 2.1 billion.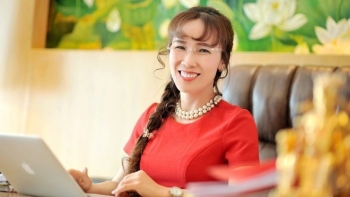 Vietjet Air CEO Nguyen Thi Phuong Thao ranks 52nd in the list of the 100 most powerful women in the world 2019.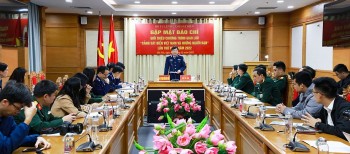 Seas and islands
The first "Vietnam Coast Guard and friends" exchange will take place in December with the participation of National Committee for Maritime Security of Cambodia, Coast Guard Department of China, Indonesian Maritime Security Agency, Malaysian Maritime Enforcement Agency, the Coast Guard of the Philippines, and Thailand Maritime Enforcement Coordinating Center.