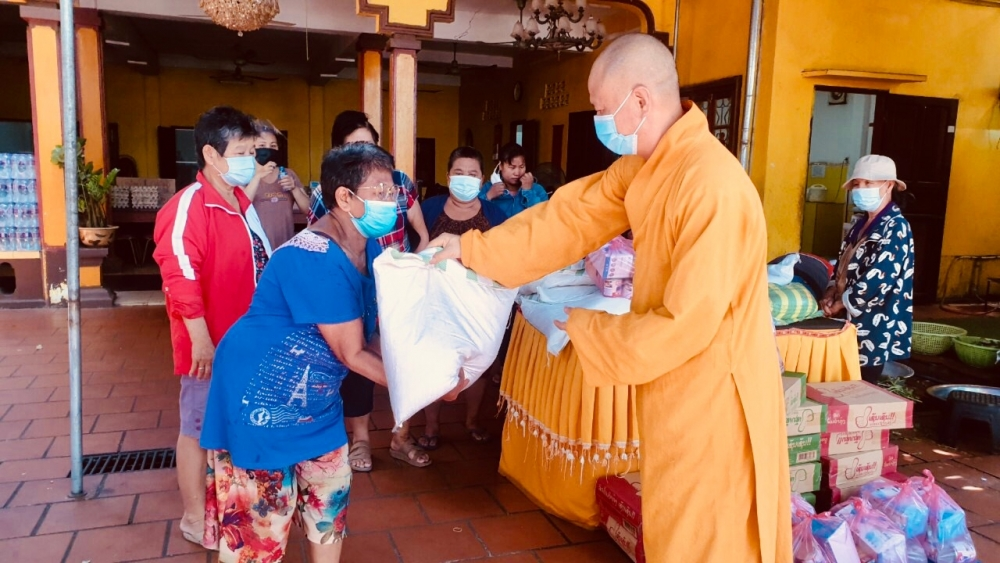 A pagoda in the Laos capital has handed over 250 sets of gifts to Vietnamese people abroad who have suffered difficulties posed by the Covid-19 pandemic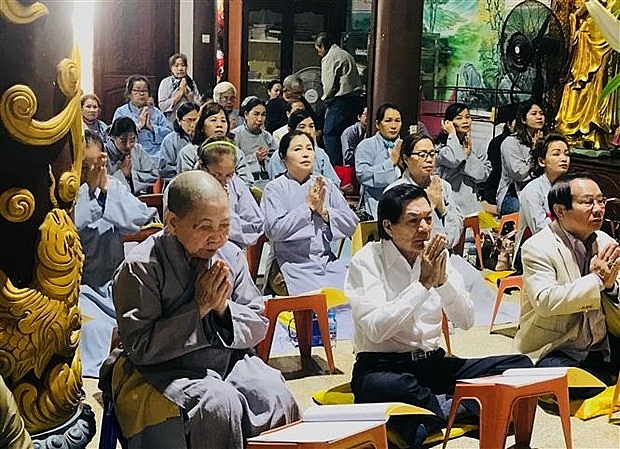 Vietnamese expatriates in Laos joined together in Phat Tich pagoda in Vientiane on December 31 to pray for peace and happiness in the upcoming New Year.
Multimedia
When it comes to tourism in Vietnam, foreign visitors mostly think of hustling Ho Chi Minh City, historic Hanoi, or the famous Ha Long Bay. Besides those crowded places, the following six still well-known but less populous destinations are also not-to-be-missed.