Phat Tich Pagoda in Vientiane presents gifts to overseas Vietnamese
A pagoda in the Laos capital has handed over 250 sets of gifts to Vietnamese people abroad who have suffered difficulties posed by the Covid-19 pandemic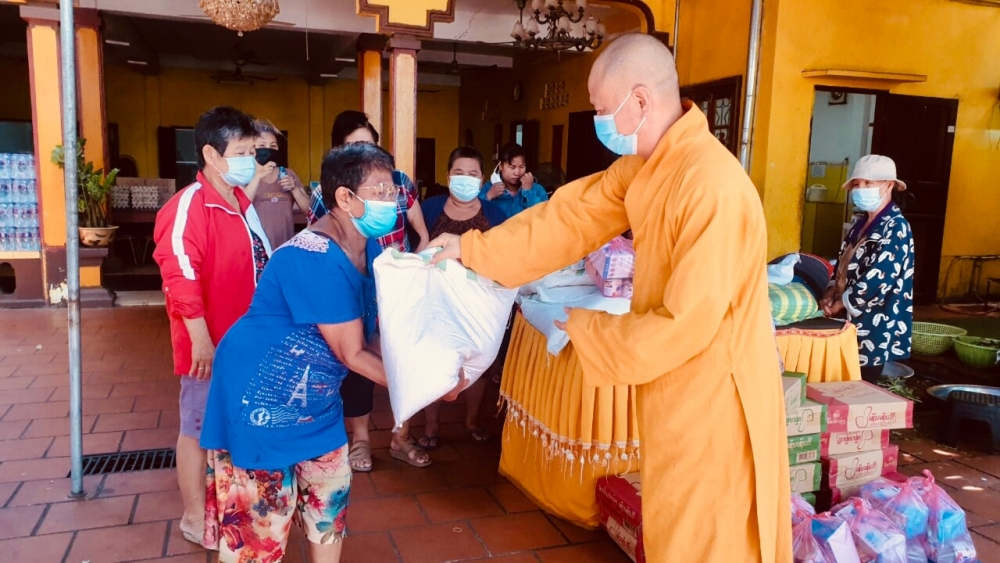 Phat Tich Pagoda in Vientiane presents the gifts to overseas Vietnamese.
In a spirit of solidarity and mutual support, Phat Tich Pagoda has presented gifts to overseas Vietnamese people to support them during the Covid-19 pandemic. Each includes 10 kilograms of rice, a box of instant noodles, a box of face masks and food.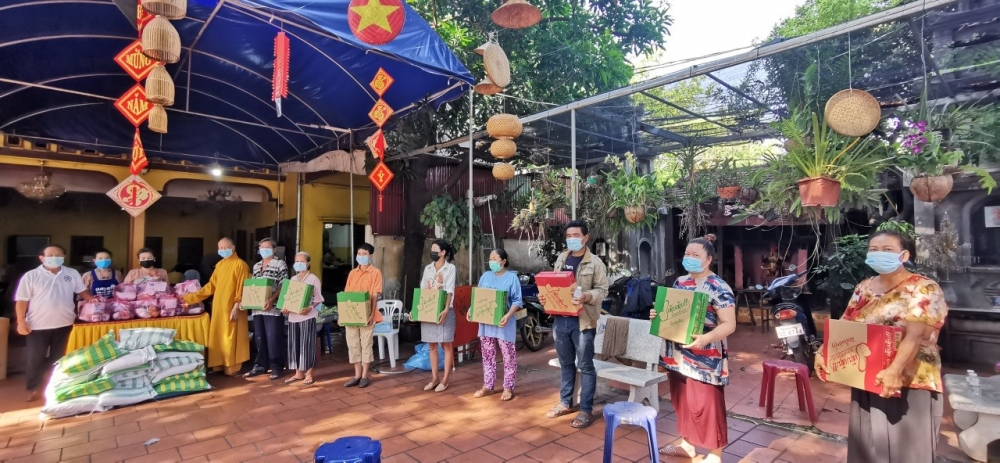 The gifts include food and face masks.
Over the past few weeks, Venerable Thich Minh Quang, head of the coordinating board of the Vietnam Buddhist Sangha in Laos and abbot of Phat Tich Pagoda has visited and presented gifts to quarantine and treatment centers for Covid-19 patients, alongside Vietnamese Buddhist monks and nuns in Vientiane
The pagoda has also provided free meals to the center for support of people with disabilities and intellectual disabilities in Vientiane city. It has also visited and handed over gifts to police performing duties at Covid-19 checkpoints.
The Lao Ministry of Health on May 24 confirmed that the country had recorded an additional 21 Covid-19 cases, including 10 domestic ones.
After more than one month of lockdown, Vientiane maintains a coronavirus hotspot in Laos, with nine community transmissions.
The country so far has documented 1,822 infections, including 1,133 recoveries and two fatalities.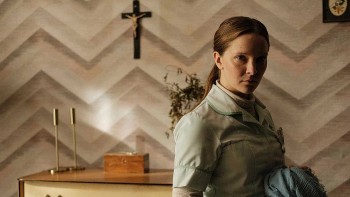 World
2021 is the year for many great movies, TV series and short documentaries that made their ways to the big screen. Here is a list of best movies so far this year for you to bing-watch at home.
Expats in Vietnam
Many foreigners living and working in Ho Chi Minh City facing difficulties due to the Covid-19 pandemic received support from their localities on Sept. 16.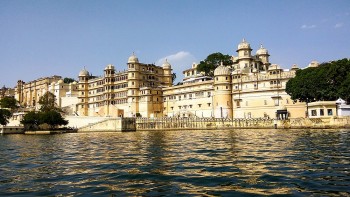 Travel
The ancient port city of Hoi An in the central province of Quang Nam has entered the Top 15 cities in Asia selected by Travel+Leisure's World's Best Awards 2021.