Lifestart Foundation has provided 45 medical scholarships to outstanding students in Central Vietnam. They all come from disadvantaged backgrounds and have overcome many difficulties in order to realize their dreams of studying medicine.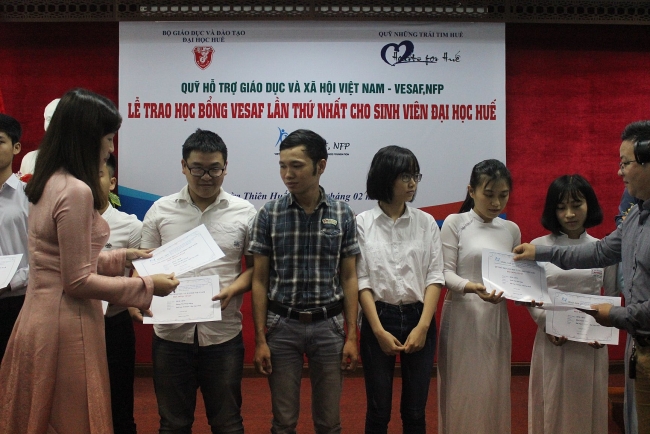 Hearts for Hue , a local NGO established in Hue city, just annouced that the Vietnam Education and Social Assistance Foundation (VESAF) has continued to support scholarships for 156 underprivileged students from Hue University, Vinh Phu Secondary School, Ha Trung Highschool and Xuan Loc Elementary School of the 2020 - 2021 academic year.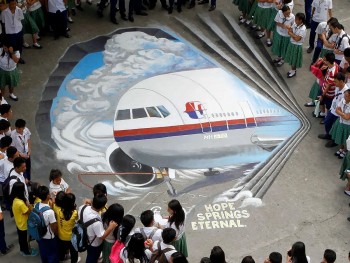 World
The world might never know what really happend when these planes went off the radar. Let's take a look at some of the unsolved mysteries of aircraft disappearances.