Realizing the medical school dream for poor students
Lifestart Foundation has provided 45 medical scholarships to outstanding students in Central Vietnam. They all come from disadvantaged backgrounds and have overcome many difficulties in order to realize their dreams of studying medicine.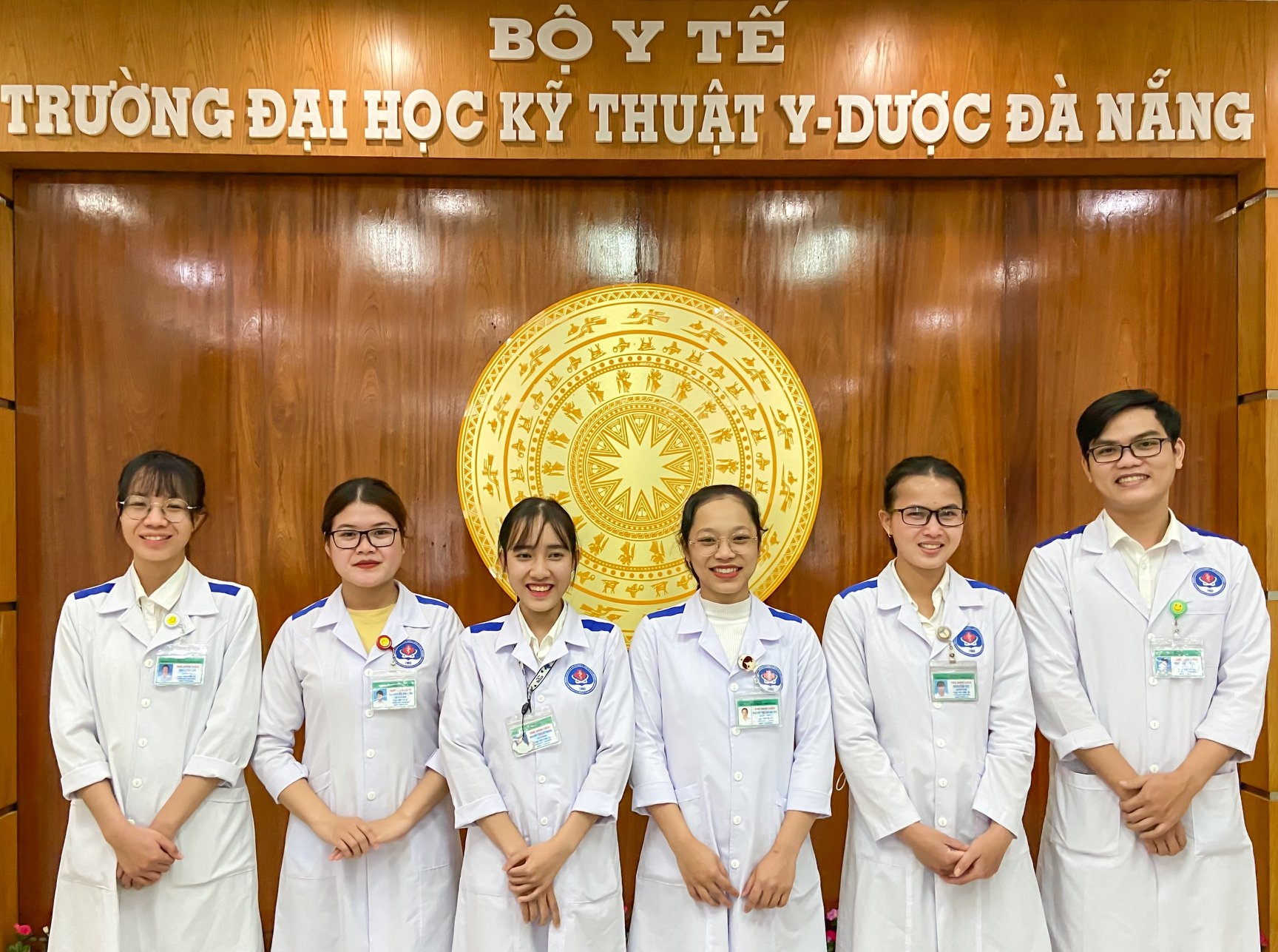 Lifestart Foundation has provided Medical scholarships to outstanding students in Central Vietnam. Source: Lifestart Foundation
Recently, Lifestart Foundation has awarded a new round of major medical scholarships at Da Nang University of Medical Technology and Pharmacy.
In this new round, six scholarships were awarded to outstanding students who have demonstrated academic excellence and are from extremely disadvantaged backgrounds. By way of their chosen vocation they also meet the criteria of completing a degree in an area that will not only benefit themselves and their families in the future but more importantly the wider community.
Prior to receiving their Lifestart Foundation Medical Education Scholarships, many of the selected students do not have enough money to eat enough and survive in a big city like Da Nang.
In addition to all tuition costs and books, their Lifestart Foundation scholarship provides them with a food and rent allowance which enables them to have a balanced nutritious daily diet and safe accommodation.
This round of scholarships totaled USD 43,750.
Due to the complicated development of COVID-19, Karen Jayne Leonard - Founder of Lifestart Foundation did not directly attending and giving scholarships to students, but delivered her speech through live broadcast. She expressed her thanks to the University for supporting for the award ceremony to take place solemnly. Karen also congratulates the students of the school receiving the scholarships of the organization she is the founder.
The Lifestart Foundation (LSF) is a grassroots not-for-profit charity that is committed to breaking the poverty cycle and actively supporting young promising students by giving them access to a complete education.
Scholarships are given to academically gifted students who do not have sufficient family income to be able to complete secondary school, high school and then university. These students are supported through every facet of their education including their tuition fees, books, uniforms and also food and accommodation.
At the handover ceremony. Source: dhktyduocdn.edu.vn
Speaking at the ceremony, on behalf of the school's leaders, Dr. Le Van Nho, President of the School Council sent greetings and thanks to Lifestart Foundation, highly appreciated the humanistic significance of the scholarships from the Lifestart Foundation for students of medical and pharmaceutical schools in general and Da Nang University of Medical Technology and Pharmacy in particular. With the aim of giving learning opportunities to underprivileged students with good academic achievements, the scholarships will help students get more economic support, motivate them to study and training. He also believes that the relations between the University and the Lifestart Foundation will develop more and more.
At the ceremony, representatives of the University leaders and representatives of Lifestart Foundation signed a memorandum of cooperation between the two sides and awarded scholarships to six students./.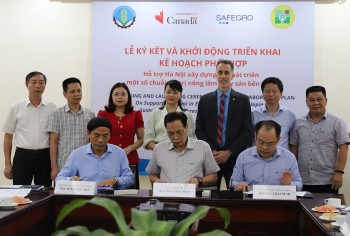 Make in Vietnam
As Vietnam furthers its international intergration, building agro-forestry-fishery high value chains is crucial for the sustainable development of the agriculture sector.